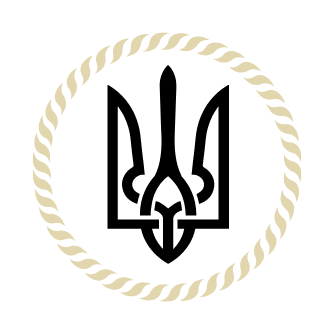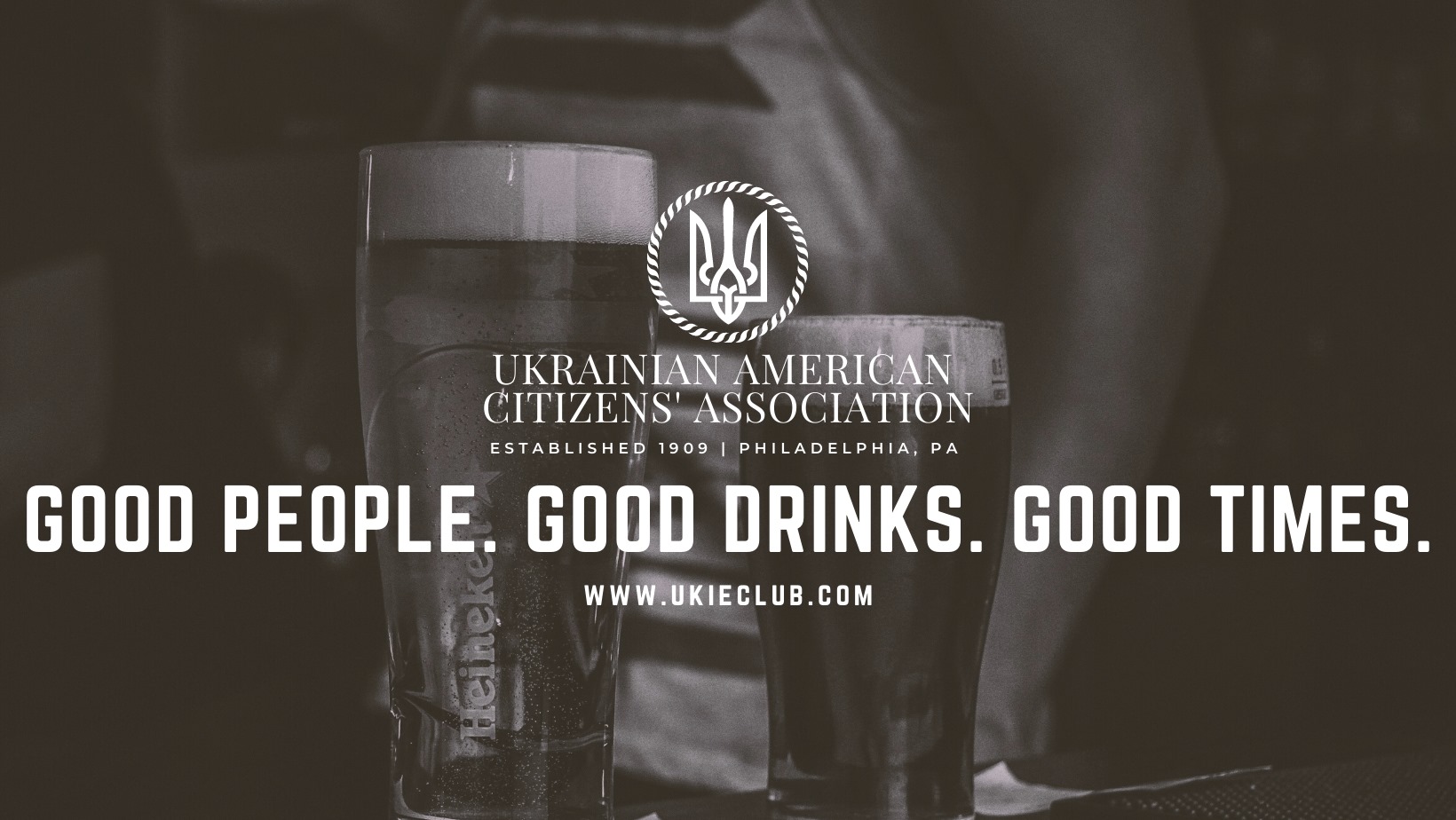 Event Information
Tickets for our November 5th show with Winter, Peel Dream Magazine, and more TBA at the Ukie Club. See ya there! Venue is not wheelchair accessible Presented by 4333 Collective. This is an 18+ event.
Get Tickets Today to Experience Winter / Peel Dream Magazine on Saturday Nov 05 at Ukie Club 847 N Franklin St Philadelphia Pa 19123, philadelphia. Enjoy and be inspired! Share your experience on Social Media with #EventsfyYourWeekend for a chance to WIN Prizes!
Venue Information
Non-profit organization in Philadelphia, Pennsylvania. The Ukrainian American Citizens' Association, also known as UACA or the Ukie Club on Franklin Street, was established in 1909 and is proudly one of the oldest Ukrainian membership social organizations in the United States. We foster social and cultural activities by providing a means towards the education of Ukrainian culture while hosting recreational events and providing a green space for our members and surrounding communities.
Ukie Club
847 N Franklin St Philadelphia Pa 19123
philadelphia 19123
Dec 09 - 7:30 PM
philadelphia
Dec 16 - 7:30 PM
philadelphia
Jan 06 - 7:30 PM
philadelphia
Feb 02 - 7:30 PM
philadelphia