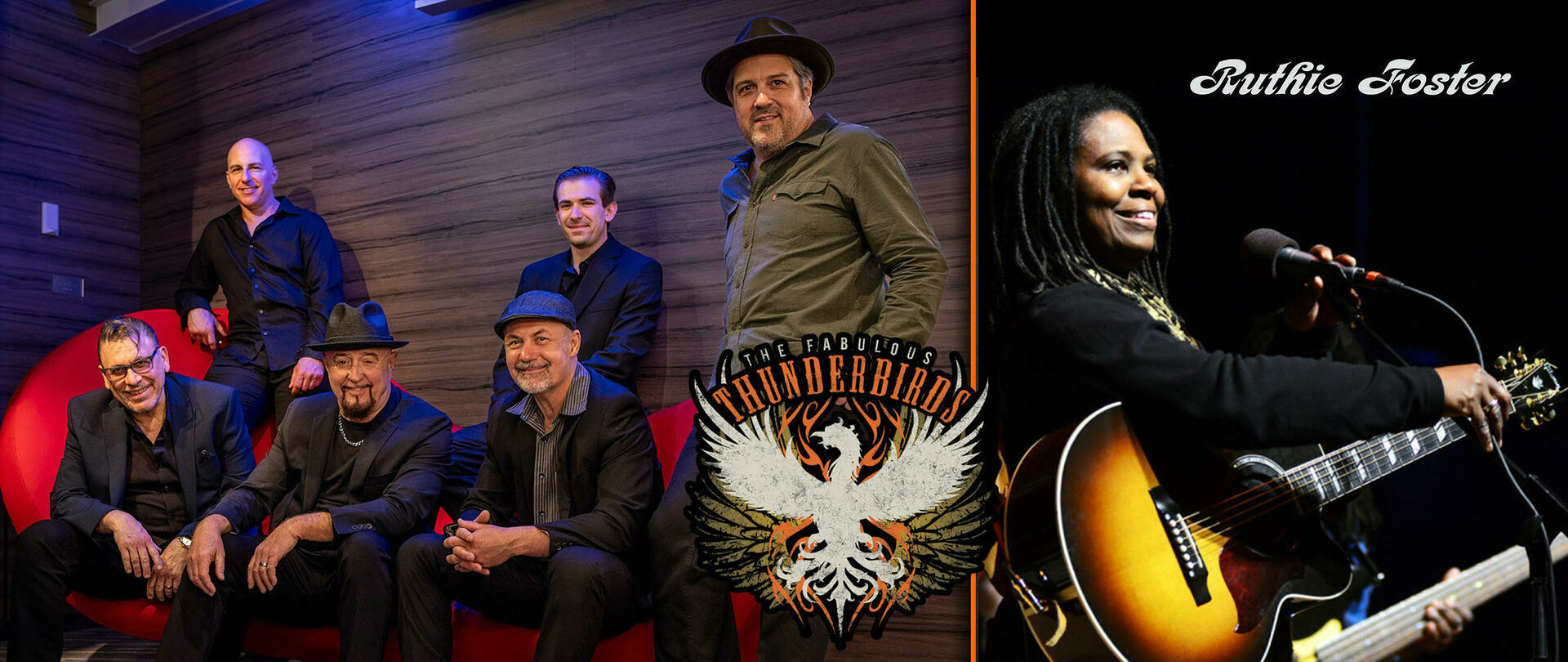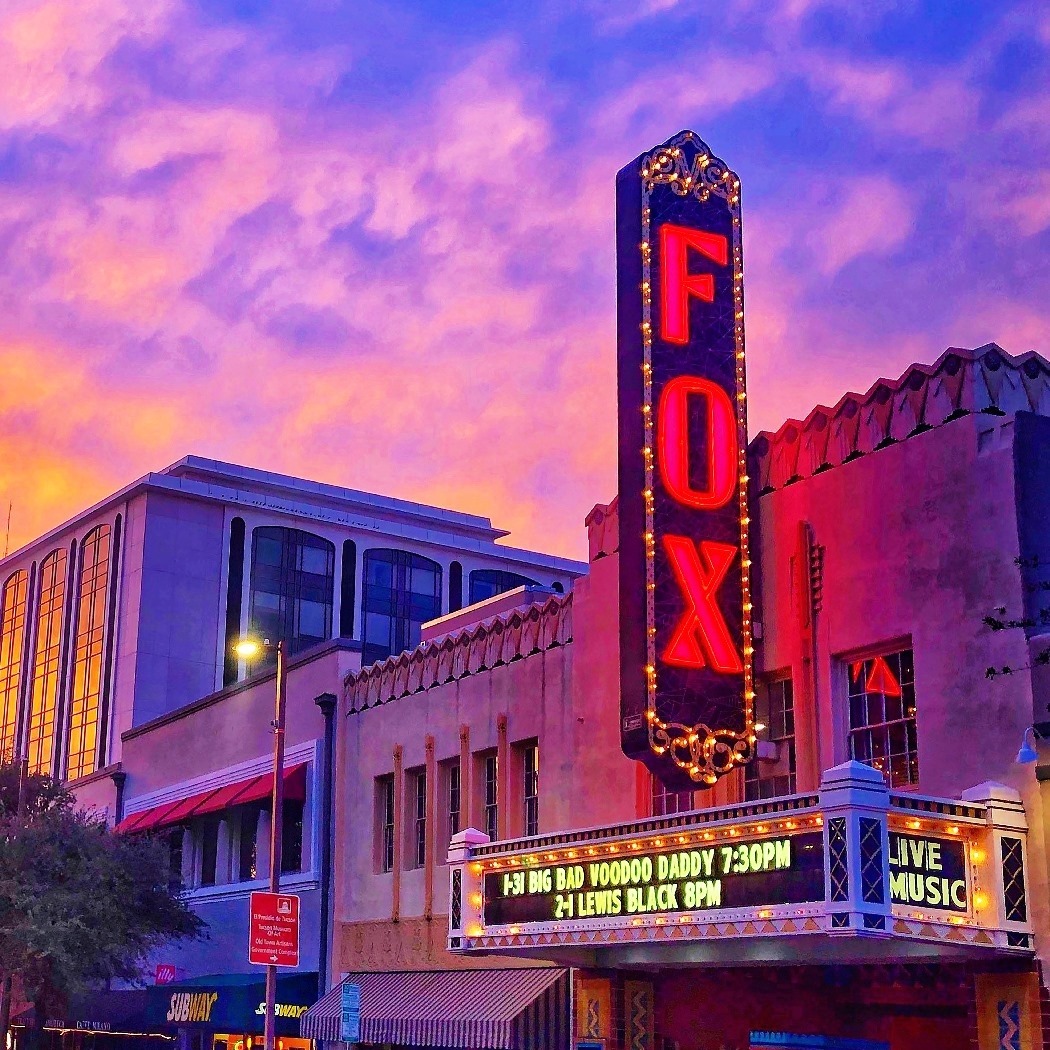 Event Information
manifested itself into a unique musical hybrid via such Billboard Top 40 barnburner Hits as "Tuff Enuff" and "Wrap It Up". Co-founder Kim Wilson, vocalist and harmonica player, still spearheads the group as it evolves into its newest incarnation. And this year his solo album "Take Me Back" was nominated for a Grammy Award for Best Traditional Blues Album.

The T-Birds are known for their peerless musicianship and devotion to the sounds of Blues, R and B and Rock n' Roll. Wilson says, "We started as a straight blues band….We now incorporate a mixture of a lot of different styles. "The thing about the T-Birds is that we can play both blues festivals and rock venues...."We're an American music band and we're much higher energy than we were before."

Ruthie Foster

Four-time Grammy Nominee and nine-time Blues Music Award winner Ruthie Foster and her touring band are coming to town to take the stage with The Fabulous Thunderbirds at the Fox.

The versatile Au ...
Get Tickets Today to Experience The Fabulous Thunderbirds with Special Guest Ruthie Foster on Tuesday Mar 14 at Fox Tucson Theatre 17 W Congress St, tucson. Enjoy and be inspired! Share your experience on Social Media with #EventsfyYourWeekend for a chance to WIN Prizes!
Show venue information on map