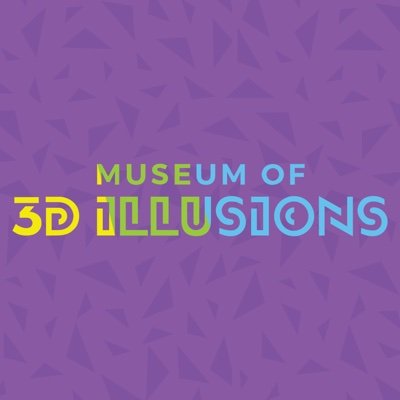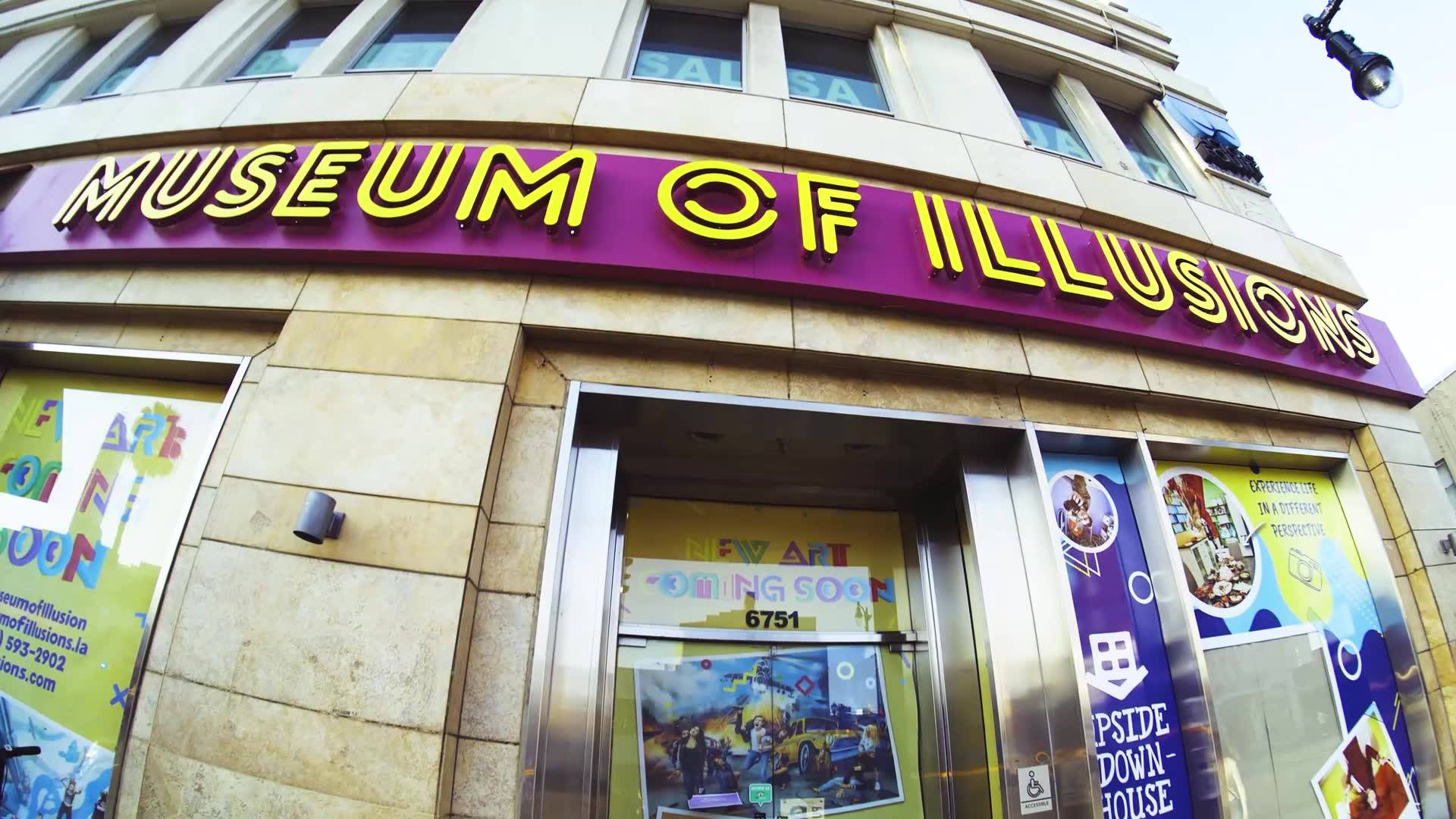 Event Information
You're in the picture at the Museum of 3D Illusions -- a new, world-class museum has arrived in San Francisco, with over 40 completely interactive exhibits. The Museum of 3D Illusions is a place where you can let your mind soar through a world of optical illusions and become a full-fledged participant within the paintings on display. Featuring work from world-renowned artists, the pop-up is great for visitors of all ages and provides the perfect backdrop for terrific selfies and social media posts. It'll blow your mind. At "Smash It!", you will be provided with plates to write on and decorate to unleash your creativity. Smash the plates with your stress-filled thoughts, let all of your negative emotions out, and feel happy! The more dishes you break, the better you will feel afterward! This is the new year to continue those positive vibes that you have been yearning for, this is the year for a better change!
Get Tickets Today to Experience Museum of 3D Illusions on Sunday Oct 02 at Museum of 3D Illusions 55 Jefferson St, san francisco. Enjoy and be inspired! Share your experience on Social Media with #EventsfyYourWeekend for a chance to WIN Prizes!
Venue Information
Museum in San Francisco, California. The world-class Museum Of 3D Illusions has finally arrived in San Francisco! Bring your families, friends and loved ones and create memories that will last a lifetime. The Museum of 3D Illusions is founded as a place to let the mind soar through a world of optical illusions. A visitor to the Museum of 3D Illusions is not a passive observer but a full-fledged participant of the paintings created by some of the world's best artists. We're not like other museums, the 40+ exhibits you will see are completely interactive and yes, photography is highly encouraged!
Museum of 3D Illusions
55 Jefferson St
san francisco 94133