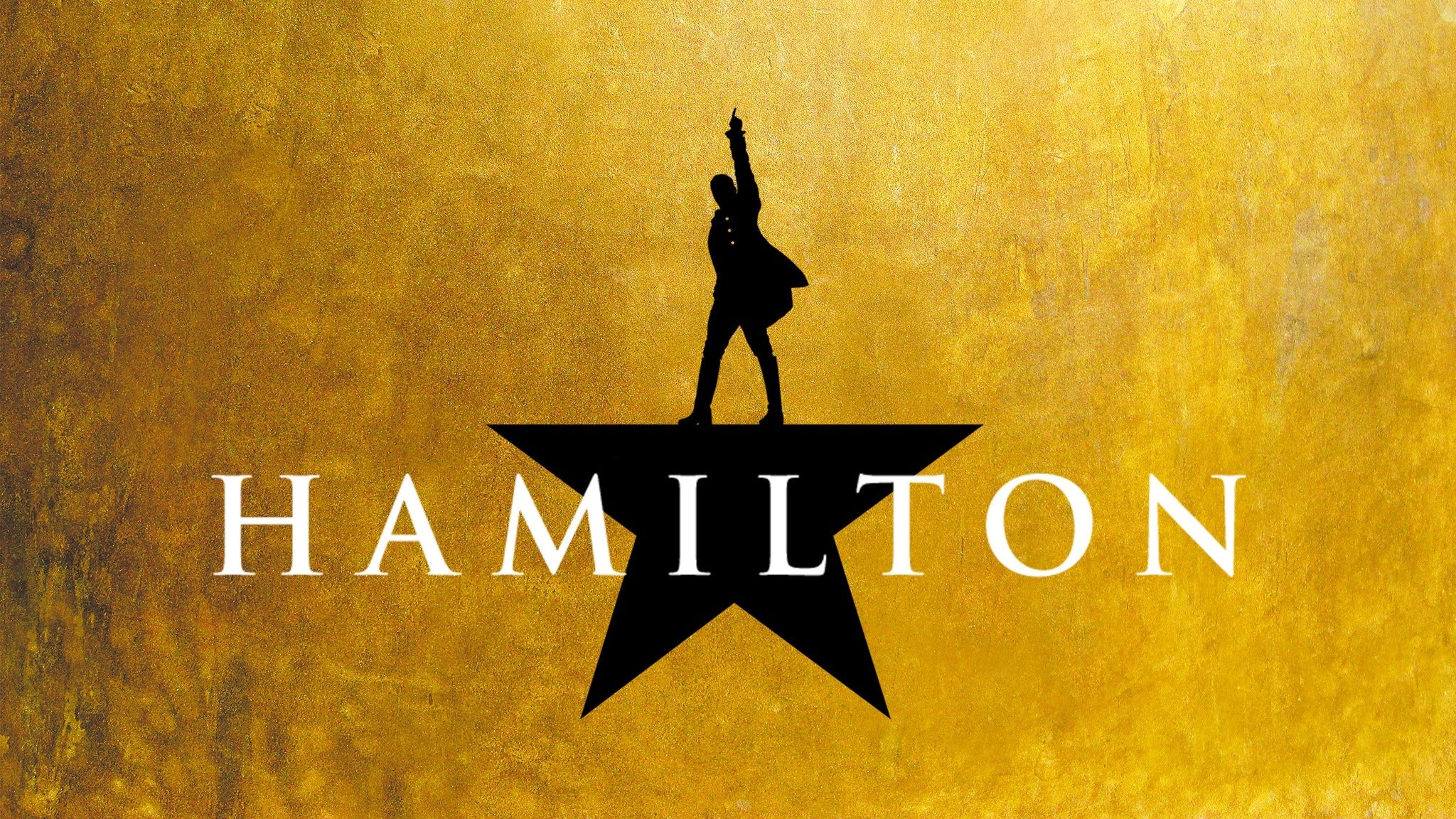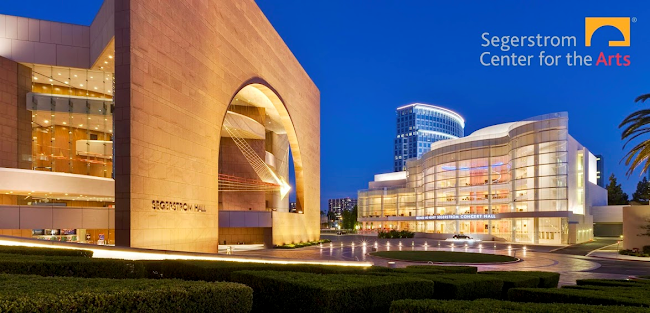 Event Information
Get Tickets Today to Experience Hamilton on Sunday Oct 02 at Segerstrom Center for the Arts 600 Town Center Dr, costa mesa. Enjoy and be inspired! Share your experience on Social Media with #EventsfyYourWeekend for a chance to WIN Prizes!
Venue Information
Segerstrom Center for the Arts is among the nation's premier cultural institutions, presenting a broad range of world class performances and innovative education programs to an increasingly diverse, enthusiastic and growing audience.
World premieres, free performances, festivals, workshops and other innovative programs invite audiences to explore the arts in new ways. We welcome all to explore Segerstrom Center for the Arts -- a place of innovation and tradition where creativity, culture and community connect.
The Center engages a growing and diverse audience with one of the most eclectic performing arts programs in the country, including an internationally acclaimed dance series, top Broadway shows, intimate performances of jazz and cabaret, leading artists from classical music, family entertainment, up-and-coming indie bands, contemporary theatre and performance artists, and much more.
https://www.facebook.com/SCFTA
Segerstrom Center for the Arts
600 Town Center Dr
costa mesa CA 92626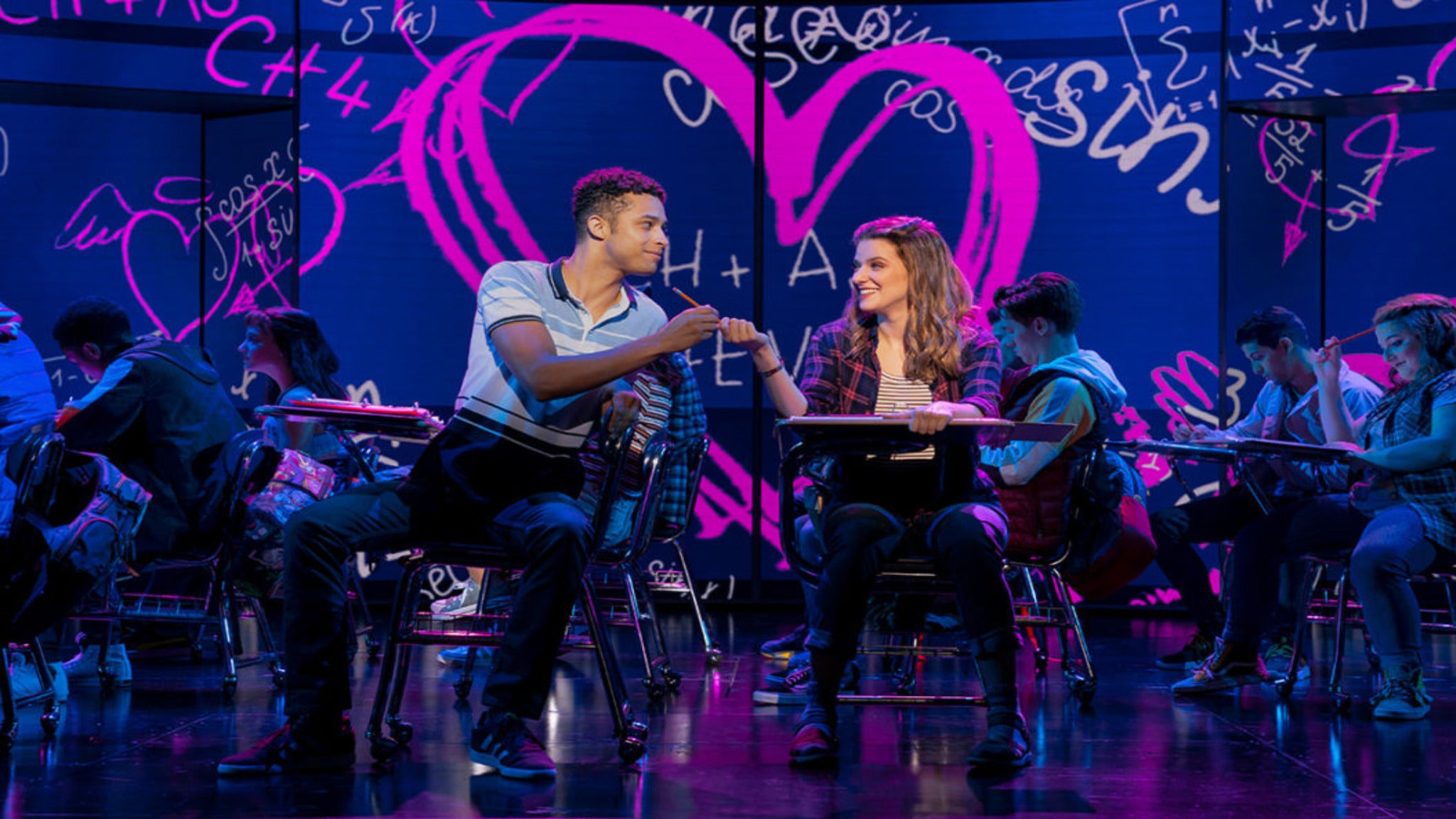 Mar 12 - 6:30 PM
costa mesa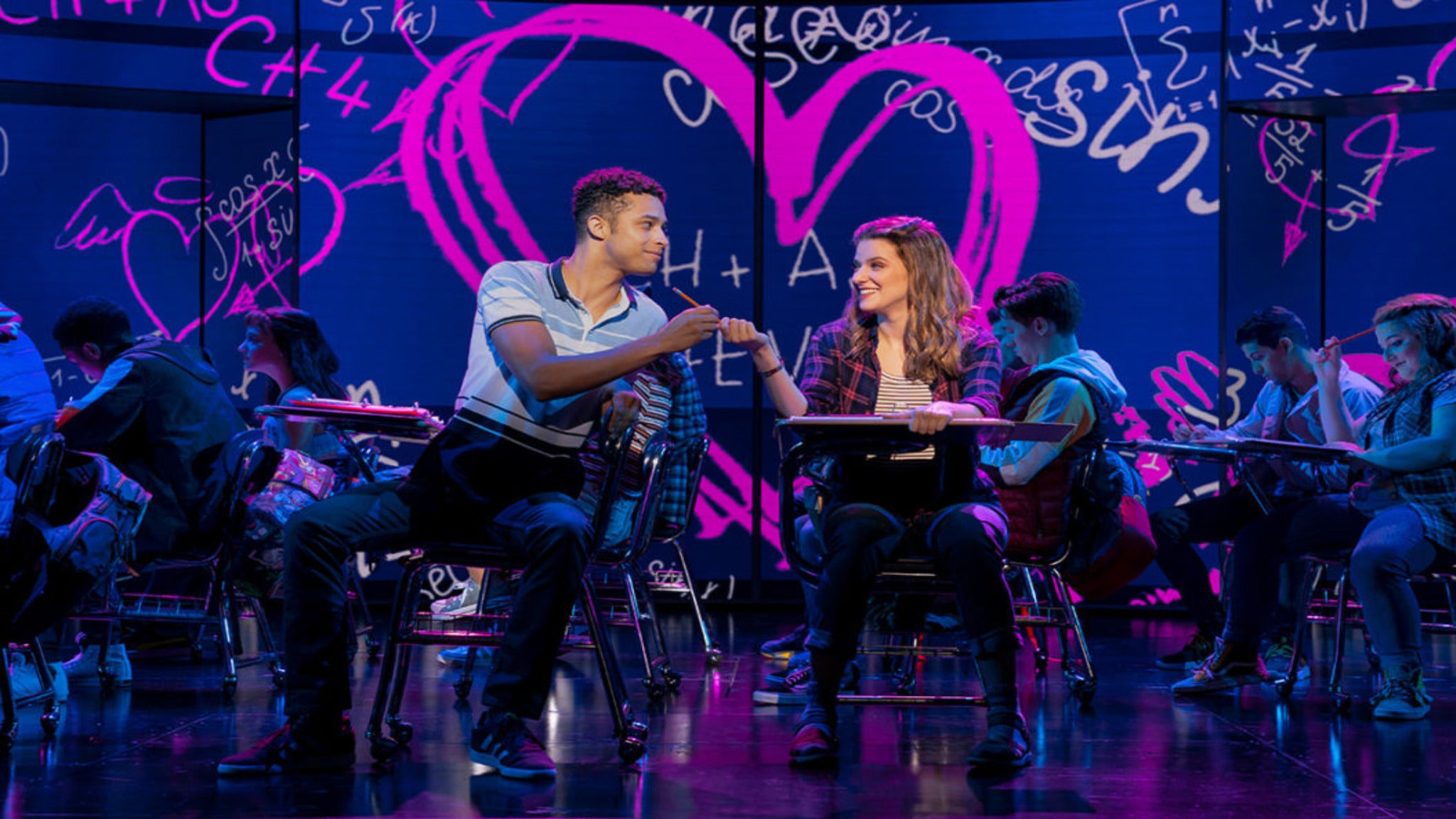 Mar 17 - 7:30 PM
costa mesa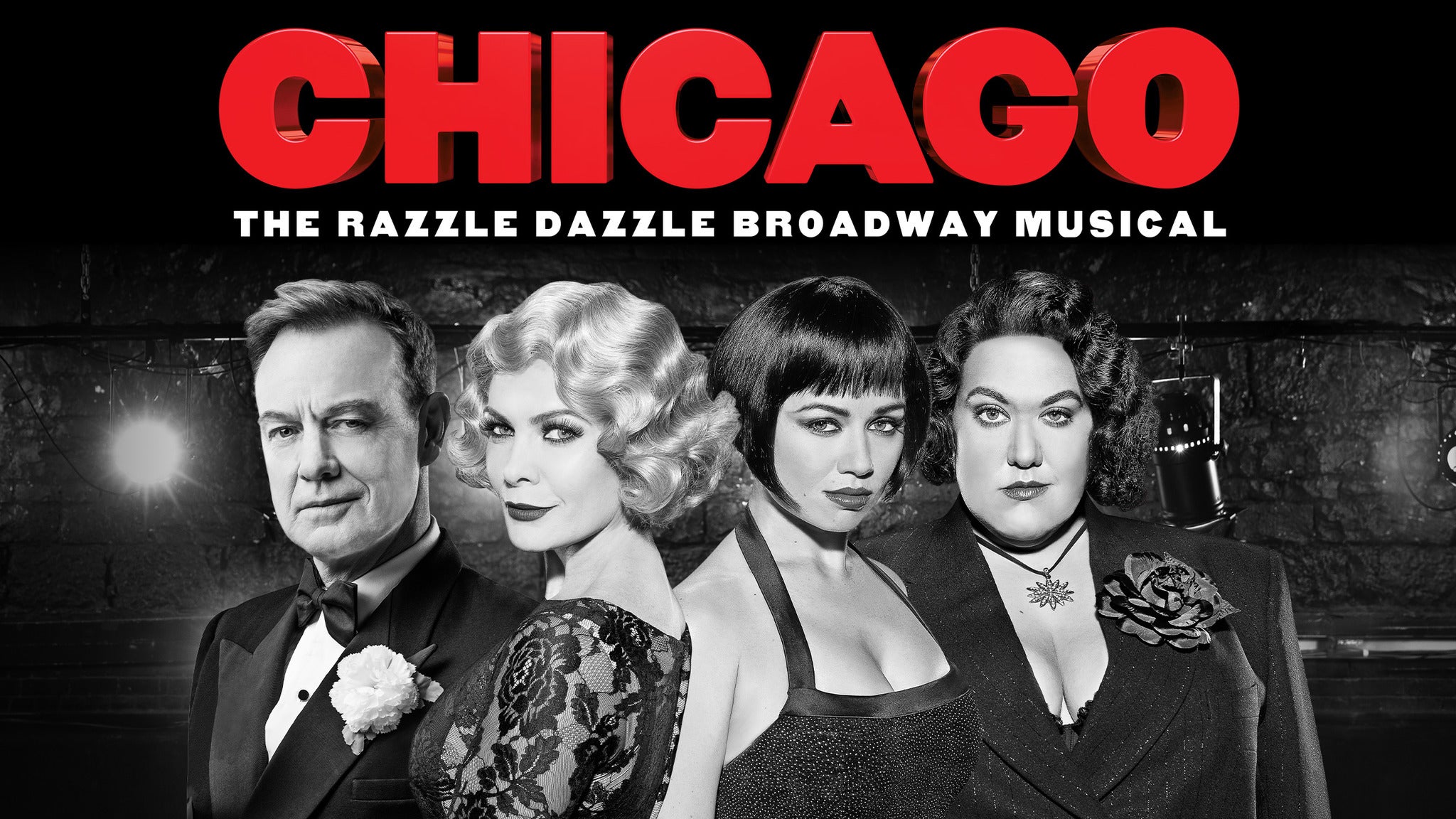 May 19 - 7:30 PM
costa mesa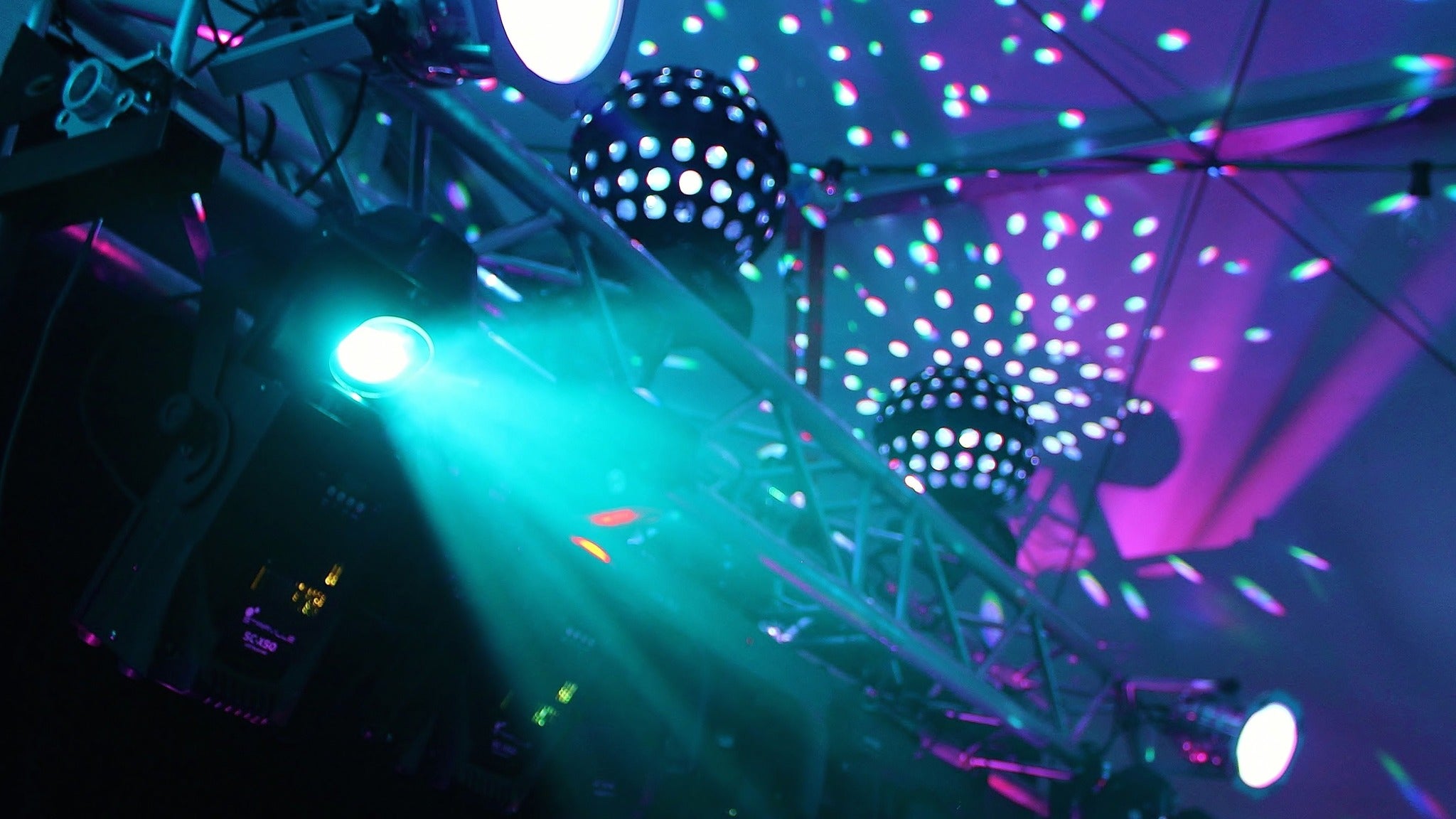 Jun 20 - 7:30 PM
costa mesa