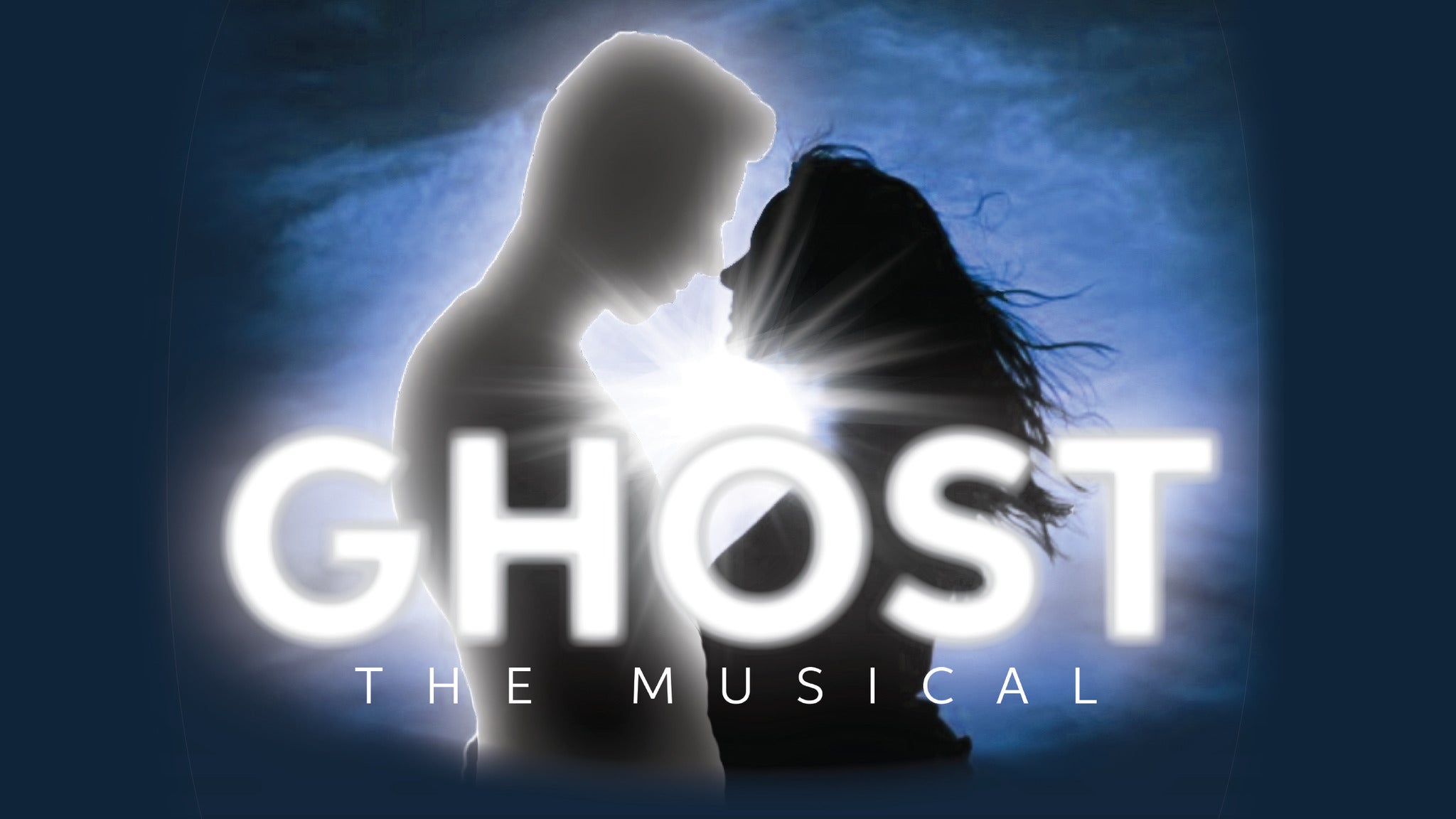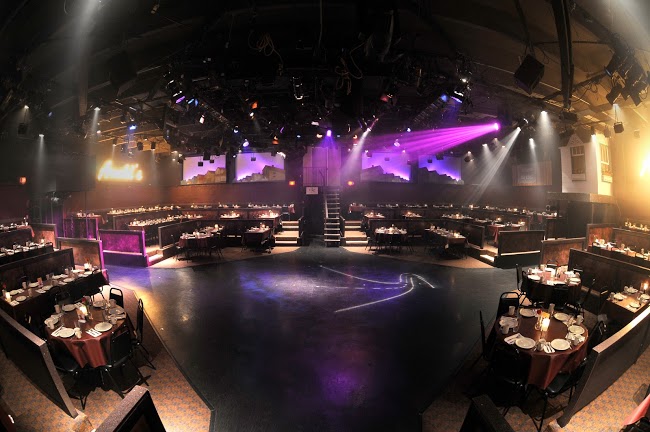 Event Information
Masks Suggested Self Served BuffetMasks Suggested Self Served Buffet
healthCheck_summary: "Health Check Required"|healthCheck_description: "The Event Organizer is requiring proof of a negative test or COVID-19 vaccination to attend this event. Please check their website for details."|healthCheck_learnMoreUrl: "https://blog.ticketmaster.com/what-you-need-to-know-about-required-health-checks"
Get Tickets Today to Experience Ghost the Musical at Toby's Dinner Theatre on Sunday Oct 02 at Toby's Dinner Theatre 5900 Symphony Woods Rd, columbia. Enjoy and be inspired! Share your experience on Social Media with #EventsfyYourWeekend for a chance to WIN Prizes!
Venue Information
Toby's Dinner Theatre
5900 Symphony Woods Rd
columbia MD 21044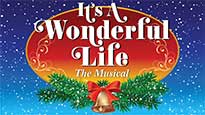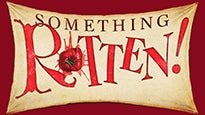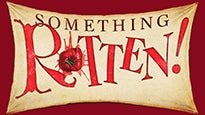 Feb 26 - 10:30 AM
columbia