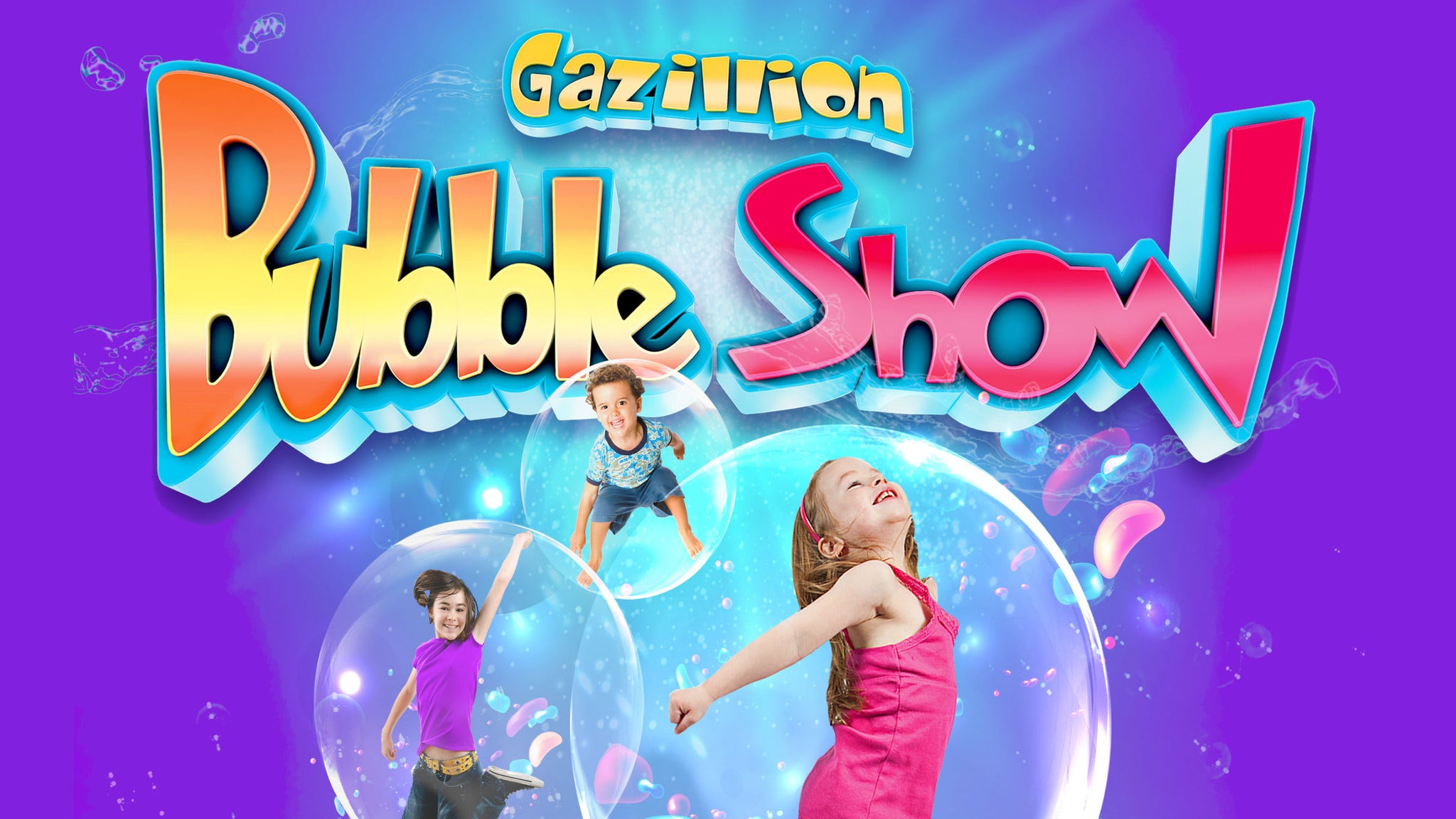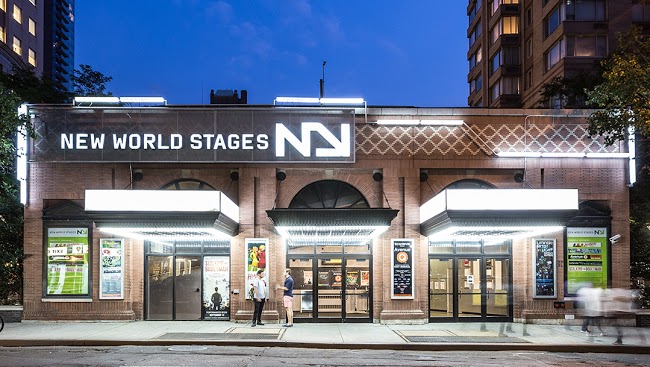 Event Information
Get Tickets Today to Experience Gazillion Bubble Show on Sunday Oct 02 at New World Stages 340 W 50th St, new york. Enjoy and be inspired! Share your experience on Social Media with #EventsfyYourWeekend for a chance to WIN Prizes!
Venue Information
New World Stages, originally Dodger Stages, is an Off-Broadway venue. The architects were Beyer, Blinder, and Belle. The theatre designers were Sachs Morgan, and the interior designer was Klara Zieglerova.
It is currently home to 3 shows:
Peter and the Starcatcher
Gazillion Bubble Show
Avenue Q
New World Stages is becoming the main location for the new piggybacking model Off-Broadway, whereby multiple shows adjust their playing times and share the same theater, set, and tech personnel to lower the costs of keeping an open-ended Off-Broadway show running.It is also now home to two shows that were previously on Broadway, Avenue Q and Peter and the Starcatcher, a producing tactic utilized to encourage the extension of a show's commercial run.
From 1994 to 2001, New World Stages was the Loews Cineplex Entertainment Worldwide Plaza, a movie theater complex known for its inexpensive tickets. The complex was closed from 2001 until 2004, when, following substantial renovations, it re-opened as Dodger Stages. At the time of re-opening, the main bar was referred to as Bar 39, at first a non-alcoholic bar, which started selling alcohol in October 2004,changed to the Downstage Lounge, and then later, joined media partner Time Out to become the Time Out New York Lounge.Dodger Stages became New World Stages on March 16, 2006, after Dodger Stage Holding separated into Dodger Theatricals and Stage Entertainment. Stage Entertainment took over ownership of New World Stages. The theater complex has housed 34 different shows,as well as numerous events, readings and auditions.
New World Stages
340 W 50th St
new york NY 10019