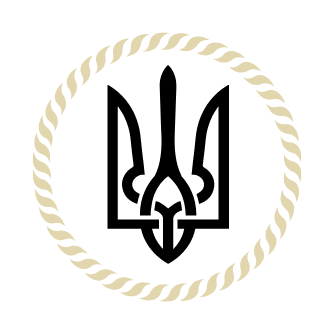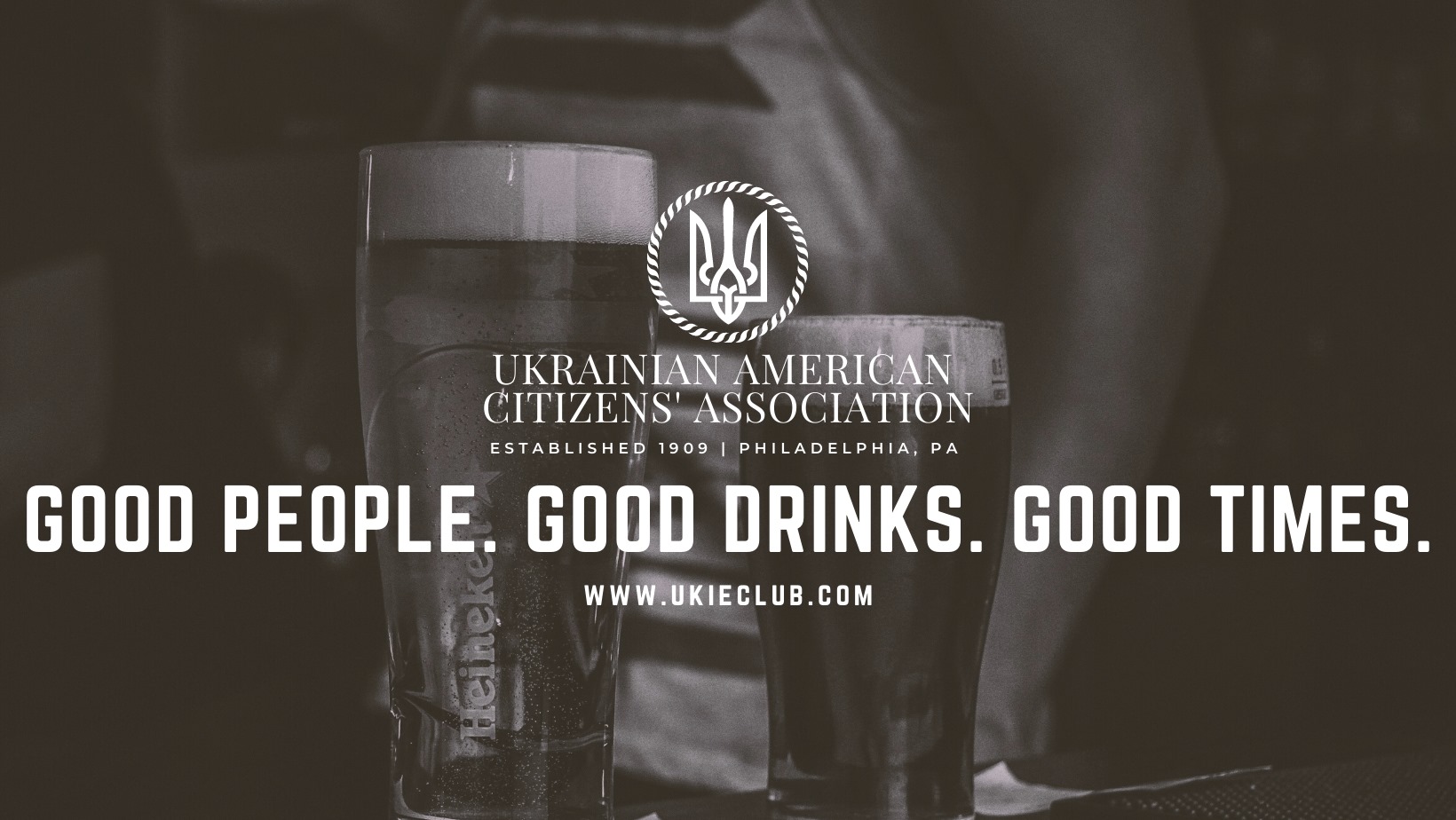 Event Information
Tickets for our October 6th show with Fievel Is Glauque, Chico Romano (FKA Professor Caveman), and Flanafi. "French singer and visual artist Ma Clement met songwriter Zach Phillips in 2018 as he reeled from a concussion after colliding with a Brussels streetl. The band leading duo independently released their debut album "God's Trashmen Sent to Right the Mess" on New Year's Day of 2021 with as little fanfare as any of Phillips' forty-plus past records (see: OSR Tapes, Blanche Blanche Blanche), but it gradually garnered cult acclaim among musicians and online crate diggers. Recorded entirely live with cheap microphones, half-broken cassette equipment, and a rotating cast of twenty-five able accompanists in New York, Los Angeles, Brussels and southern France, the uncategorizable compilation of twenty quick-moving miniatures ranging from bossa nova to post-punk stands as a unique document of a promising group with an unusual ethos and a colossal amount of music in store." Presented by 4 ...
Get Tickets Today to Experience Fievel is Glauque / Chico Romano / Flanafi on Thursday Oct 06 at Ukie Club 847 N Franklin St Philadelphia Pa 19123, philadelphia. Enjoy and be inspired! Share your experience on Social Media with #EventsfyYourWeekend for a chance to WIN Prizes!
Venue Information
Non-profit organization in Philadelphia, Pennsylvania. The Ukrainian American Citizens' Association, also known as UACA or the Ukie Club on Franklin Street, was established in 1909 and is proudly one of the oldest Ukrainian membership social organizations in the United States. We foster social and cultural activities by providing a means towards the education of Ukrainian culture while hosting recreational events and providing a green space for our members and surrounding communities.
Ukie Club
847 N Franklin St Philadelphia Pa 19123
philadelphia 19123
Dec 09 - 7:30 PM
philadelphia
Jan 06 - 7:30 PM
philadelphia
Jan 26 - 7:30 PM
philadelphia
Feb 02 - 7:30 PM
philadelphia