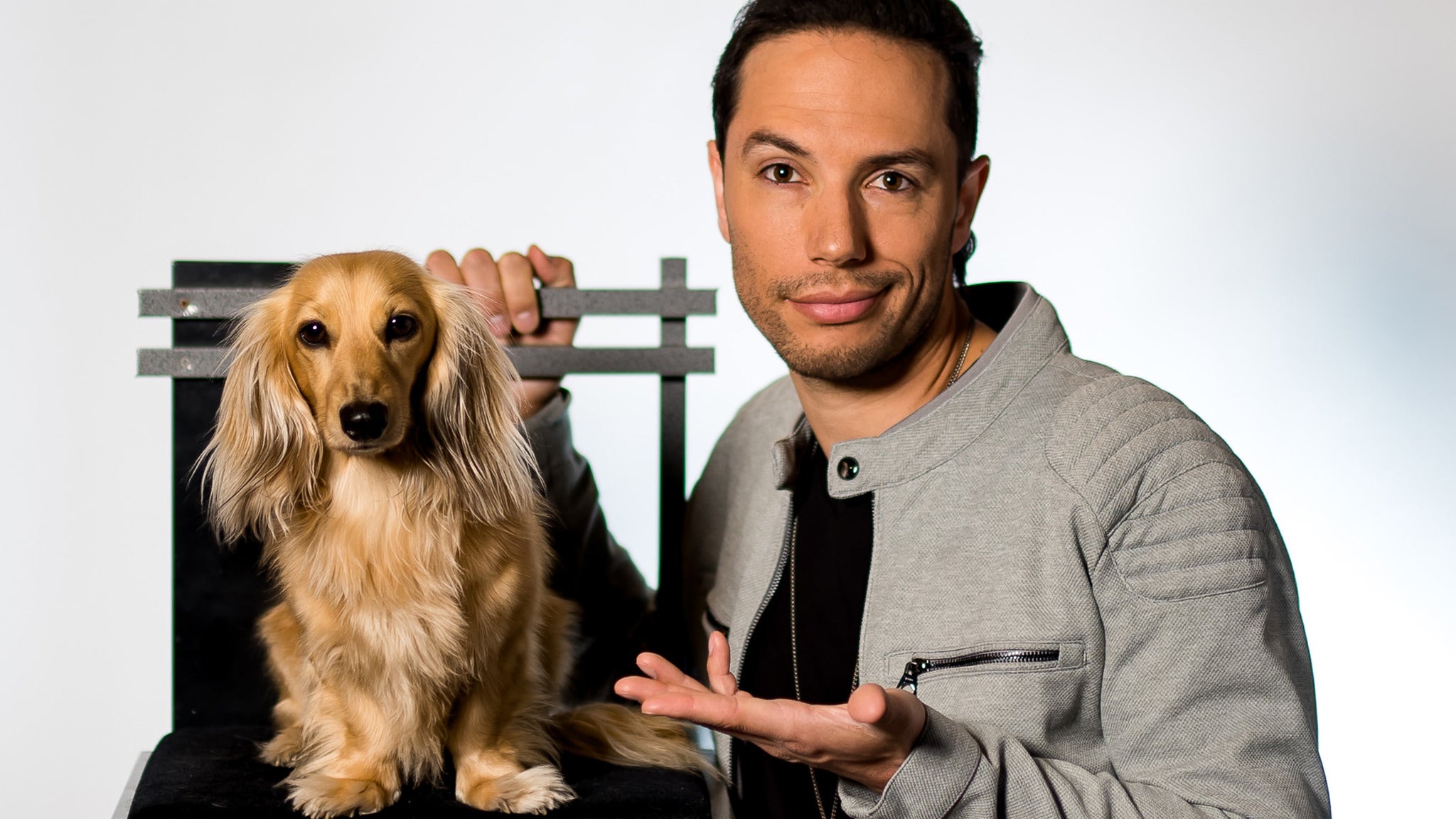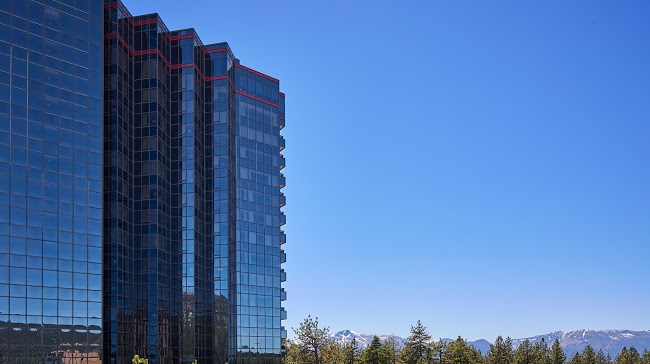 Event Information
Harrah's & Harvey's Lake Tahoe prohibits the carrying and/or possession of firearms (Even with a CCW) or other dangerous weapons on the premises. The venue reserves the right to implement security procedures designed to protect the experience for all of our customers.
Get Tickets Today to Experience Alex Ramon "Magic" on Friday Mar 17 at Harveys Lake Tahoe 18 Hwy 50, stateline. Enjoy and be inspired! Share your experience on Social Media with #EventsfyYourWeekend for a chance to WIN Prizes!
Show venue information on map
All Dates & Locations for Event
Alex Ramon "Magic"
Harveys Lake Tahoe
Alex Ramon "Magic"
Harveys Lake Tahoe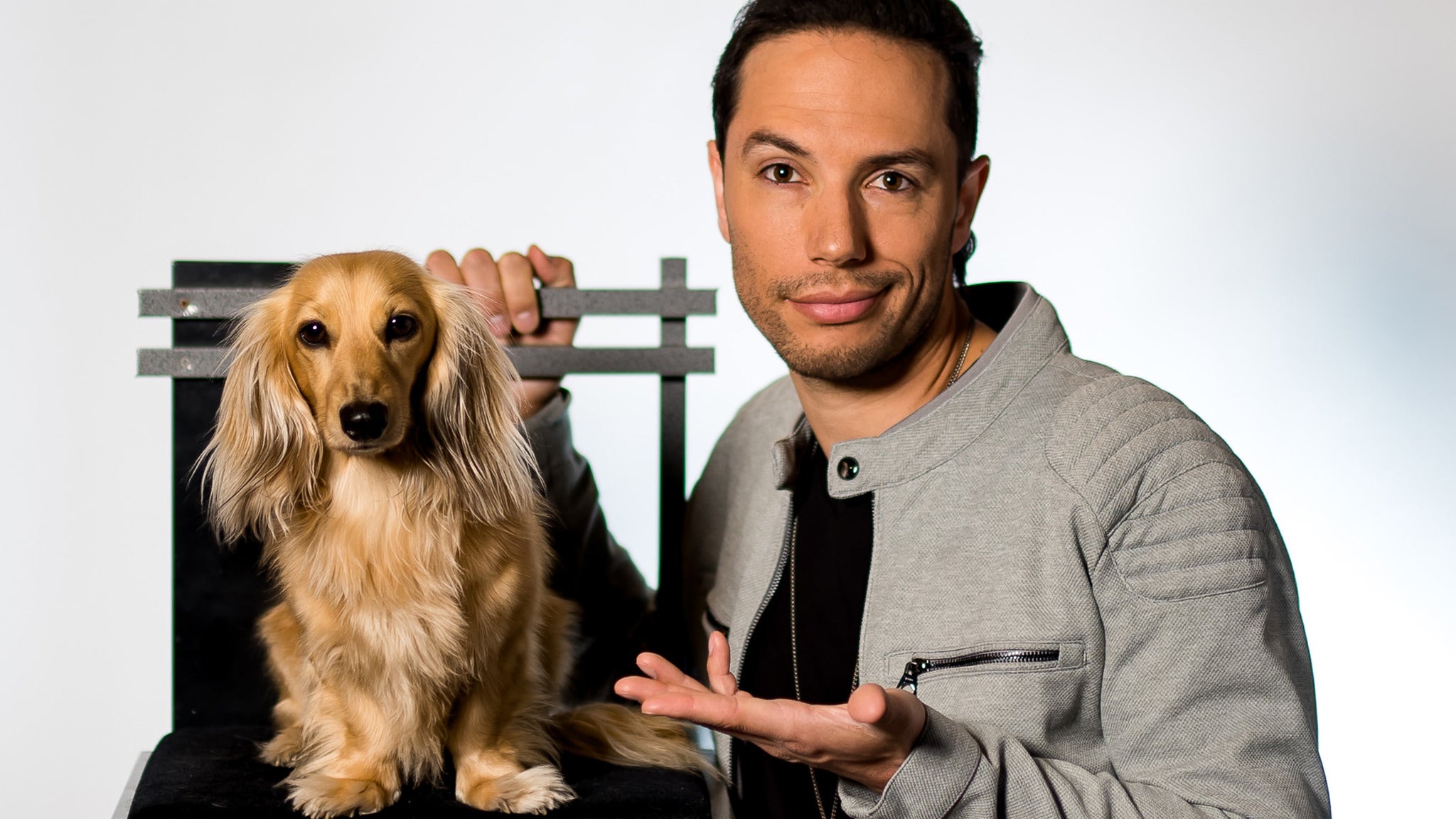 Mar 24 - 7:00 PM
stateline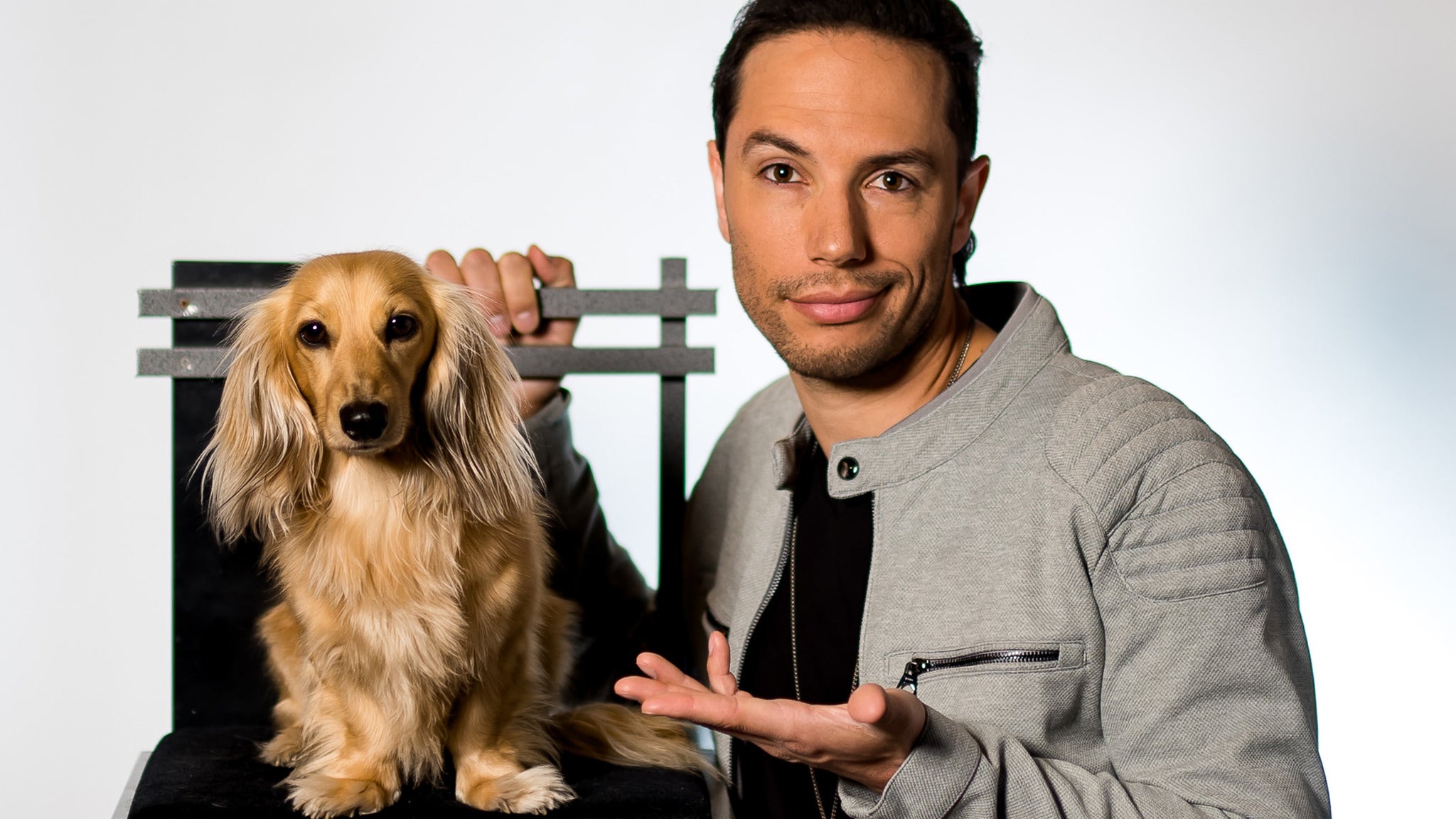 Mar 25 - 7:00 PM
stateline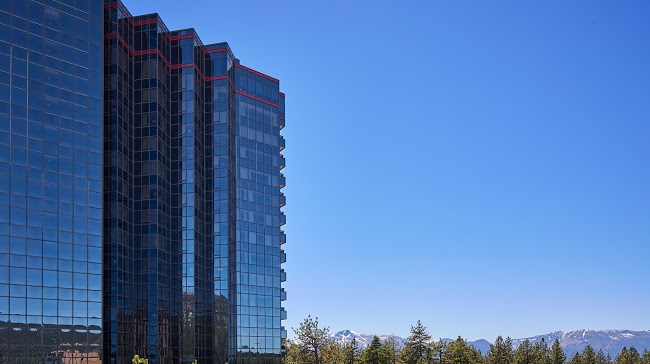 Jun 30 - 7:00 PM
stateline