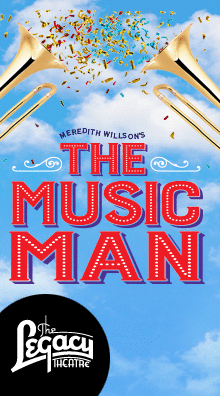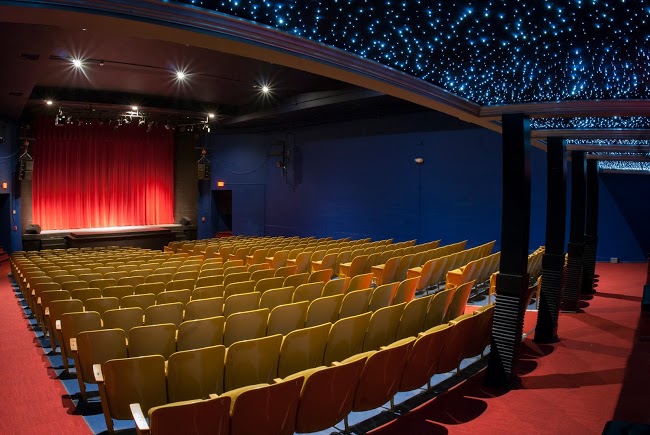 Event Information
Let's go on with the show! Grand re-opening July 9, 2021
Get Tickets Today to Experience THE MUSIC MAN - Springfield, Illinois on Friday Jul 09 at Legacy Theatre 101 E Lawrence Ave, springfield. Enjoy and be inspired! Share your experience on Social Media with #EventsfyYourWeekend for a chance to WIN Prizes!
Venue Information
Bringing The Legacy Theatre to life has been accomplished by both the hard work and talents of our professional tradespeople, and an enthusiastic corps of volunteers. The Legacy Theatre is a non-profit arts organization, run entirely by volunteers.
The name "Legacy" was chosen to honor those individuals who dreamed of a venue for the theatrical arts, and worked to bring it to reality. You'll see many of their names listed on the plaques that remain in the lobby. Our name also honors the countless others who shared their talents, both onstage and behind the scenes, and those who bought tickets and filled the auditorium with laughter and applause. That is the legacy upon which this building rests; and which we now build upon, to create new performing arts experiences, new memories, and new friendships.
Legacy Theatre
101 E Lawrence Ave
springfield IL 62704