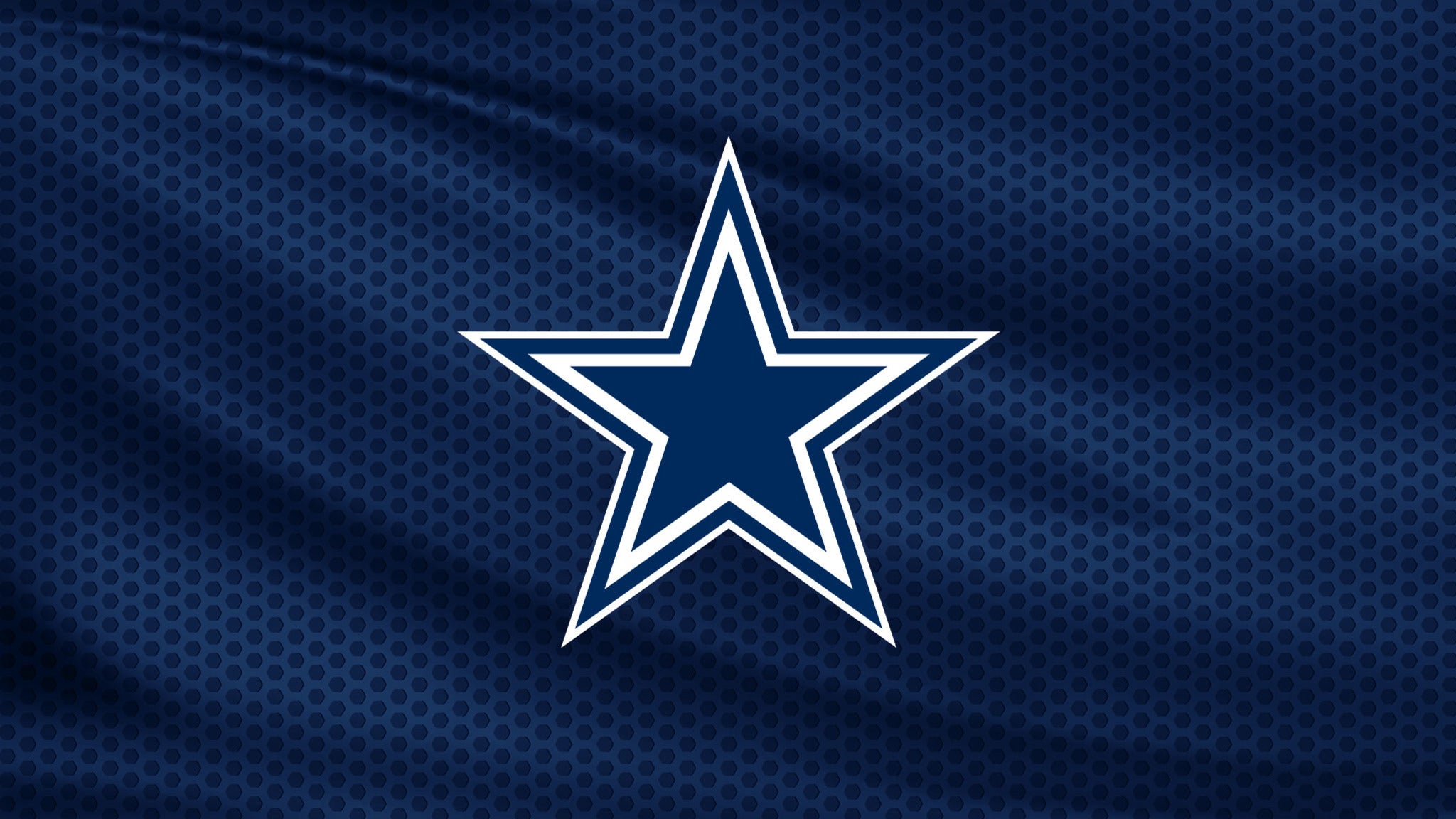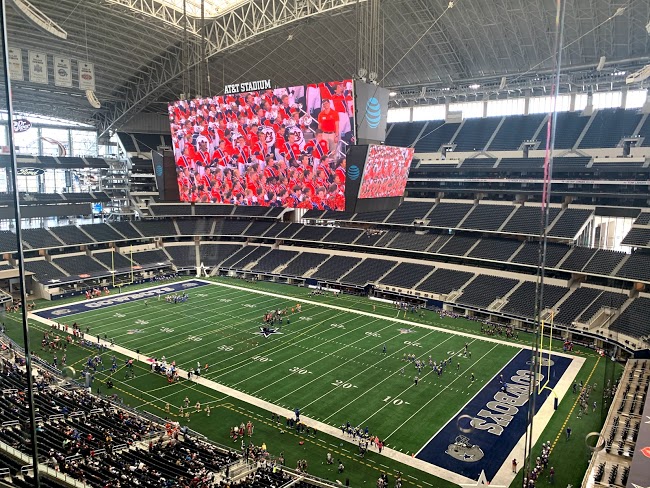 Event Information
Entry to the Stadium Club requires a Dallas Cowboys game day ticket, as well as, a Stadium Club pass. " The Stadium Club offers an exclusive, members only, all-inclusive dining experience during Dallas Cowboys Home Games. " Game day dining includes: exclusive access to the Stadium Club during home games, private entry on home game days, and all-inclusive food & beverage. " The Stadium Club opens 3 hours prior to kick-off until 1-hour postgame. For noon games, service begins 2 hours prior to kick off and continues 3 hours postgame. " Contact StadiumClub@dallascowboys.net for questions regarding your Stadium Club experience.
Get Tickets Today to Experience STADIUM CLUB RESTAURANT: AT&T Stadium - Cowboys v Commanders on Sunday Oct 02 at AT&T Stadium 1 At T Way, arlington. Enjoy and be inspired! Share your experience on Social Media with #EventsfyYourWeekend for a chance to WIN Prizes!
Venue Information
AT&T Stadium (previously known as Cowboys Stadium) is a city-owned stadium with a retractable roof in Arlington, Texas, United States. It serves as the home of the Dallas Cowboys of the National Football League. It replaced the partially covered Texas Stadium, which opened in 1971, and served as the Cowboys' home through the 2008 season. It was completed on May 27, 2009. The stadium seats 80,000, making it the fourth largest stadium in the NFL by seating capacity. The maximum capacity of the stadium, including standing room, is 105,000. The Party Pass (open areas) sections are behind seats in each end zone and on a series of six elevated platforms connected by stairways.
It has the world's largest column-free interior and the fourth largest high definition video screen, which hangs from 20-yard line to 20-yard line.The facility can also be used for a variety of other activities outside of its main purpose (professional football) such as concerts, basketball games, boxing matches, college football and high school football contests, soccer matches, and motocross races.
AT&T Stadium
1 At T Way
arlington TX 76011
All Dates & Locations for Event
STADIUM CLUB RESTAURANT: AT&T Stadium - Cowboys v Texans
AT&T Stadium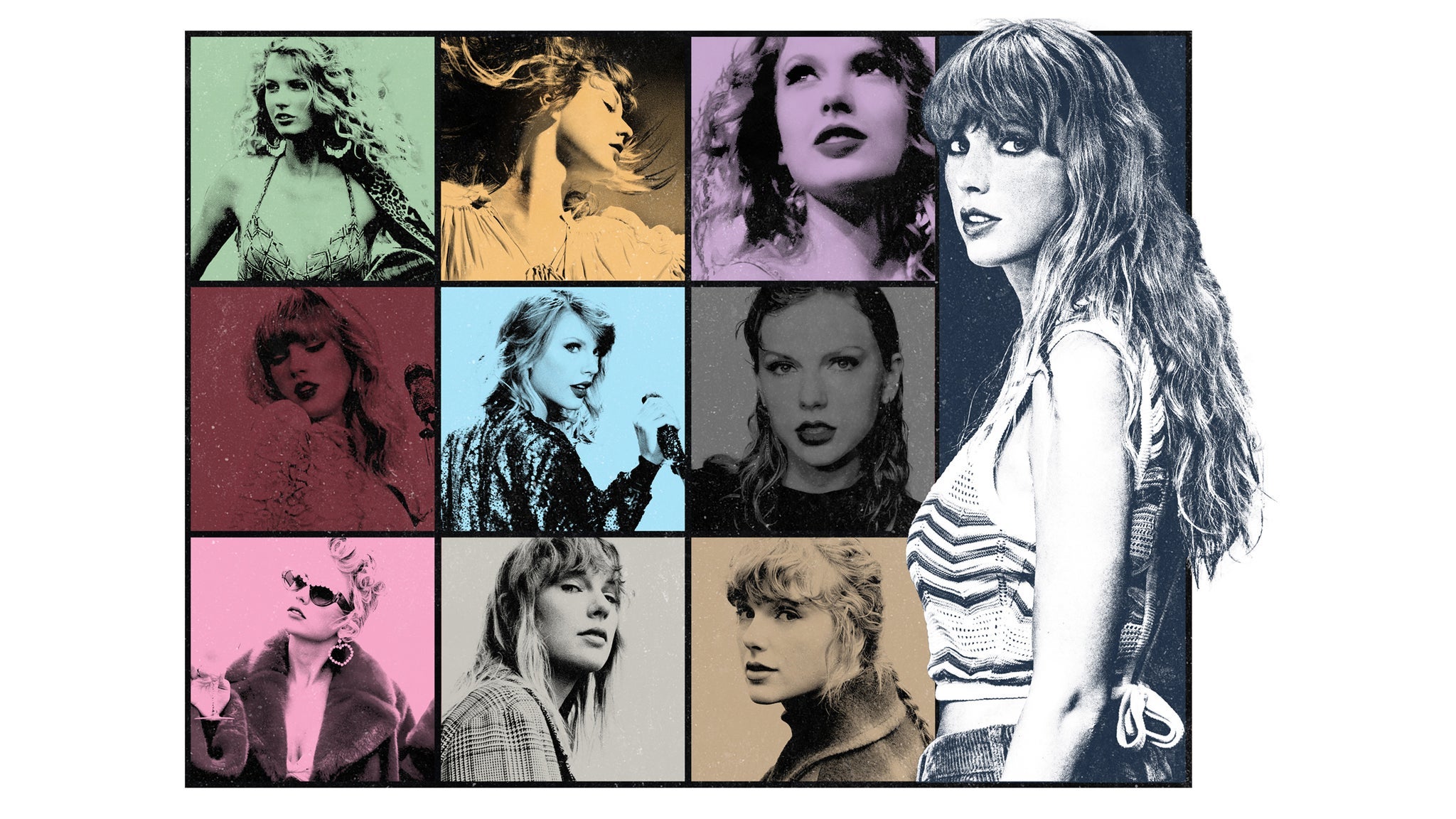 Apr 01 - 6:30 PM
arlington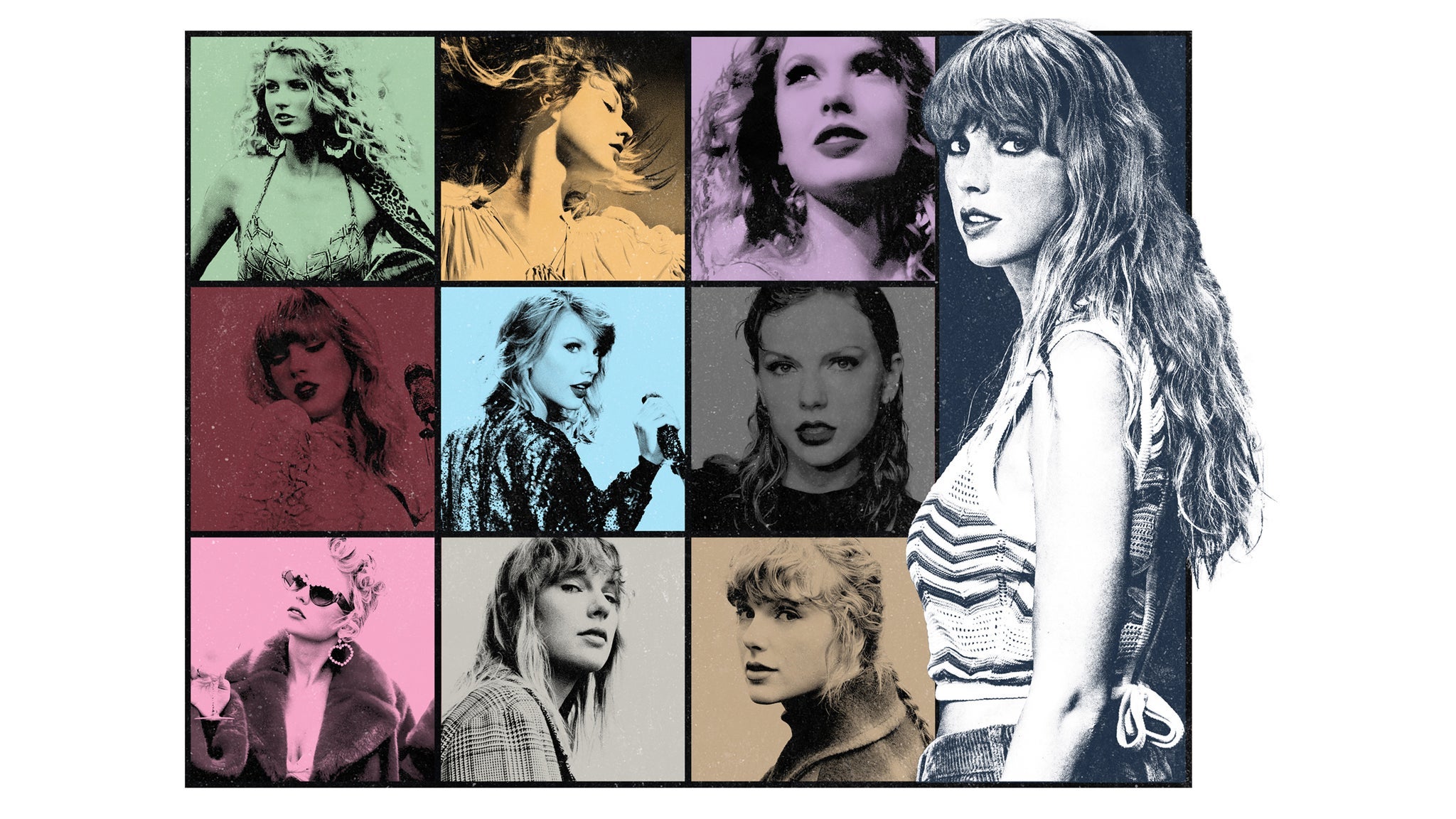 Apr 02 - 6:30 PM
arlington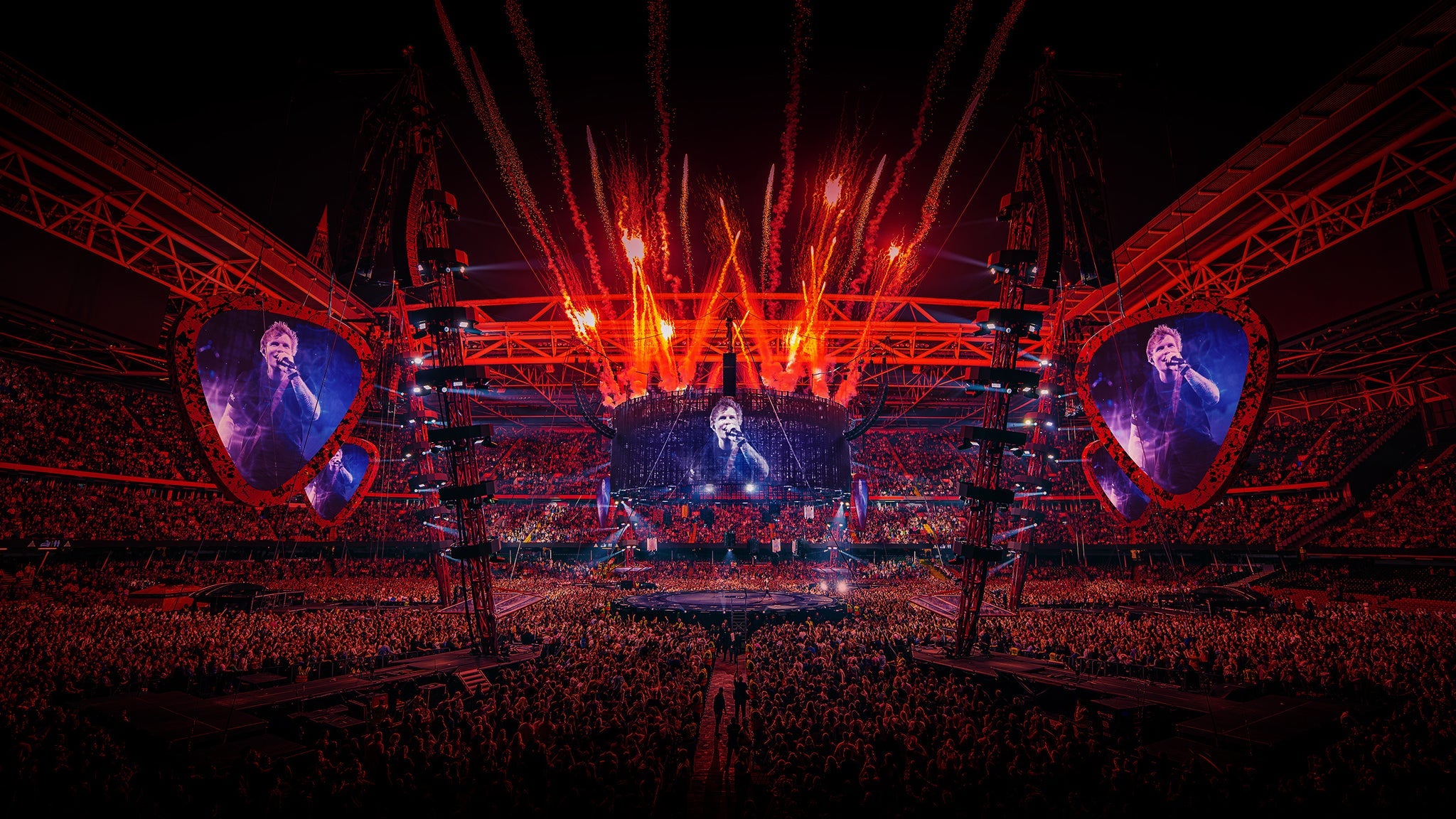 May 06 - 6:00 PM
arlington