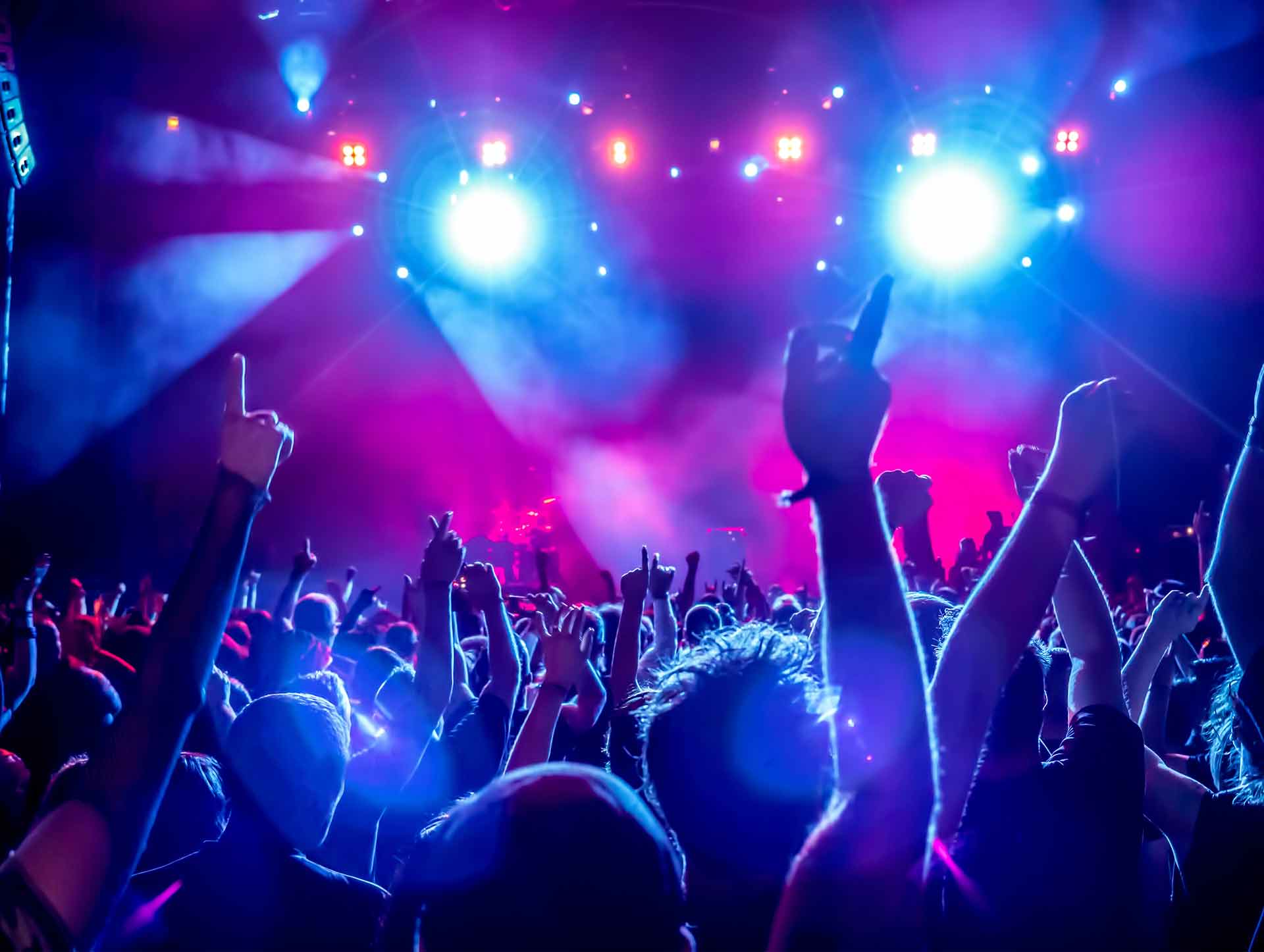 Event Information
Get Tickets Today to Experience Neck Deep on Saturday Nov 27 at Royal Oak Music Theatre 318 W 4th St, royal oak. Enjoy and be inspired! Share your experience on Social Media with #EventsfyYourWeekend for a chance to WIN Prizes!
Venue Information
The Royal Oak Music Theatre first opened its doors to the public in 1928 when it functioned as a movie house - one of the most popular and highly-regarded in the greater Detroit area. Later, live music and comedy were added to the bill, and nowadays, the Royal Oak Music Theatre schedule is constantly abuzz with everything from music and comedy, to off-Broadway productions, musicals and dance.
The venue is no stranger to big names: *NSYNC, Violent Femmes, The White Stripes, John Legend, RUN D.M.C, Modest Mouse, Ben Folds and Cake are just a few of the massive music acts featured on the Royal Oak Music Theatre schedule in the past, while comedians including Robin Williams and Billy Crystal have also performed there.
So why not start planning your visit now? Make Eventsfy your source for all the latest news and up-to-date information on what's on at The Royal Oak Music Theatre, and check out the schedule right here!
Royal Oak Music Theatre
318 W 4th St
royal oak MI 48067