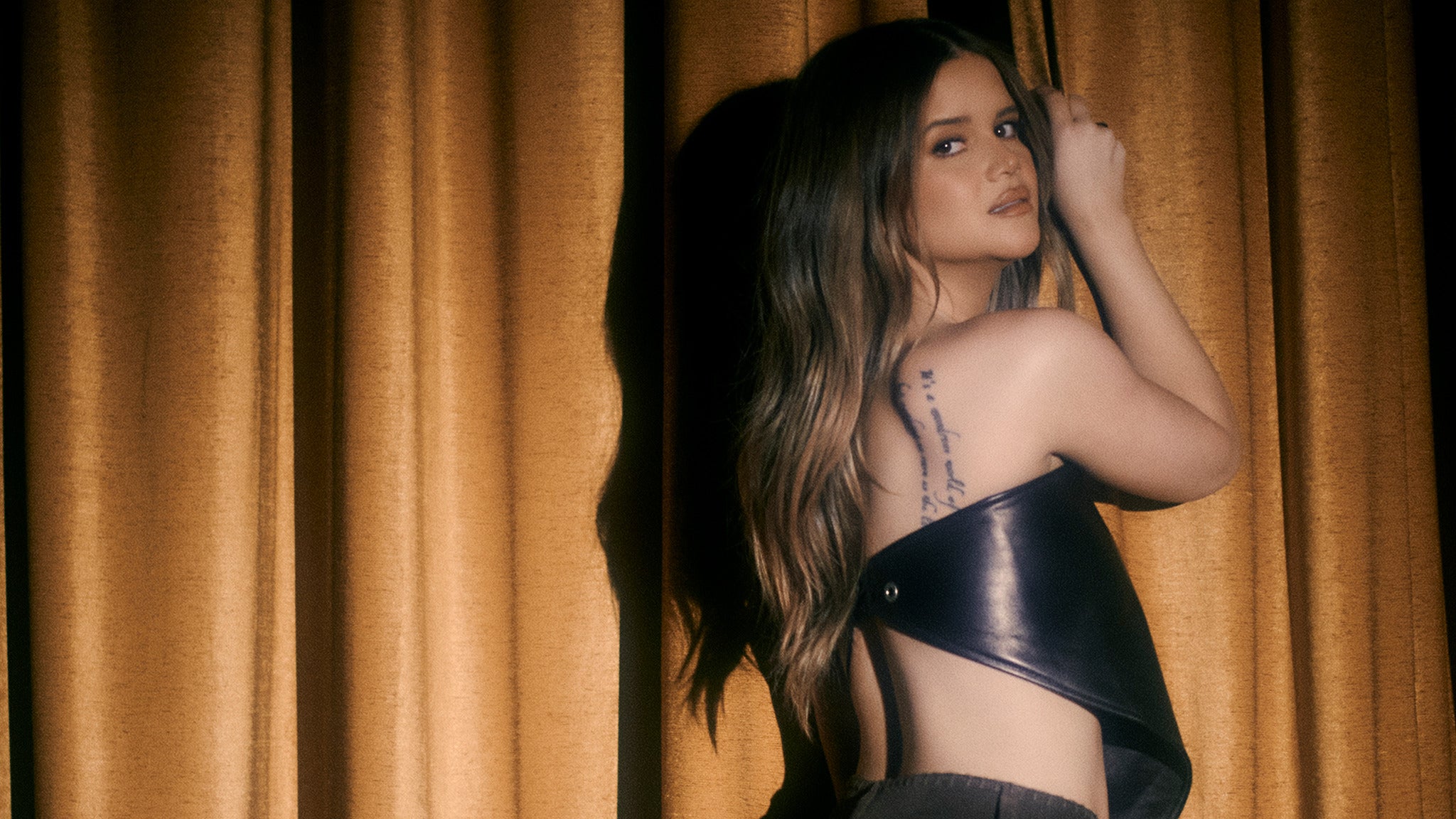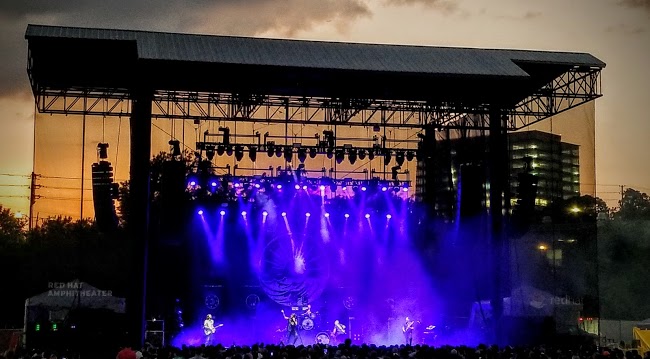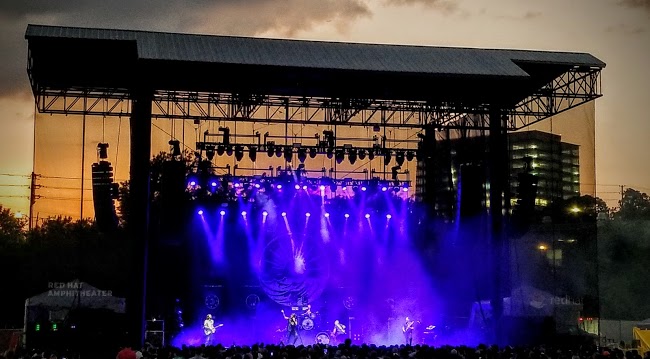 Event Information

healthCheck_summary: "Health Check Required"|healthCheck_description: "The Event Organizer is requiring Health Checks to attend this event. Please check their website for details."|healthCheck_learnMoreUrl: "https://blog.ticketmaster.com/what-you-need-to-know-about-required-health-checks"
Get Tickets Today to Experience Maren Morris: Humble Quest Tour on Thursday Jun 09 at Red Hat Amphitheater 500 S Mcdowell St, raleigh. Enjoy and be inspired! Share your experience on Social Media with #EventsfyYourWeekend for a chance to WIN Prizes!
Venue Information
Since opening on June 4, 2010, The Red Hat Amphitheater has become a beacon for live entertainment in the Southeast. Just steps from the fun and energy of downtown Raleigh's bars, clubs, galleries and restaurants, this 5,000-seat venue blends the state-of-the-art with the simply convenient.
Four nearby parking garages
Just steps from the Raleigh Convention Center and the Progress Center for the Performing Arts
Access through the R-Line, Raleigh's free, eco-friendly electric bus service
Locally loved foods from Empire Eats, including fresh barbecue, burgers and snacks
Local brews by Lone Rider and Carolina Brewery, among others
The Red Hat Amphitheater has showcased acts like Maroon 5, Stone Temple Pilots, Vampire Weekend, Paramore, Chelsea Handler, Heart, Barenaked Ladies and the North Carolina Symphony.
The Red Hat Amphitheater books acts through an agreement with Live Nation, and is owned and operated by the City of Raleigh. The Amphitheater's season currently runs from April through October.
Red Hat Amphitheater
500 S Mcdowell St
raleigh NC 27601