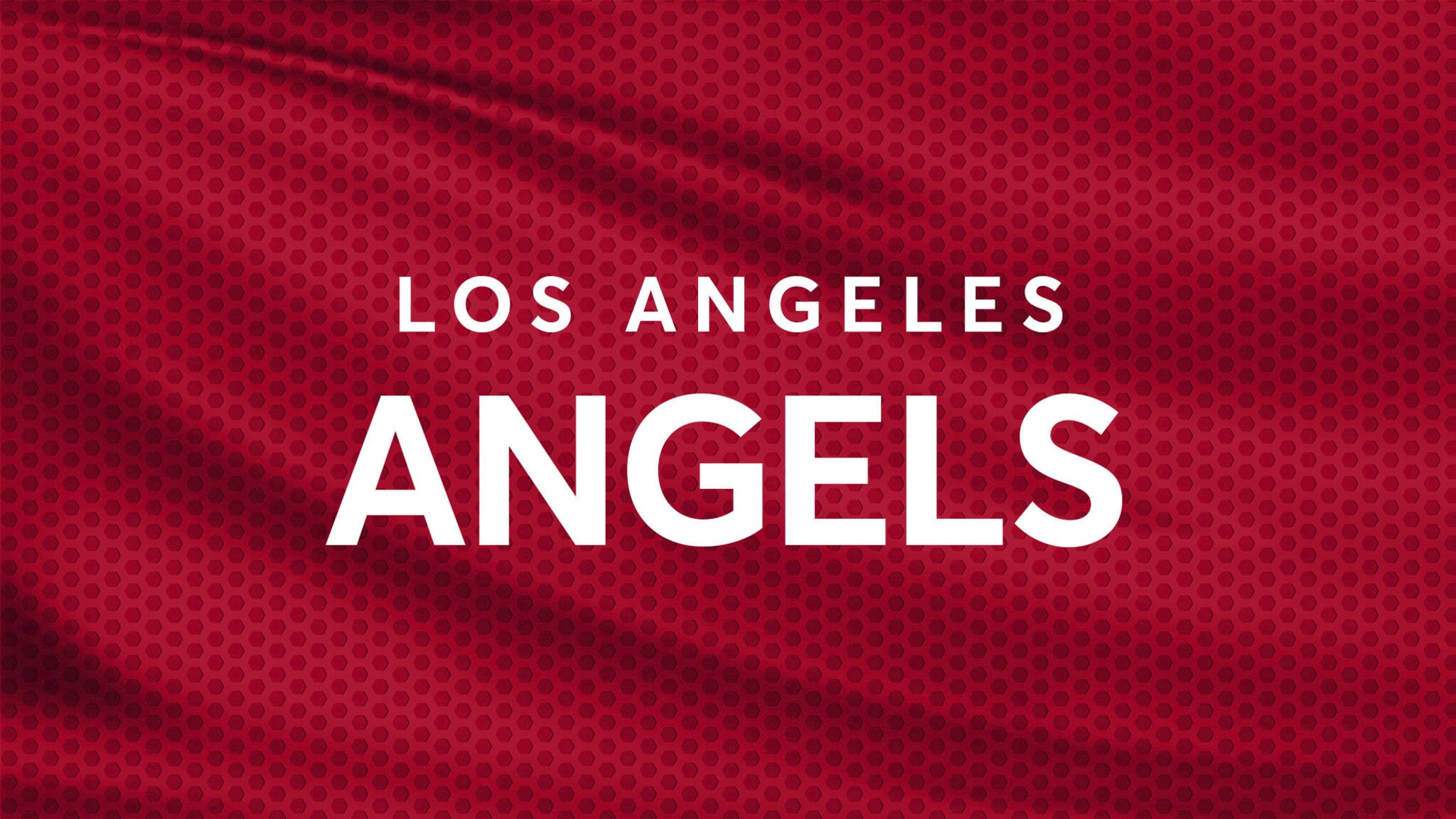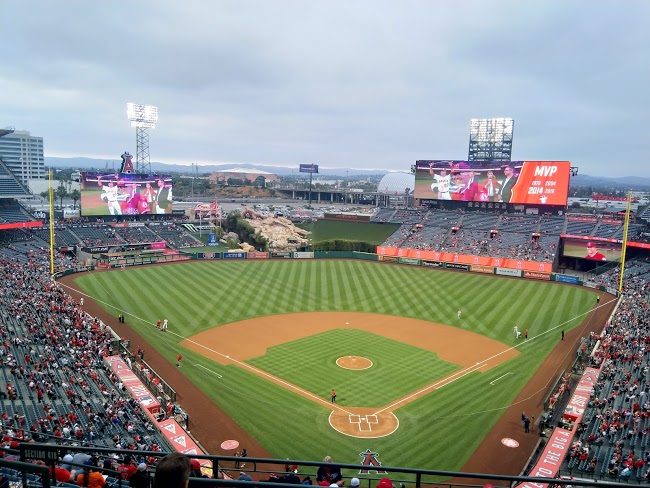 Event Information
Get Tickets Today to Experience Los Angeles Angels vs. Texas Rangers on Sunday Oct 02 at Angel Stadium of Anaheim 2000 E Gene Autry Way, anaheim. Enjoy and be inspired! Share your experience on Social Media with #EventsfyYourWeekend for a chance to WIN Prizes!
Venue Information
Angel Stadium of Anaheim (originally Anaheim Stadium and later Edison International Field of Anaheim) is a modern-style ballpark located in Anaheim, California. It is the home ballpark to Major League Baseball's Los Angeles Angels of Anaheim of the American League, and was previously home to the NFL's Los Angeles Rams (now St. Louis Rams). The stadium is often referred to by its unofficial nickname The Big A. It is the fourth-oldest stadium in the major leagues, behind Fenway Park, Wrigley Field and Dodger Stadium. Angel Stadium opened in 1966.
Angel Stadium and its surrounding parking lot are roughly bounded by Katella Avenue to the north, the Orange Freeway to the east, Orangewood Avenue to the south, and State College Boulevard to the west. Located near the eastern boundary of the parking lot is the landmark "Big A" sign and electronic marquee, which originally served as a scoreboard support. The halo located near the top of the 230' tall, 210-ton sign is illuminated following games in which the Angels win (both at home and on the road), which gives rise to the fan expression, Light up the Halo!
Angel Stadium of Anaheim
2000 E Gene Autry Way
anaheim CA 92806