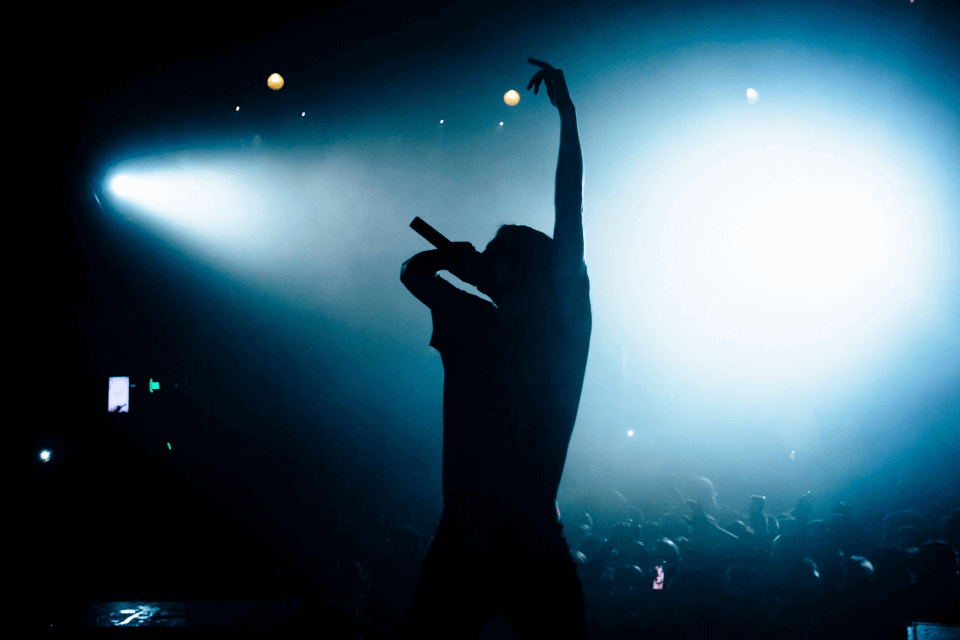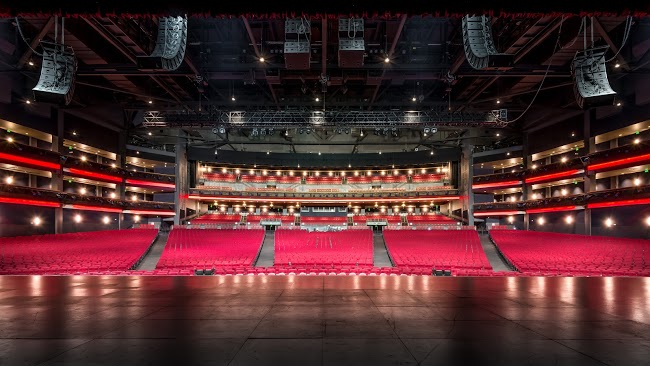 Event Information
Get Tickets Today to Experience Los Alegres Del Barranco on Saturday Nov 27 at Microsoft Theater 777 Chick Hearn Ct, los angeles. Enjoy and be inspired! Share your experience on Social Media with #EventsfyYourWeekend for a chance to WIN Prizes!
Venue Information
The Nokia Theatre LA Live opened its doors to the public in October 2007. One of four facilities located within the LA Live entertainment district in downtown Los Angeles, The Nokia Theatre LA Live is situated adjacent to two other major Los Angeles event venues; the Convention Center and the Staples Center. The Nokia Theatre LA Live has a seating capacity of 7,100 and is one of the largest stages in Southern California.
The Nokia Theatre LA Live has gained international recognition as the home of annual entertainment event spectaculars such as the massive American Idol seaon finale, and the Primetime Emmy Awards. State of the art technology, and the impressive performance space mean that the Nokia Theatre LA Live is a popular destination for many of the biggest names in music.The Eagles, the Dixie Chicks, Mary J. Blige, Sugarland, Neil Young, Queens of the Stone Age and John Mayer are just a few of those featured on the Nokia Theatre LA Live shcedule in the past.
For all the latest news and up-to-date information on what's on at the Nokia Theatre L.A. Live, make Eventsfy your source, and check out the Nokia Theatre L.A. live schedule above.
Microsoft Theater
777 Chick Hearn Ct
los angeles CA 90015