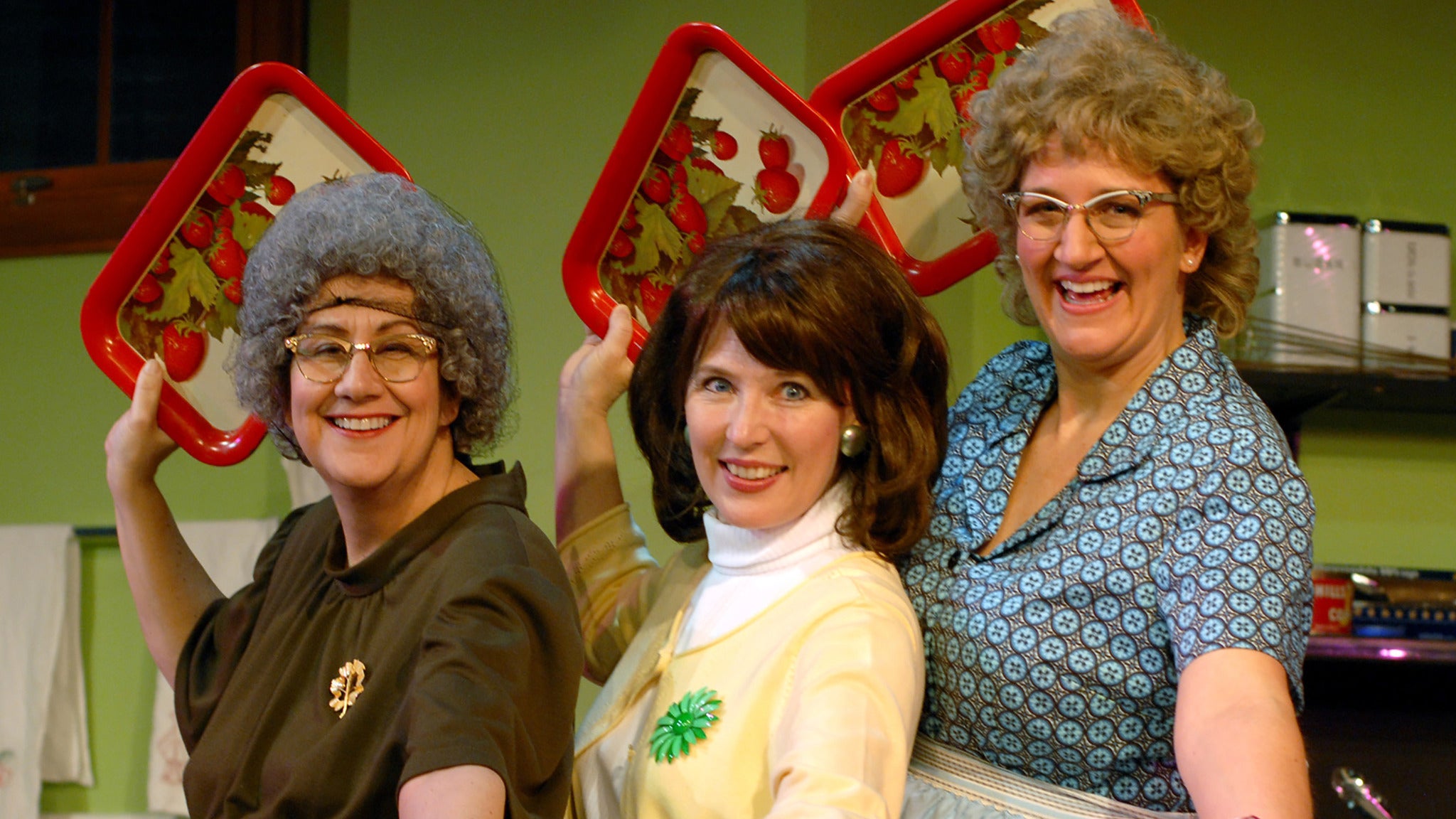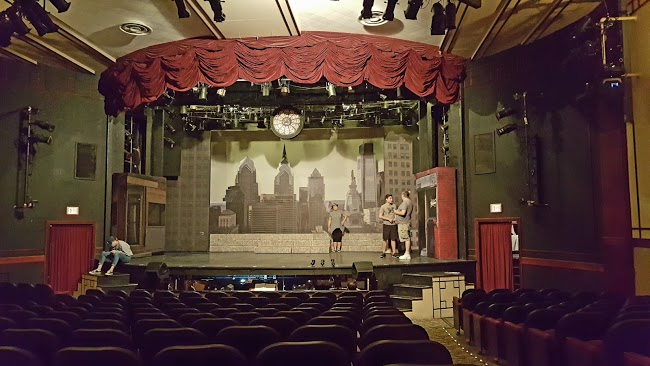 Event Information
Get Tickets Today to Experience Church Basement Ladies on Wednesday Aug 14 at The Little Theatre On The Square 16 E Harrison St, sullivan. Enjoy and be inspired! Share your experience on Social Media with #EventsfyYourWeekend for a chance to WIN Prizes!
Venue Information
The Little Theatre on the Square is a theater in Sullivan, Illinois. It is located in the heart of Sullivan's town square on Harrison Street. It is the only professional theater between Chicago and St. Louis.
The theater originally opened in 1924 as a movie theater, called "The Grand Theatre." The Grand Theatre showed movies throughout the year, except during the summer months. It was in 1957 that Guy S. Little, Jr. came up with the idea of renting out the theater for the summer months to present plays. Renting the theater allowed him to begin fulfilling his lifelong dream of owning and operating a quality professional theater.
Entering into the first "Summer of Musicals," Little was fresh out of graduate school in New York where he had been studying and doing work in the professional theater. When Little began the theater, he called it "Summer of Musicals" until he actually purchased The Grand Theatre in 1963 and officially changed the name to "The Little Theatre on the Square." Mr. Little continued to bring many plays and musicals to the small town throughout his ownership of the theater.
* https://www.facebook.com/The-Little-Theatre-On-The-Square-149260765439/
The Little Theatre On The Square
16 E Harrison St
sullivan IL 61951