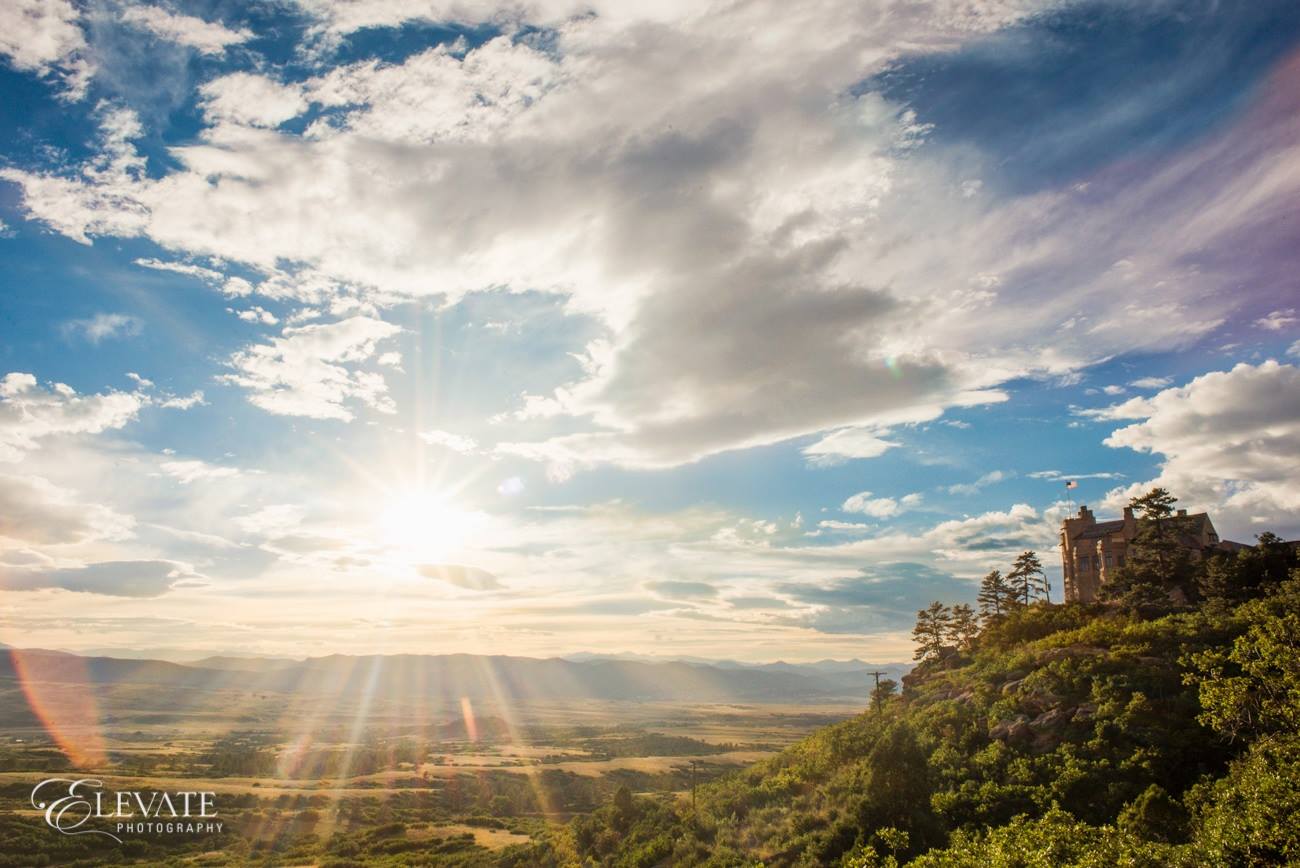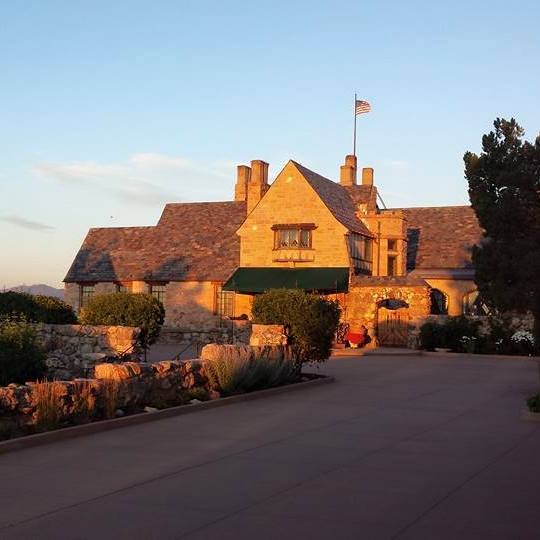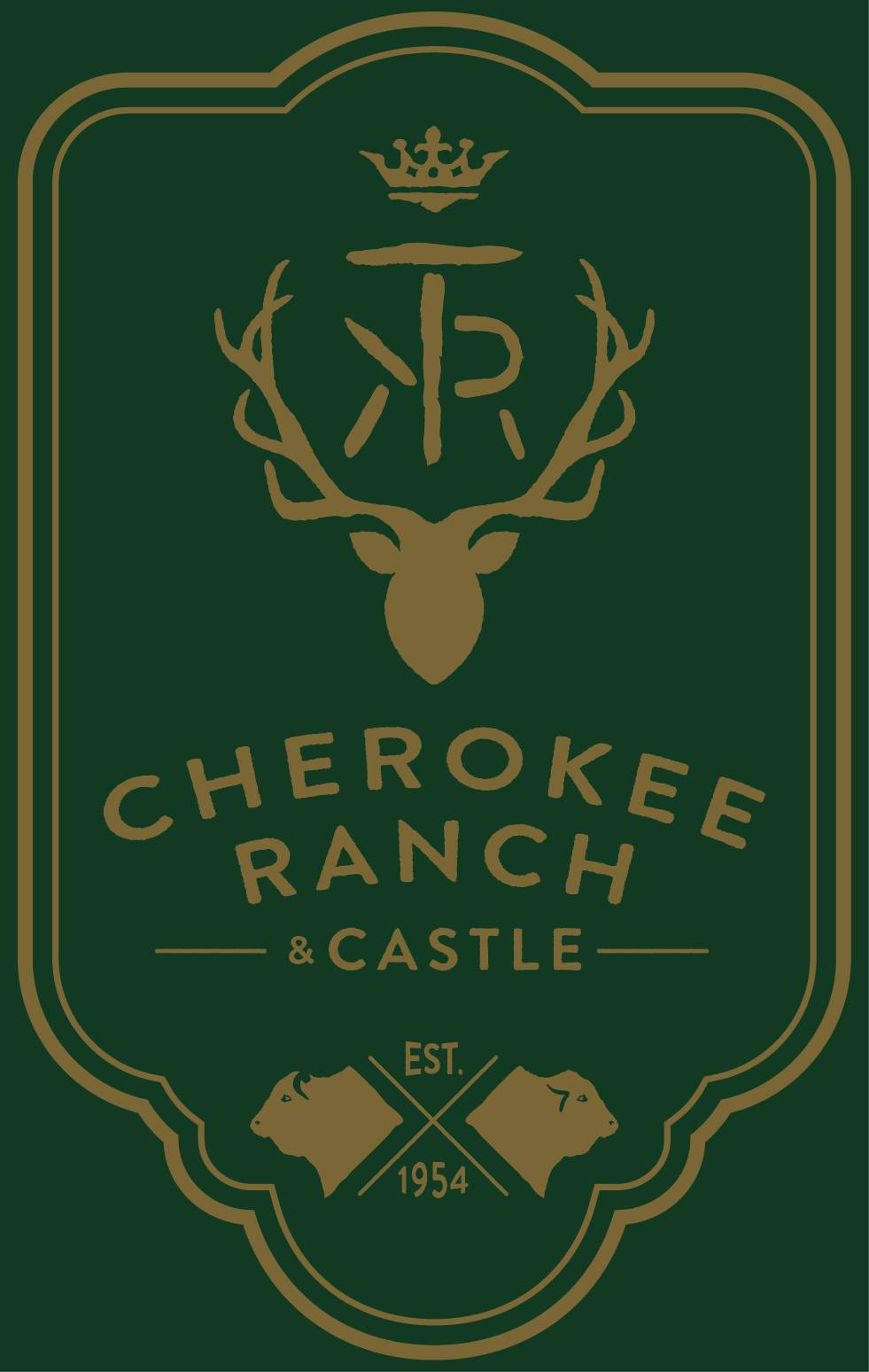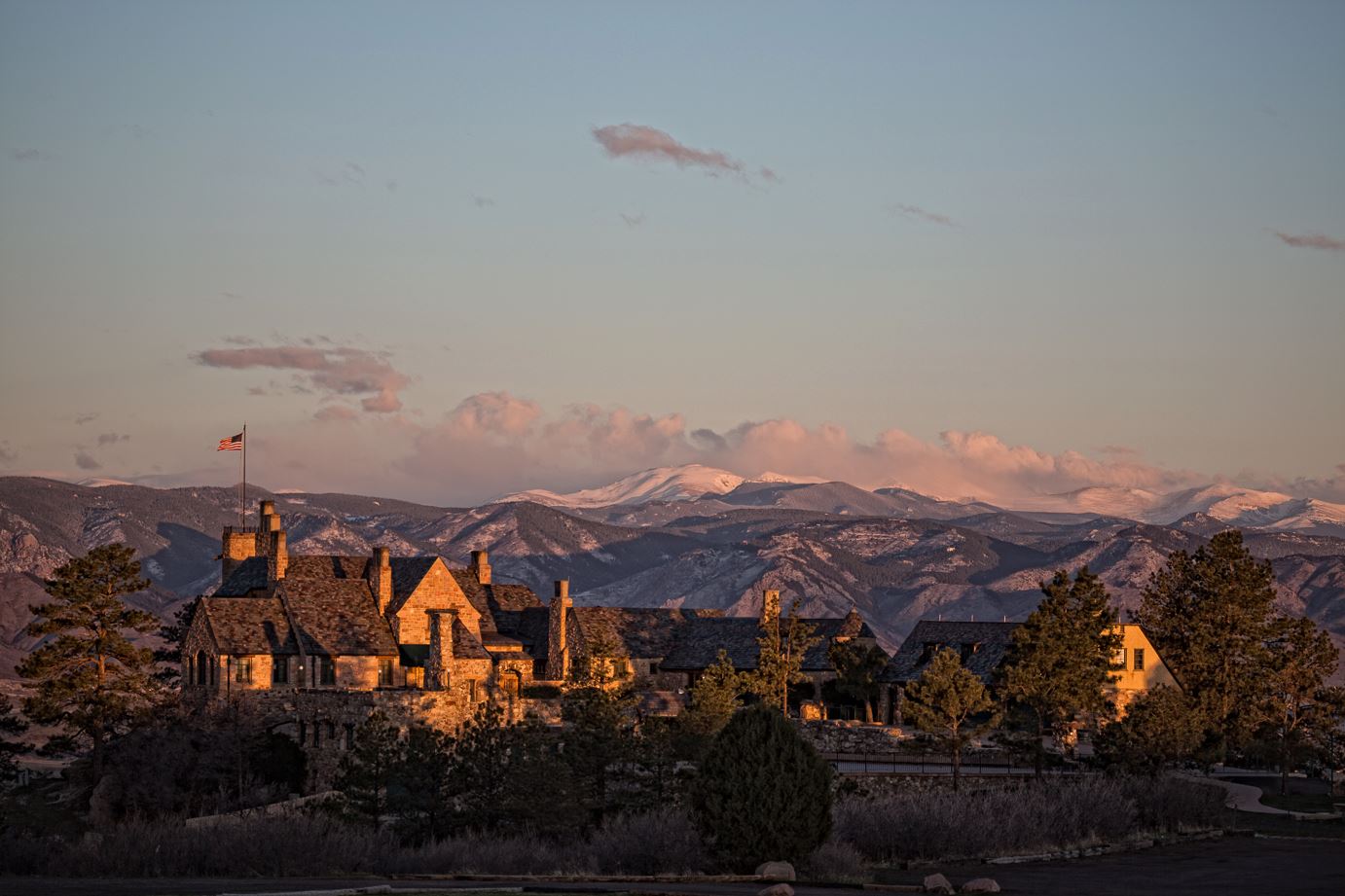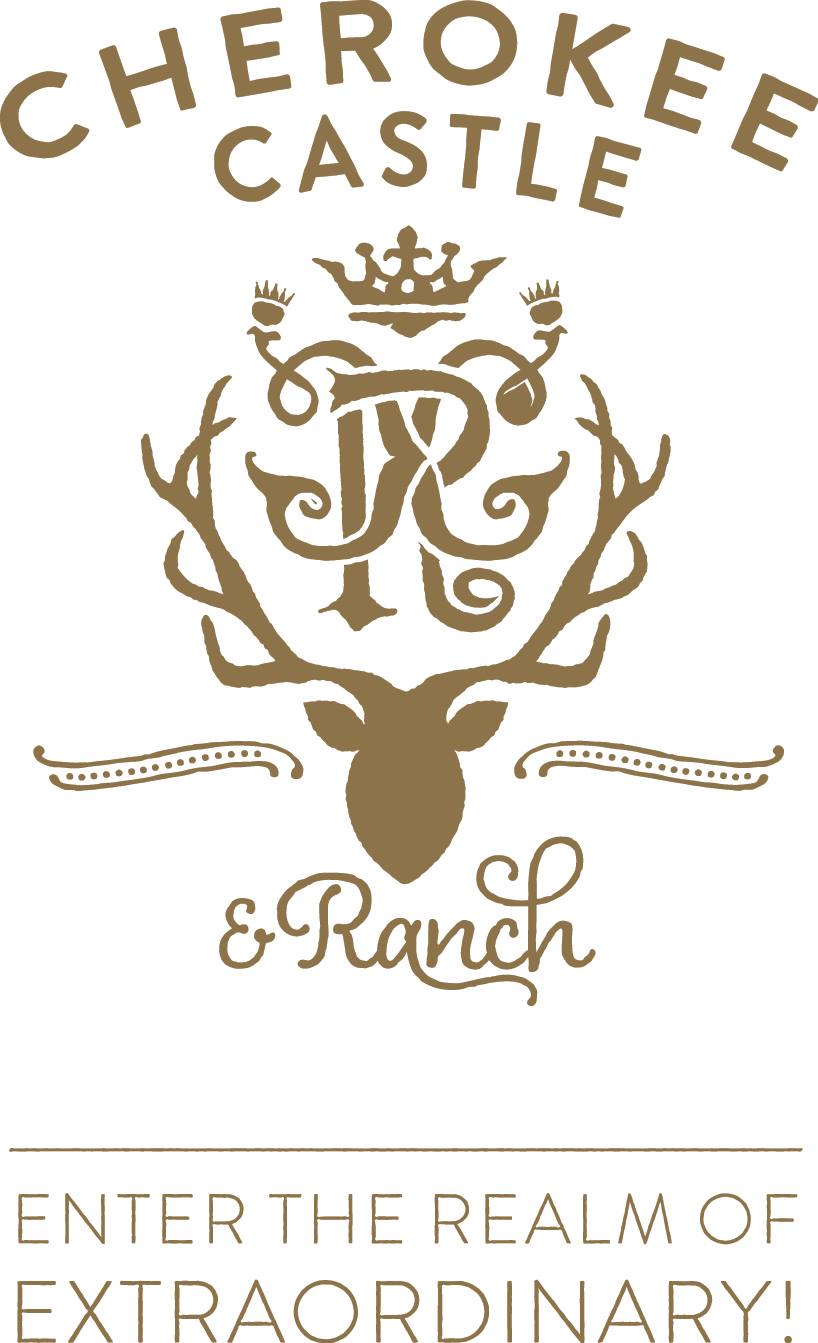 Event Information
Cherokee Castle's unique architecture combines aspects of the Western United States and a 1450's Scottish-style castle built in the 1920's. The Castle is home to historic collections of fine art, furnishings and memorabilia from around the world.
Get Tickets Today to Experience Castle Tour on Saturday Nov 27 at Cherokee Ranch 6113 Daniels Park Rd, sedalia. Enjoy and be inspired! Share your experience on Social Media with #EventsfyYourWeekend for a chance to WIN Prizes!
Venue Information
The Cherokee Ranch & Castle Foundation is committed to preserving the natural environment, enhancing cultural life in Colorado and providing educational opportunities devoted to western heritage, wildlife and the arts.
Cherokee Ranch
6113 Daniels Park Rd
sedalia CO 80135