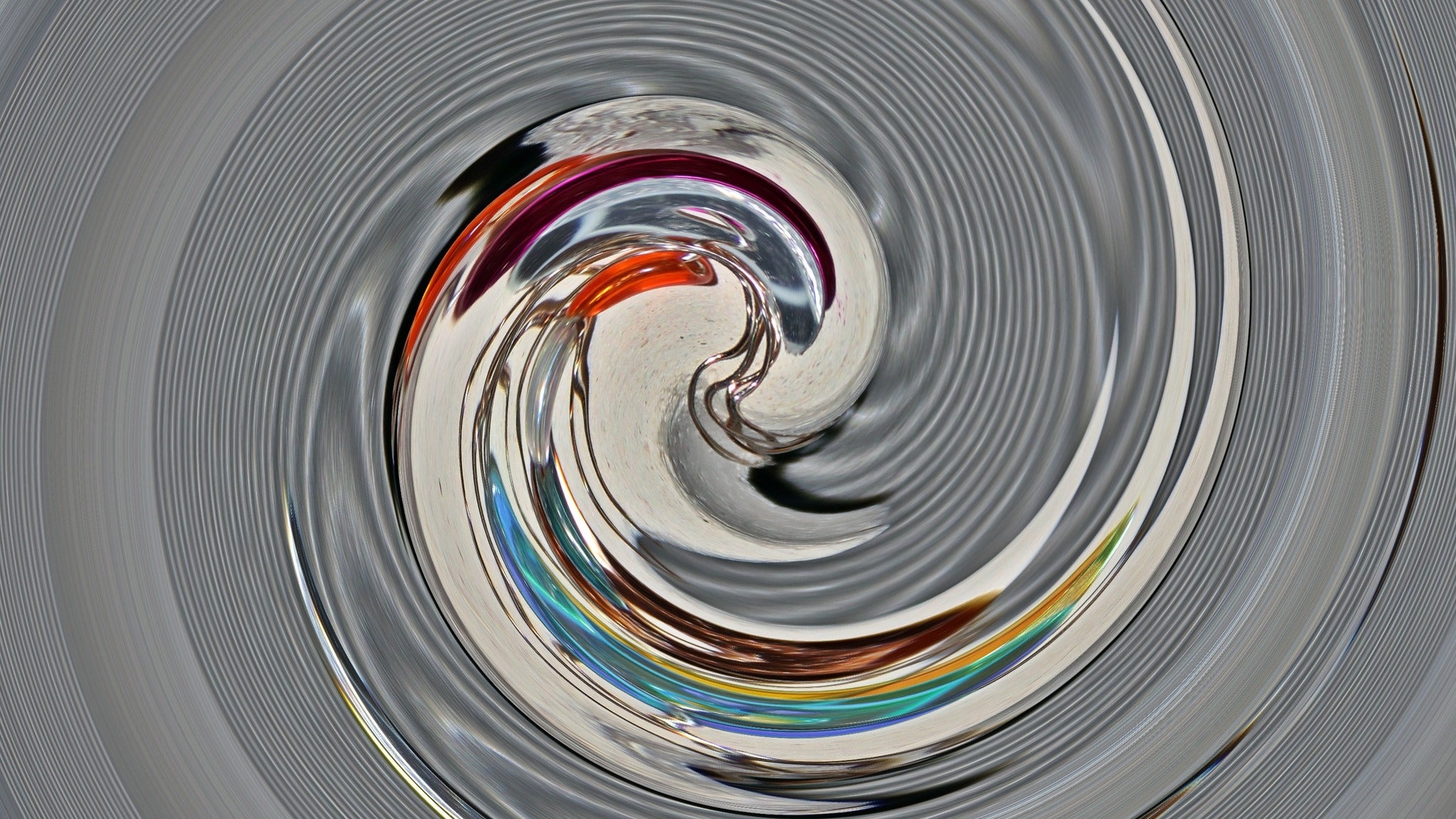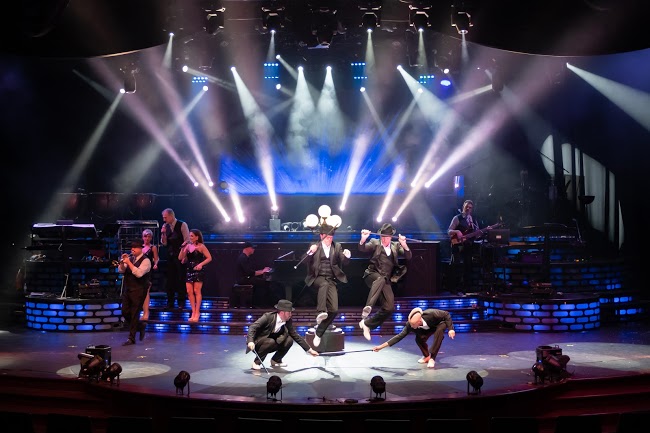 Event Information
Get Tickets Today to Experience Carolina Opry on Saturday Sep 07 at The Carolina Opry 8901 N Kings Hwy, myrtle beach. Enjoy and be inspired! Share your experience on Social Media with #EventsfyYourWeekend for a chance to WIN Prizes!
Venue Information
The first variety show in Myrtle Beach – and still voted #1 every single year, - the award-winning Carolina Opry show blends two hours of critically acclaimed music, comedy and dance with 35 of the nation's top performers. Recently named by CNBC as the "Top Attraction in Myrtle Beach," you know it has to be good!
Three nights a week Gilmore Auditorium also brings you Good Vibrations! The best music of the 60s, 70s, and 80s, blended with rich multimedia screens, special effects, and elaborate costuming, all performed live by the award-winning cast of The Carolina Opry.
During November and December the theater is transformed into a winter wonderland as Calvin Gilmore presents the South's most eagerly awaited production, The Carolina Opry Christmas Special.
The newest offering in the Carolina Opry Theater, LIGHT, is 45 minutes of dazzling lasers coupled with a variety of musical themes. Show choices include The Beatles, Pink Floyd, Led Zeppelin, Classic Rock, Family Fun and more. You have to see a show like this to believe it - the New York Times said of a one-time performance in New York, "...you can really walk out exhilarated."
The Carolina Opry
8901 N Kings Hwy
myrtle beach SC 29572