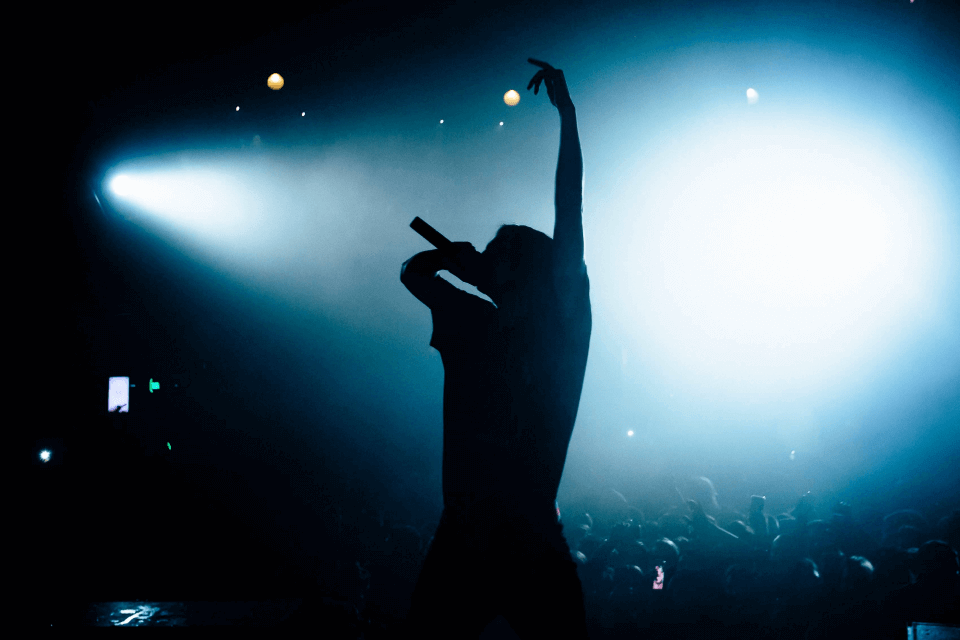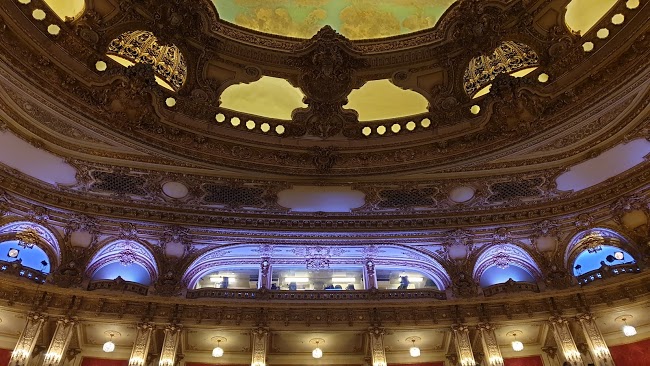 Event Information
Get Tickets Today to Experience Boston Ballet: The Nutcracker on Saturday Nov 27 at Citizens Bank Opera House 539 Washington St, boston. Enjoy and be inspired! Share your experience on Social Media with #EventsfyYourWeekend for a chance to WIN Prizes!
Venue Information
The Boston Opera House was originally built as the B.F. Keith Memorial Theatre, a lavish movie theater in the Keith-Albee chain, The Keith's Memorial was designed by the prominent theater architect Thomas W. Lamb in one of his most elaborate designs. The theater was dedicated to the vaudeville pioneer B.F. Keith and opened October 29, 1928 presenting first run films along with live vaudeville.By 1929 the theater, now operated by RKO Theatres and called RKO-Keith's, had converted to showing only films and remained a leading Boston movie showcase through the 1950s. In the 1970s, the Sack Theaters company owned the theater, operating it under the name Savoy Theater. Sack operated two screens in the house: one in the original auditorium, and a second smaller cinema in the stage space, separated by a masonry wall built across the proscenium.
In 1980, after closing as a movie house, the theater became the home of opera director Sarah Caldwell's Opera Company of Boston and was renamed the Boston Opera House. The theater was acquired and renovated by the opera company with the help of Boston arts patron Susan Timken.[4] After a decade of innovative opera productions at the house, Caldwell's company collapsed due to financial troubles in 1991. Having previously produced opera since 1958 in rented theaters, the company was not financially prepared to cope with the substantial costs of upkeep for the large theater which had previously been poorly maintained for decades. The company's failure left the theater dark and without funds to maintain it.
Citizens Bank Opera House
539 Washington St
boston MA 02111