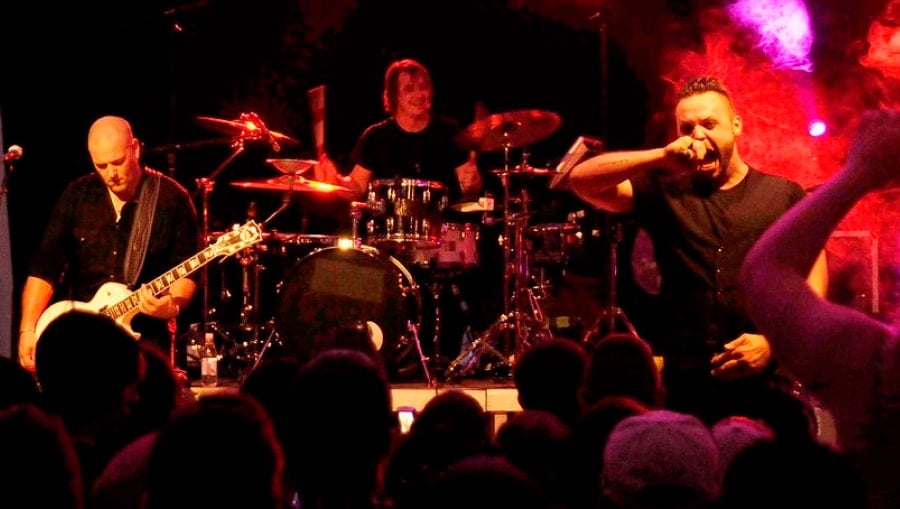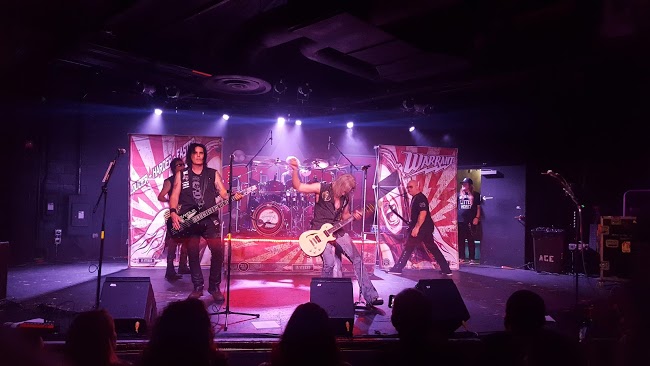 Event Information
Get Tickets Today to Experience Blue October on Saturday Nov 27 at Ace of Spades 1417 R St, sacramento. Enjoy and be inspired! Share your experience on Social Media with #EventsfyYourWeekend for a chance to WIN Prizes!
Venue Information
Ace of Spades serves chicken wings, tacos, burgers, salads and other fare from 3 – 9 p.m. Mondays through Thursdays, 3 – 10 p.m. Fridays and Saturdays and noon – 9 p.m. on Sundays. Prices range from $3.25 for a mixed green salad to $9 for grilled chicken pizza.
The club sits near the center of a trendy block in a former industrial warehouse district that is being gradually redeveloped. Most of the interior was kept from the Venue makeover. New crimson wallpaper and vintage-looking light fixtures dress up the main bar.
With three full bars, a juice bar for all-ages shows and six or seven bartenders working, Ace of Spades' is a full service establishment. Including VIP booths and bottle service. Take a look at the menu & VIP section of the website for more details.
Ace of Spades
1417 R St
sacramento CA 95811