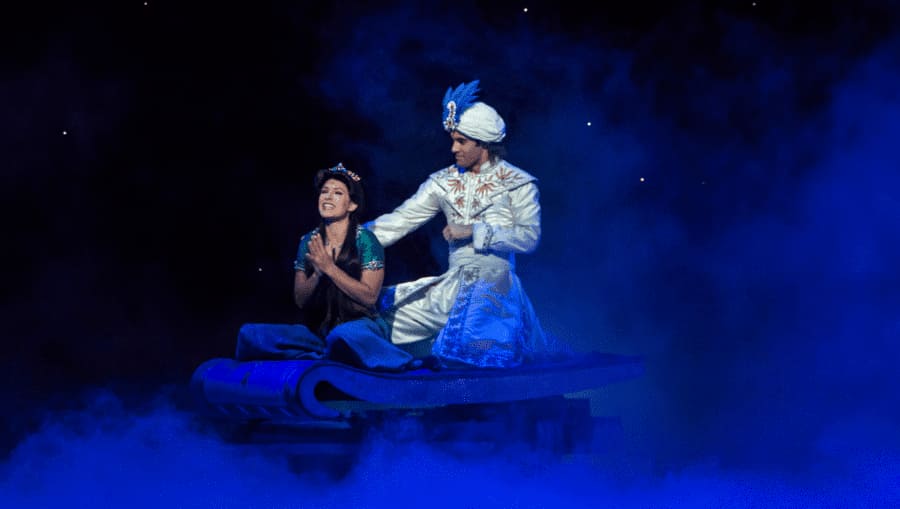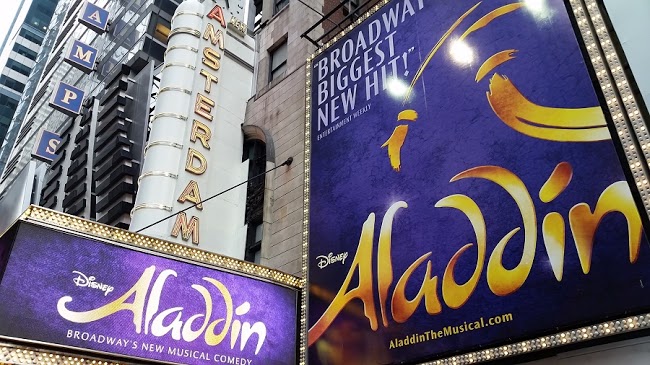 Event Information
Get Tickets Today to Experience Aladdin on Saturday Nov 27 at New Amsterdam Theatre 214 W 42nd St, new york. Enjoy and be inspired! Share your experience on Social Media with #EventsfyYourWeekend for a chance to WIN Prizes!
Venue Information
The New Amsterdam Theatre is a Broadway theater located at 214 West 42nd Street between Seventh and Eighth Avenues in the Theater District of Manhattan, New York City, off of Times Square. It was built in 1902–1903 and was designed by the architecture firm of Herts & Tallant; The Roof Garden, where more risqué productions were presented, and which is no longer extant, was added in 1904, designed by the same firm.
For many years the theatre was the home of the Ziegfeld Follies, George White's Scandals and Eva LeGallienne's Civic Repertory Theatre. It was used as a movie theatre beginning in 1937, closed in 1985, and was leased by the Walt Disney Corporation and renovated by Hardy Holzman Pfeiffer in 1995–97 to be the flagship for Disney Theatrical Productions presentations on Broadway. Both the Beaux-Arts exterior and the Art Nouveau interior of the building are New York City landmarks, having been designated in 1979.In addition, the building was added to the National Register of Historic Places in 1980.
New Amsterdam Theatre
214 W 42nd St
new york NY 10036