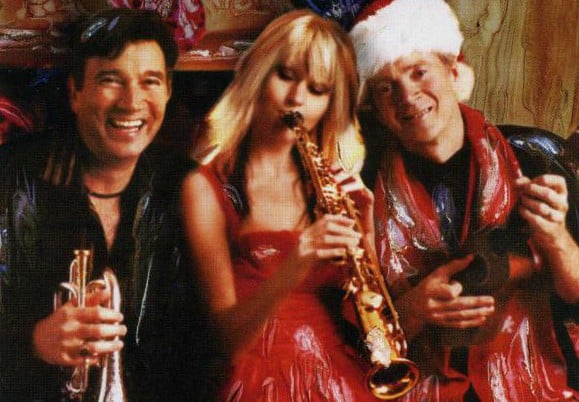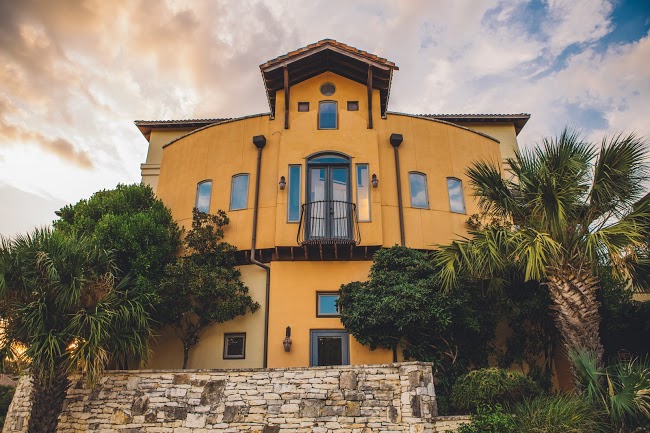 Event Information
Get Tickets Today to Experience A Peter White Christmas on Saturday Nov 27 at One World Theatre 7701 Bee Caves Rd, austin. Enjoy and be inspired! Share your experience on Social Media with #EventsfyYourWeekend for a chance to WIN Prizes!
Venue Information
One World Theatre is Austin's original "green-built" venue nestled in the hills of West Austin. Showcasing an eclectic mix of world-renowned performers, One World Theatre is as unique as the artists they present.
Every year we present a variety of artists from America and from around the world; we stage one, to up to three performances per week. Most of our performances are at our elegant Tuscan-style villa which is located 10 minutes west of downtown Austin. Our unique location makes of our venue beautiful, as well as convenient for a great night of entertainment. At One World Theatre you will experience music unlike anywhere before. Our state-of-the-art amenities are catered to provide you with a great show; every seat in our venue is special.
Also we have a full service bar filled with premium selections of beer, wine and mixed drinks. Drink Specials are now offered at each show. Come as early as 90 minutes before showtime to enjoy everything our venue has to offer, from pre concert entertainment, to a marvelous view, our venue is the right place for you to wind down.
Few times during the year, we will present larger shows at the Riverbend Center, located at 4214 Capital of Texas Hwy. N. For this shows we provide VIP Packages, which include exclusive access to a complimentary wine lounge and guaranteed seating in the first 10 rows.
One World Theatre
7701 Bee Caves Rd
austin TX 78746