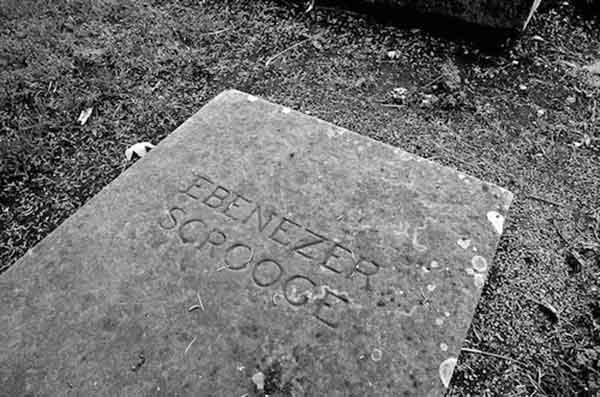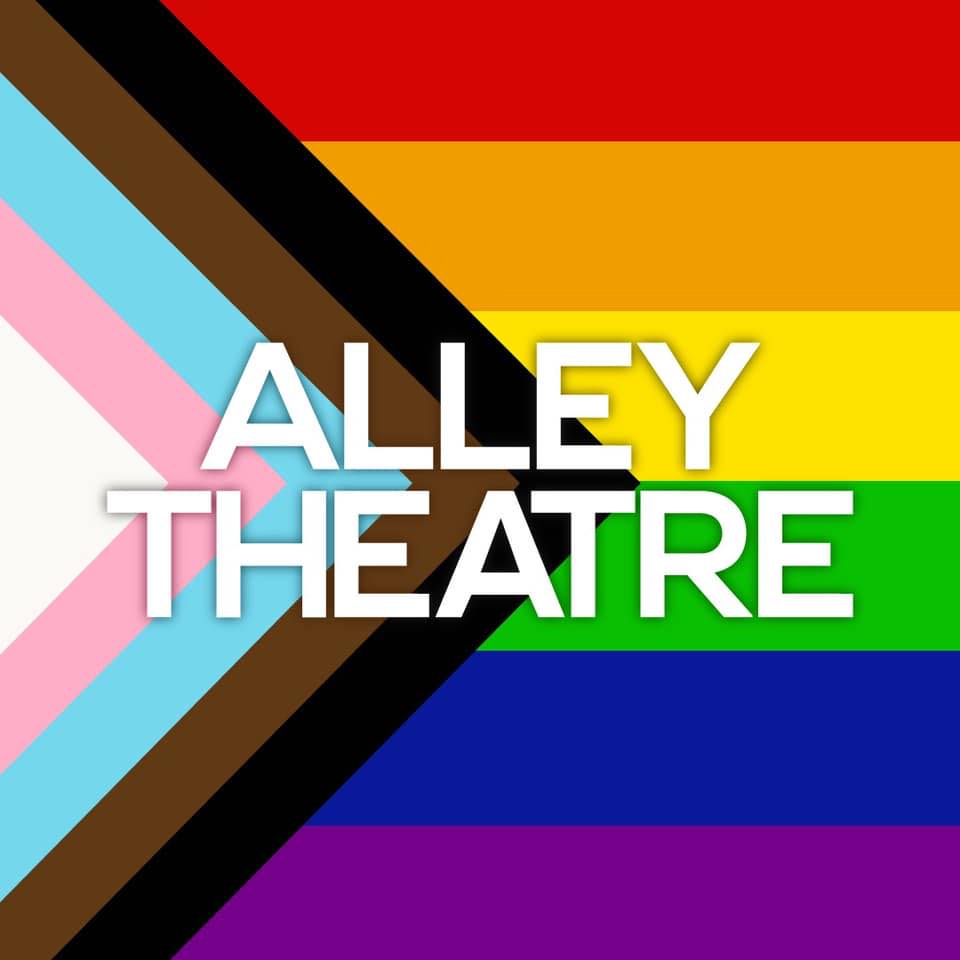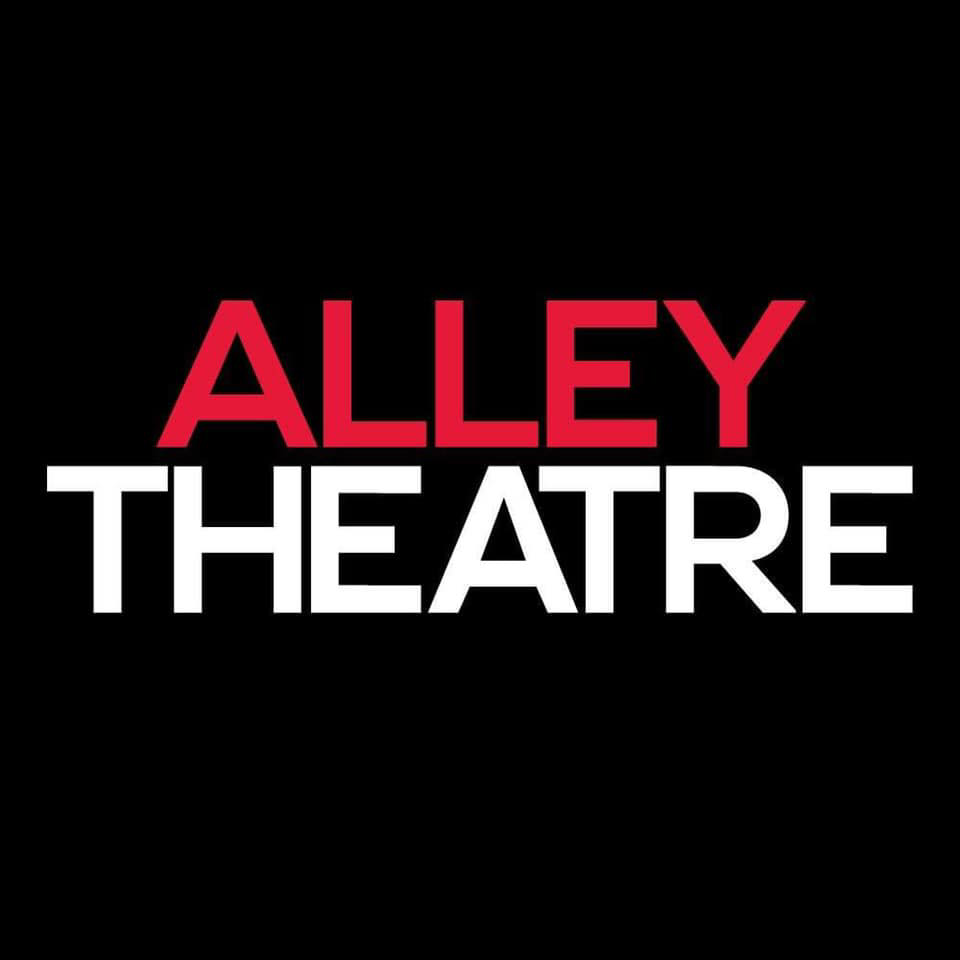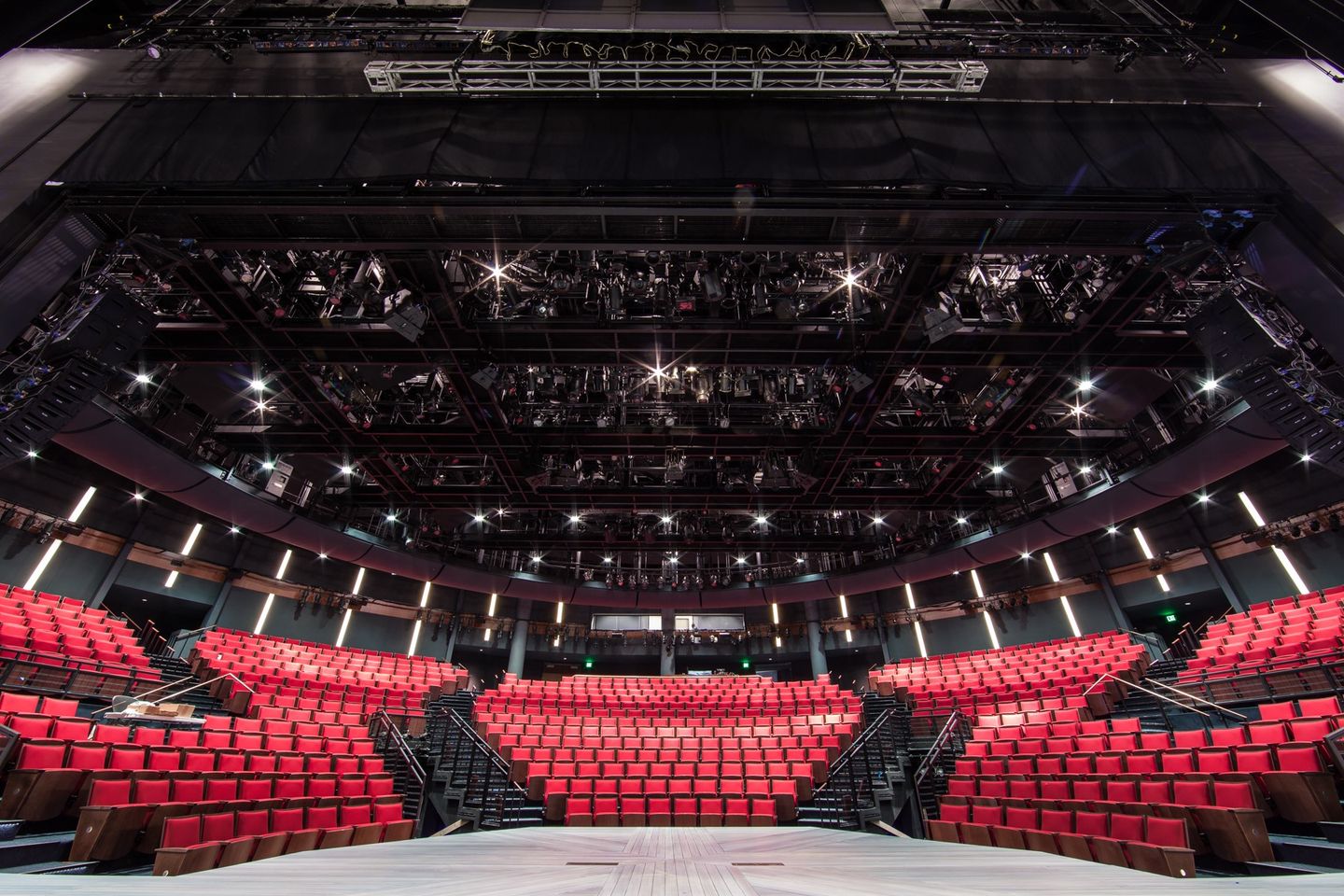 Event Information
Get Tickets Today to Experience A Christmas Carol on Saturday Nov 27 at Hubbard Stage - Alley Theatre 615 Texas Avenue, houston. Enjoy and be inspired! Share your experience on Social Media with #EventsfyYourWeekend for a chance to WIN Prizes!
Venue Information
Theatre in Houston, Texas
The Alley Theatre is a Tony Award-winning theatre company in Houston, Texas. It is the oldest professional theatre company in Texas and the third oldest resident theatre in the United States.
Hubbard Stage - Alley Theatre
615 Texas Avenue
houston TX 77002