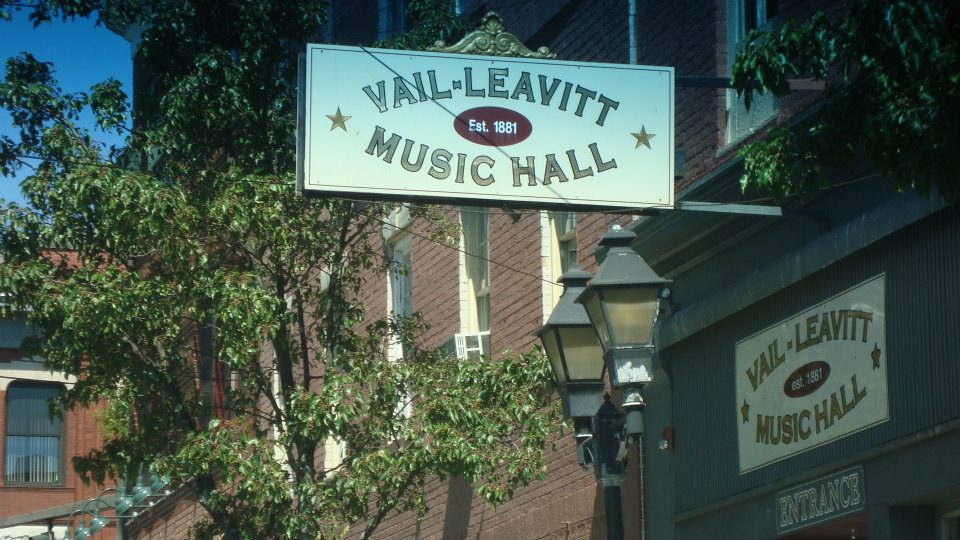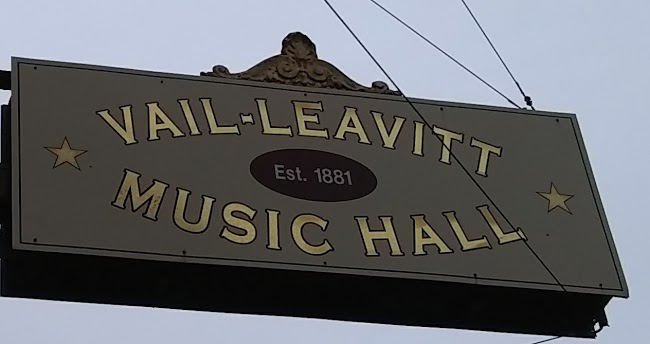 Venue Information
The Vail-Leavitt Music Hall is a late nineteenth century theatre presently in use on the east end of Long island in Riverhead, New York. The Theatre/Music Hall was built by David F. Vail, with the help of his son George M. Vail in 1881. David was a local lumber dealer in Riverhead and Eastern Suffolk County Long Island area.
The theatre/music hall opened on October 11, 1881, and has only occasionally served as a movie theater since its beginnings. With its almost 130-year history, The theatre/music hall could hardly be more distinguished as when Thomas Edison used the theater for early experiments in sound movies in 1914.
The music hall began its start with candle lighting, however, it is said The Music Hall had its own gas plant behind the theatre, gas fixtures were placed all along the horseshoe balcony, and gaslight continued at the music hall until the advent of electricity arrived in July 1888. The venue now had electric lights.
In 1908, George M. Vail, now s ...
Show venue information on map
Dec 23 - 8:00 PM
riverhead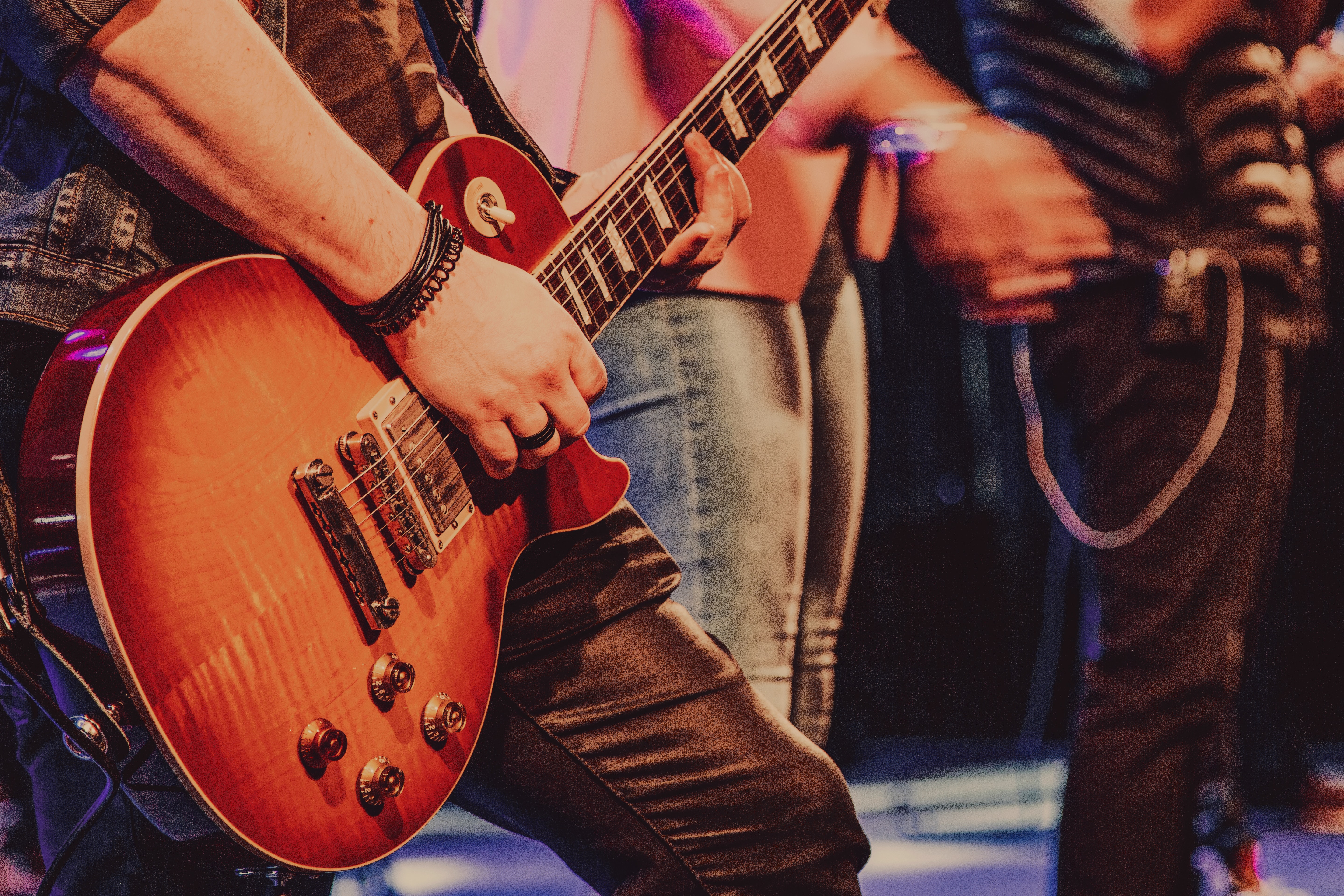 Dec 24 - 6:30 AM
riverhead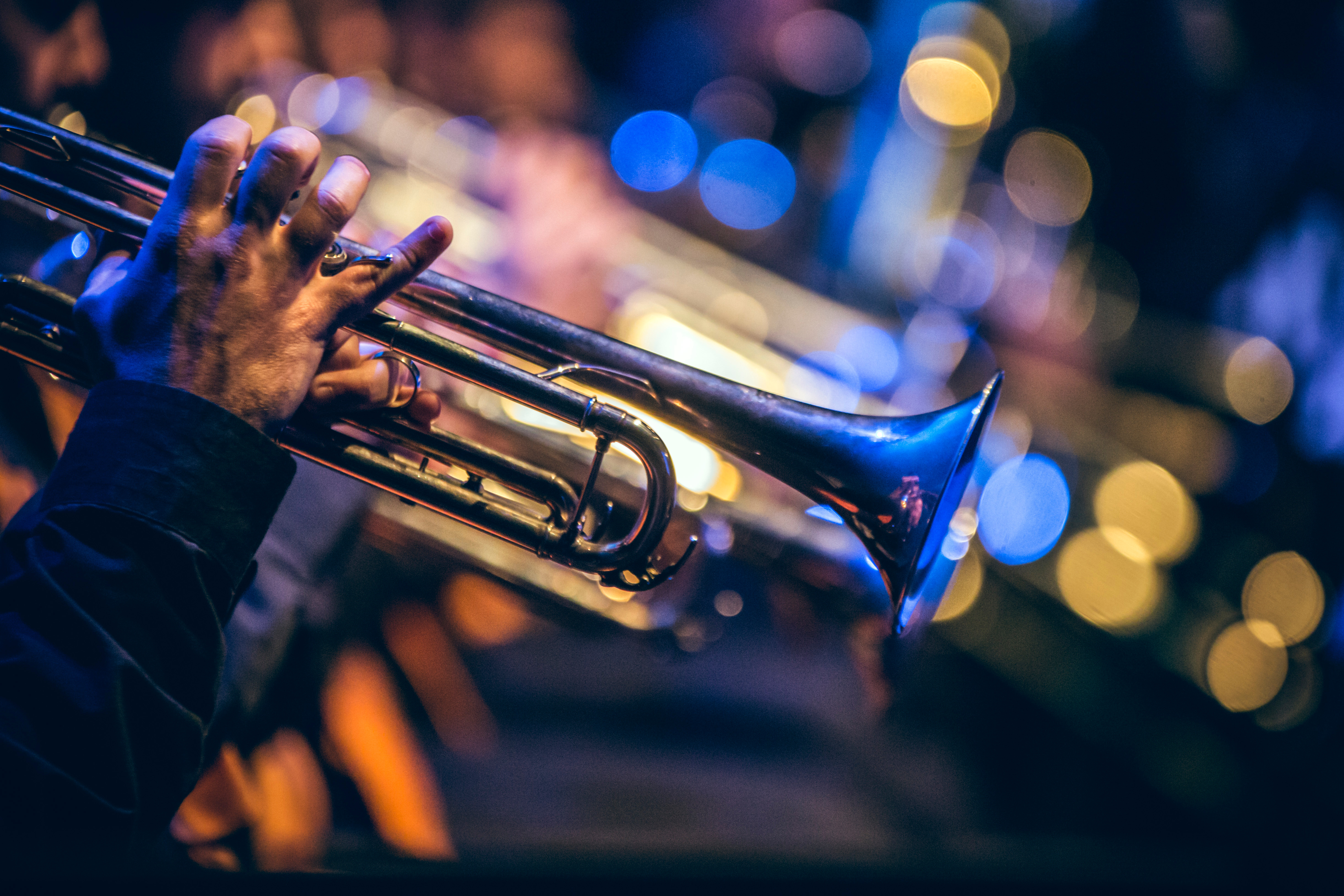 Jan 27 - 6:30 AM
riverhead