Venue Information
The historic North Park Theatre is under new ownership and has been completely revamped to become San Diego's newest concert/music/nightlife venue. Located in the thriving community of North Park, on University Avenue, the theatre is a multi-faceted event destination with the ability to host everything from major touring acts to fully-catered corporate events. The theatre will accommodate 1,100 in it's newly designed, tiered open-floor configuration and can also be scaled down to a seated configuration of 550 comfortable seats.
The North Park Theatre has a great deal of history, originally opening in 1929. Over the years the theatre has hosted theatrical productions, musicals, symphonies, films, and concerts. Some of the acts that have played the theatre in the past include a memorable show by Red Hot Chili Peppers, and more recently, Ghostland Observatory, Girls, Residents, David Gray, Dirty Projectors, Fishbone, K.D. Lang, Joan Rivers and more.
Under new ownership, ...
Show venue information on map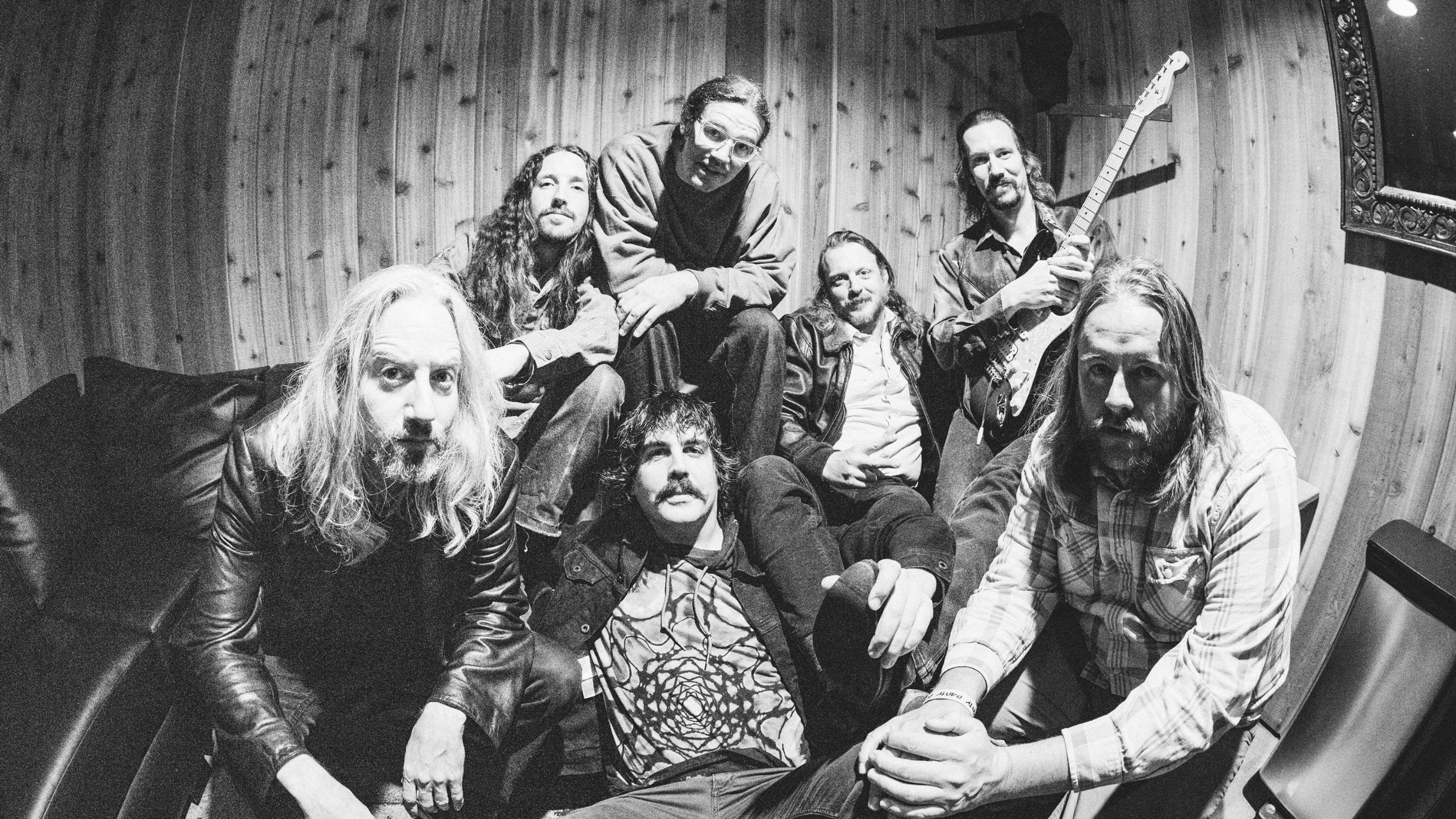 Dec 15 - 7:00 PM
san diego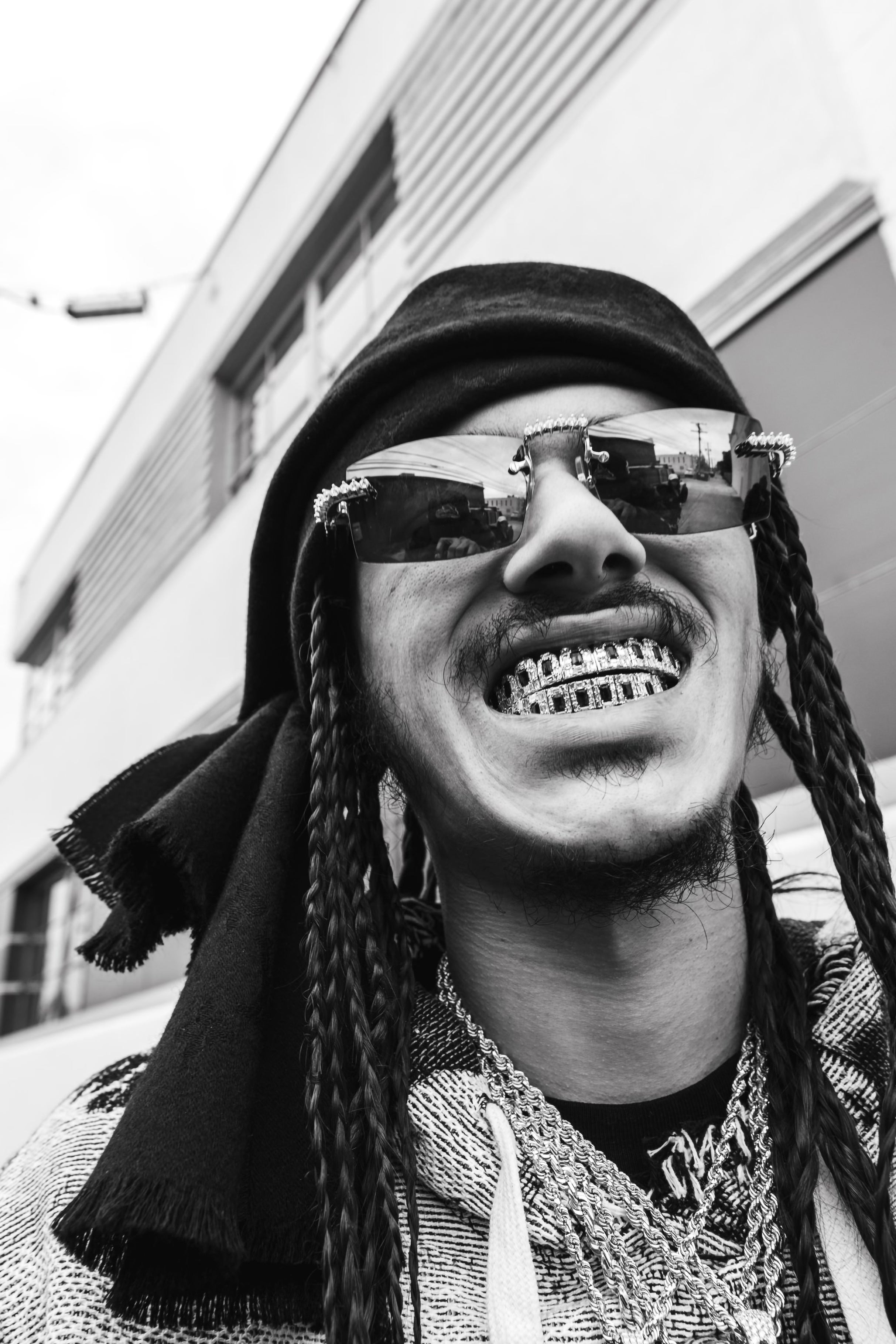 Feb 10 - 7:00 PM
san diego
View More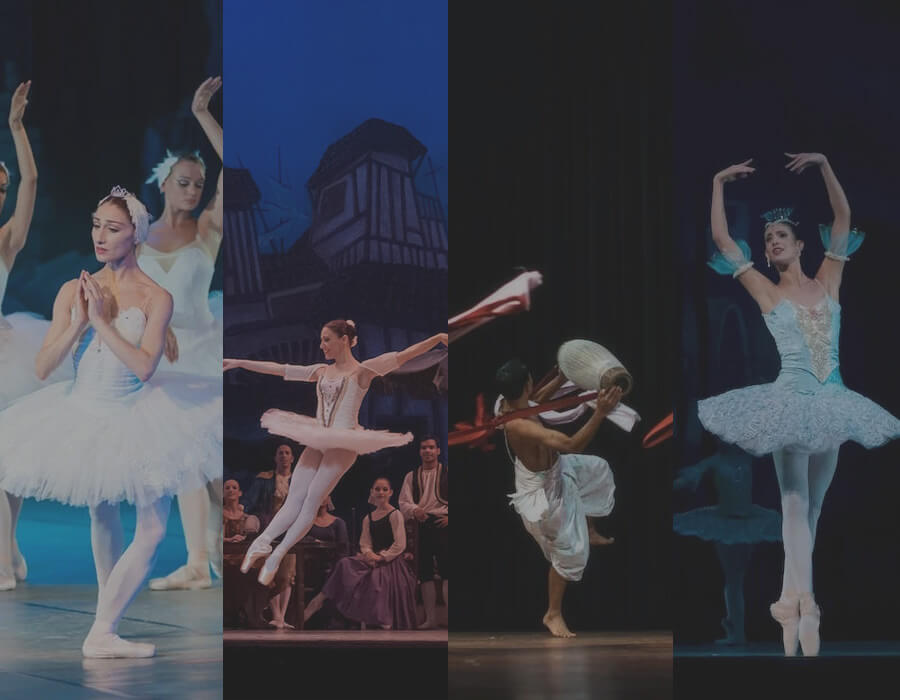 Dec 01 - 6:00 PM
san diego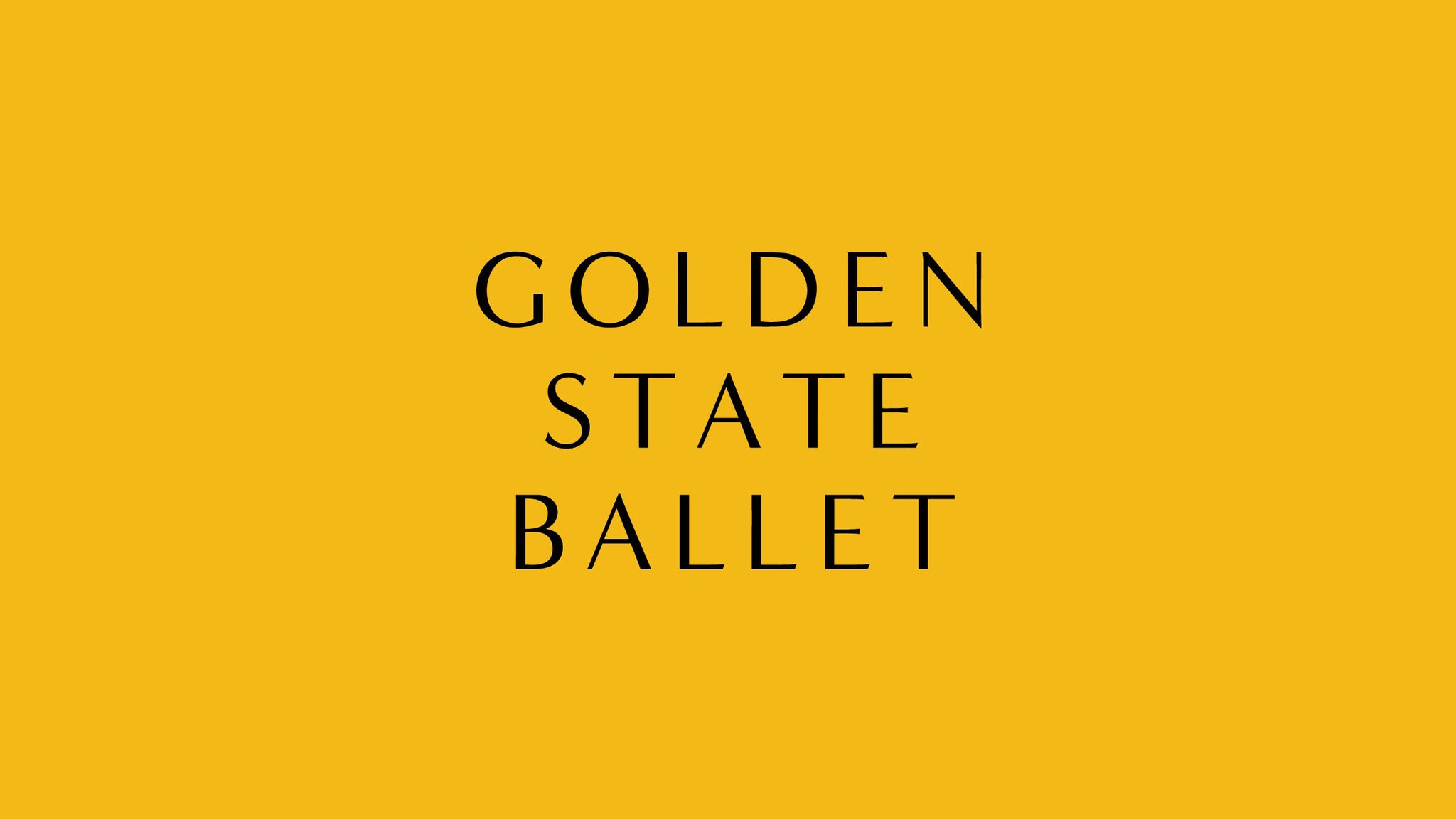 Dec 17 - 5:30 PM
san diego
Mar 05 - 7:30 PM
san diego
Apr 07 - 1:00 PM
san diego