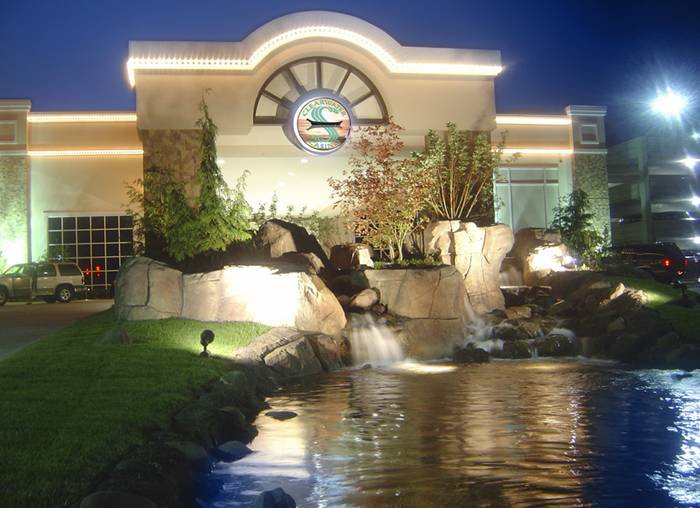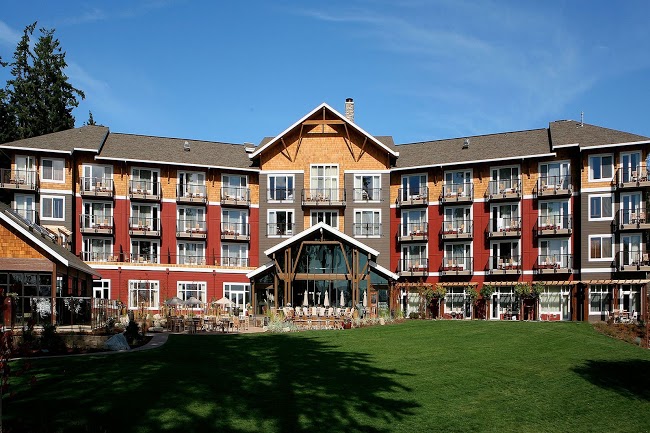 Venue Information
With so much to do we wouldn't want you to forget about all the great gaming at Clearwater. We're delighted to offer you a place to escape and play, whether you're on a weekend getaway from Seattle or just an evening out from Poulsbo.
Take a seat at one of our many table games including Pai Gow, Blackjack, Craps and Roulette. Sign up for a tournament in Poker, play a game of Keno, or peruse the casino for your favorite slot. We have more Video Slots than you can shake your Club Clearwater Card at – in fact, all our 1,200+ Slots accept cash! So, you can skip the ticket and get right to winning.
At Clearwater, we make it a point to get to know our guests. You can find our Casino General Manager or one of our Shift Managers in the casino every day. If you see them, please stop and say hello- even if it's your first time here. We love hearing what players think of our gaming offerings. It helps us reach our ultim ...
Show venue information on map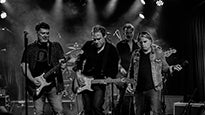 Jan 13 - 9:00 AM
suquamish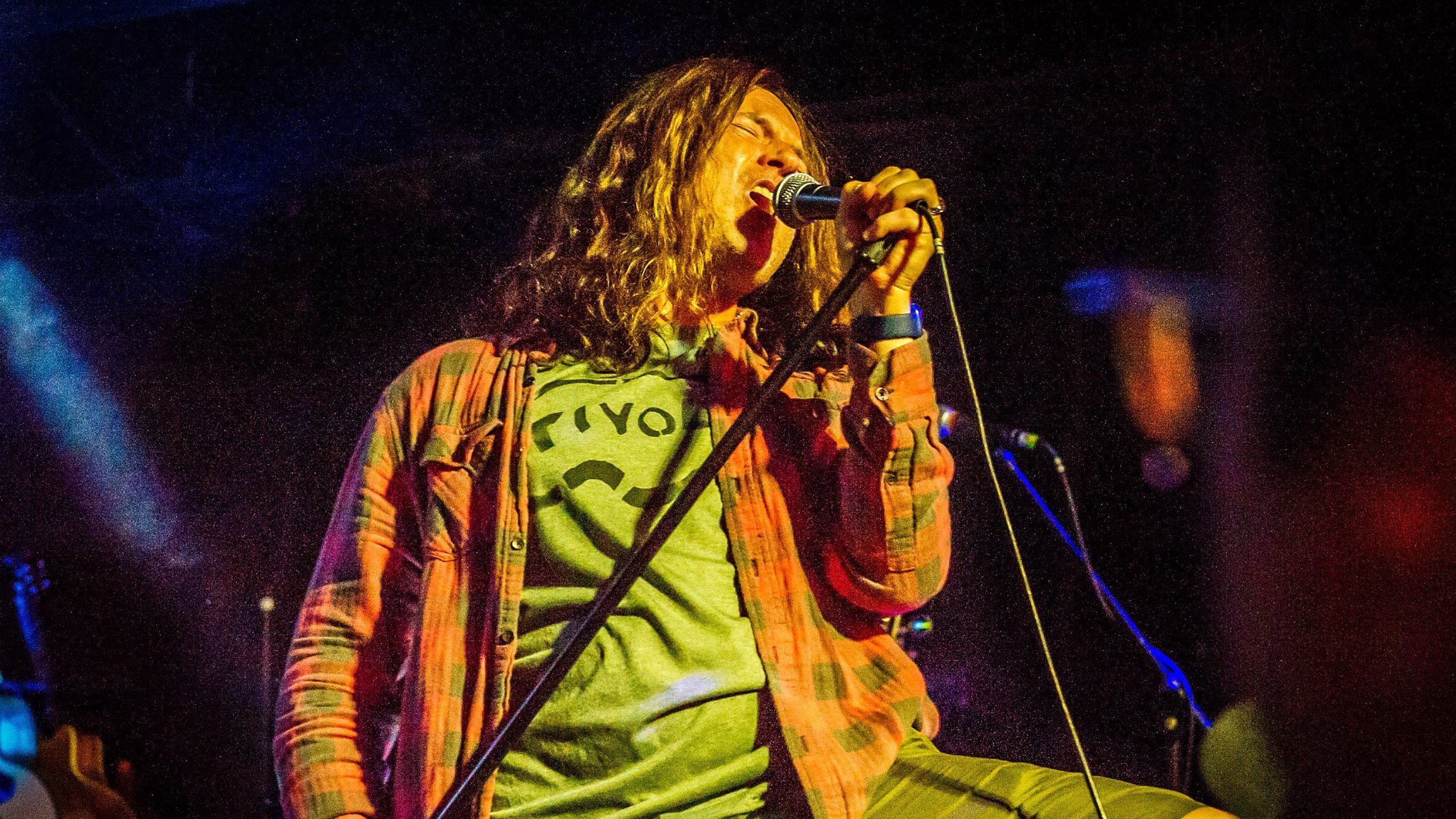 Feb 02 - 9:00 PM
suquamish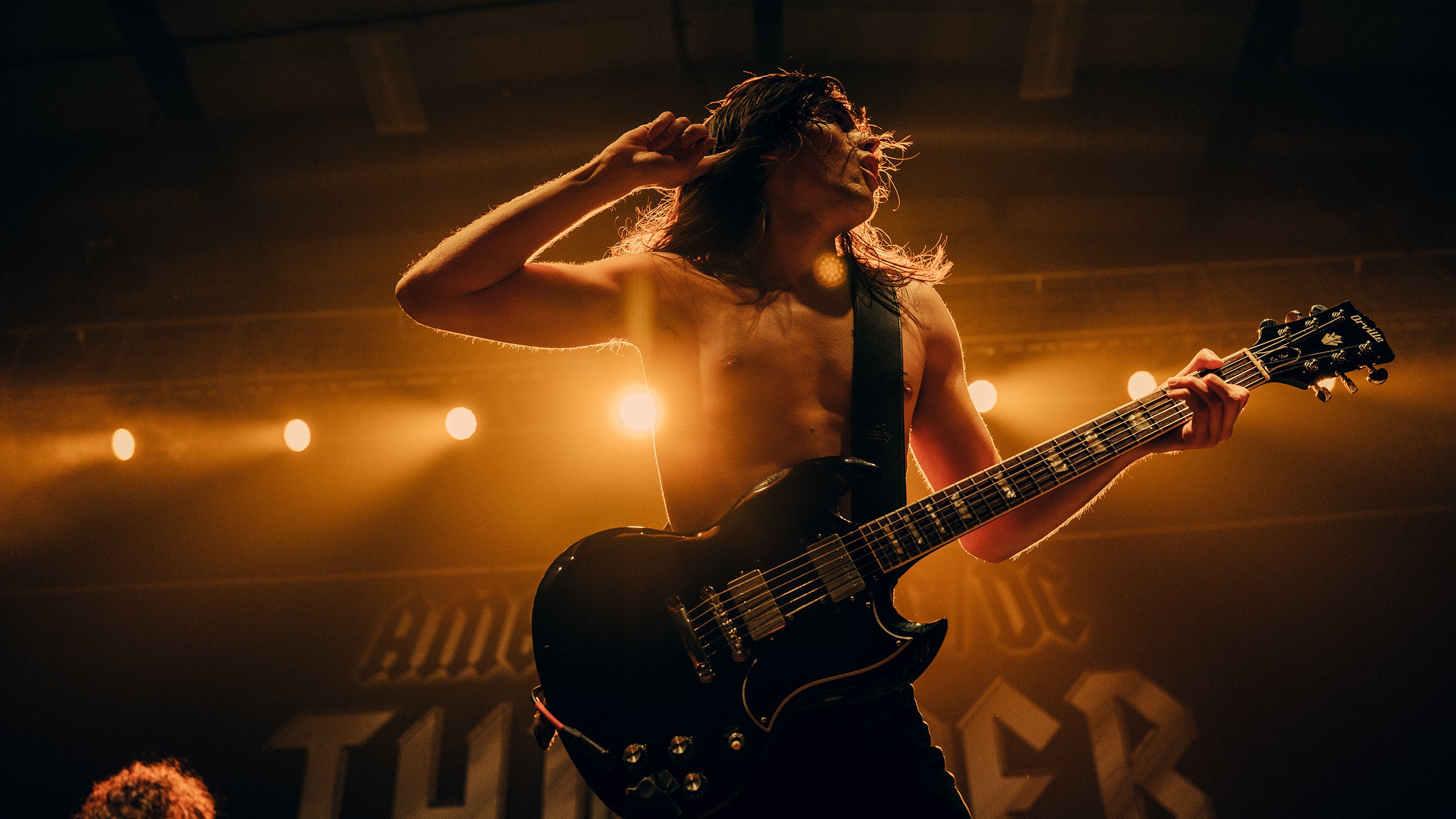 Feb 23 - 9:00 PM
suquamish
View More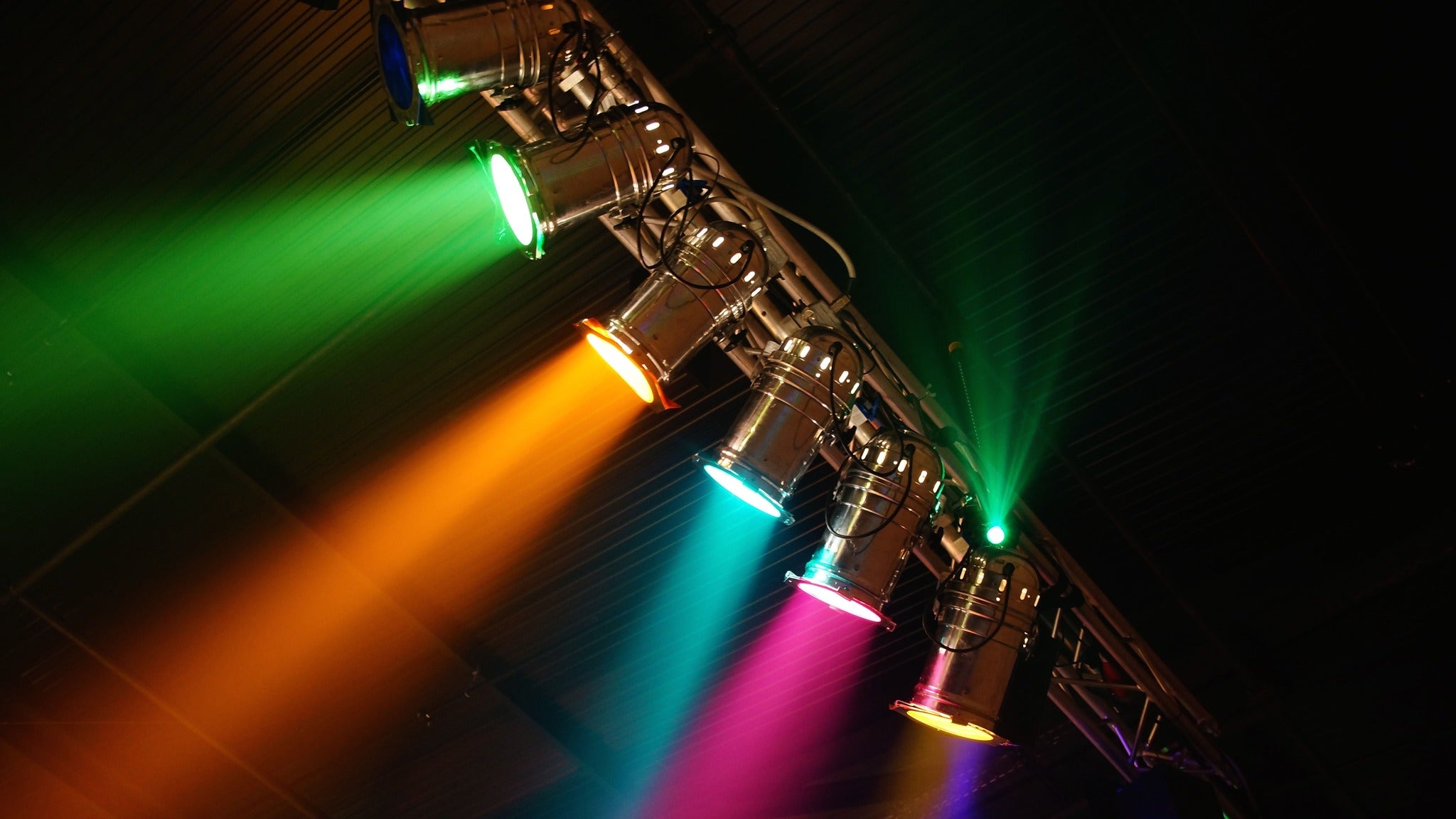 Jan 19 - 9:00 PM
suquamish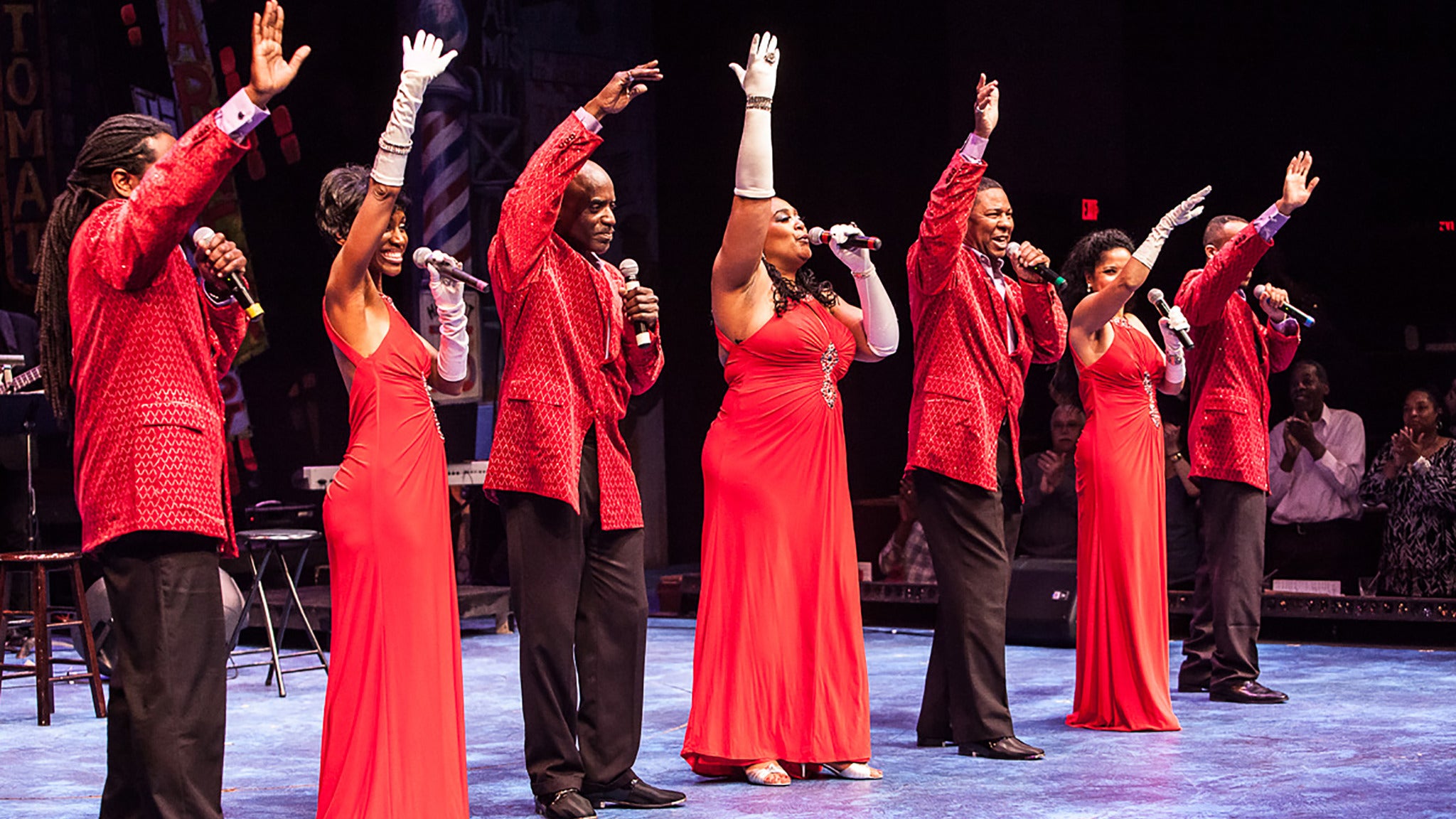 Feb 24 - 8:00 PM
suquamish