Venue Information
The State Theatre has been a fixture in downtown Kalamazoo since 1927. The original founder of the theatre was Colonel William Butterfield. John Eberson was the renowned architect who designed the theatre. In line with theatre design conventions of the era, the idea was to create a unique atmospheric effect. The early roots of the theatre were found in the Vaudevillian tradition of performance. Many acts that frequented the State Theatre included opera, dramas, big bands, ballet, dance reviews, stage shows and movies.
The State Theatre was renovated in 1964. These renovations included the removal of the original theatre sign which was beginning to deteriorate with age. It was replaced with a new marquee that is located above what used to be the original box office. These renovations changed some of the original ornate look and feel of the theatre, but enabled it to continue operating until 1982.
The State Theatre was closed by W.S. Butterfield Theatre Inc. that same y ...
Show venue information on map
Dec 02 - 8:00 PM
kalamazoo
Dec 08 - 7:30 PM
kalamazoo
Dec 09 - 8:00 PM
kalamazoo
Dec 16 - 8:00 PM
kalamazoo
View More
Dec 16 - 8:00 PM
kalamazoo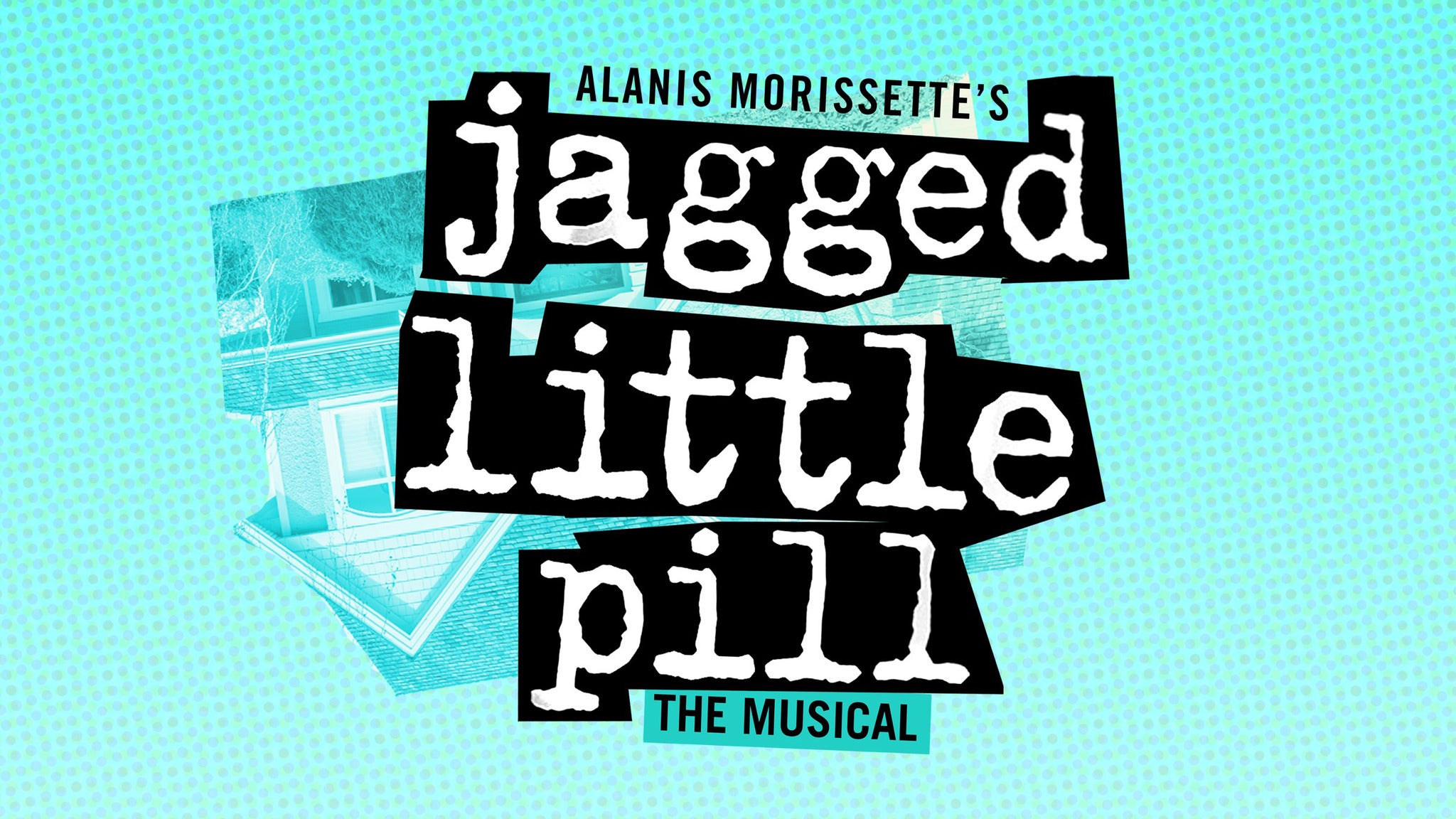 Jan 16 - 7:30 PM
kalamazoo

Jan 31 - 7:30 PM
kalamazoo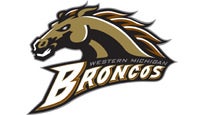 Mar 05 - 7:00 PM
kalamazoo