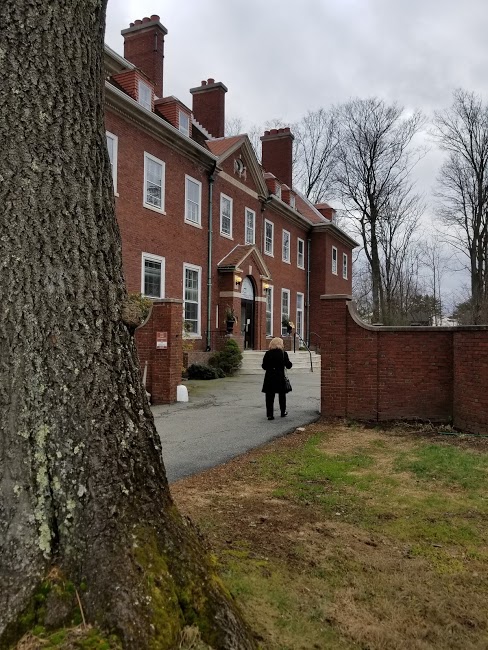 Venue Information
The Morristown Unitarian Fellowship (MUF) was founded in 1955 to serve the needs of those in the Morristown, New Jersey, area who wished to be part of a religious community that values social equality and the freedom of individual spiritual beliefs. We are a vibrant, caring community, with a deep sense of social responsibility. Our over 300 members have a wide diversity of beliefs and traditions, all of which are respected and honored.
We are lifelong learners who enjoy helping each other deepen our spirituality. Children are an integral part of our community. Our religious education program is a rich opportunity for children to develop their own beliefs in a fun, supportive atmosphere. We also have adult religious education classes to enrich the spiritual lives of all of our members. Most importantly, our Sunday Services are a very enjoyable time for us to come together and celebrate the values that we hold dear.
The MUF Fellowship Building
Al ...
Show venue information on map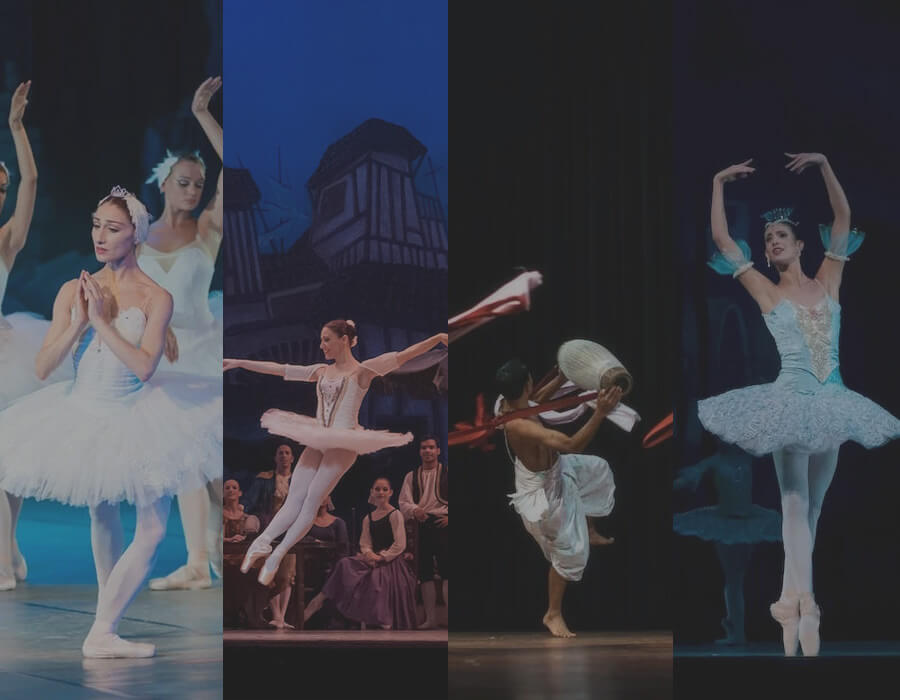 Dec 23 - 6:00 PM
morristown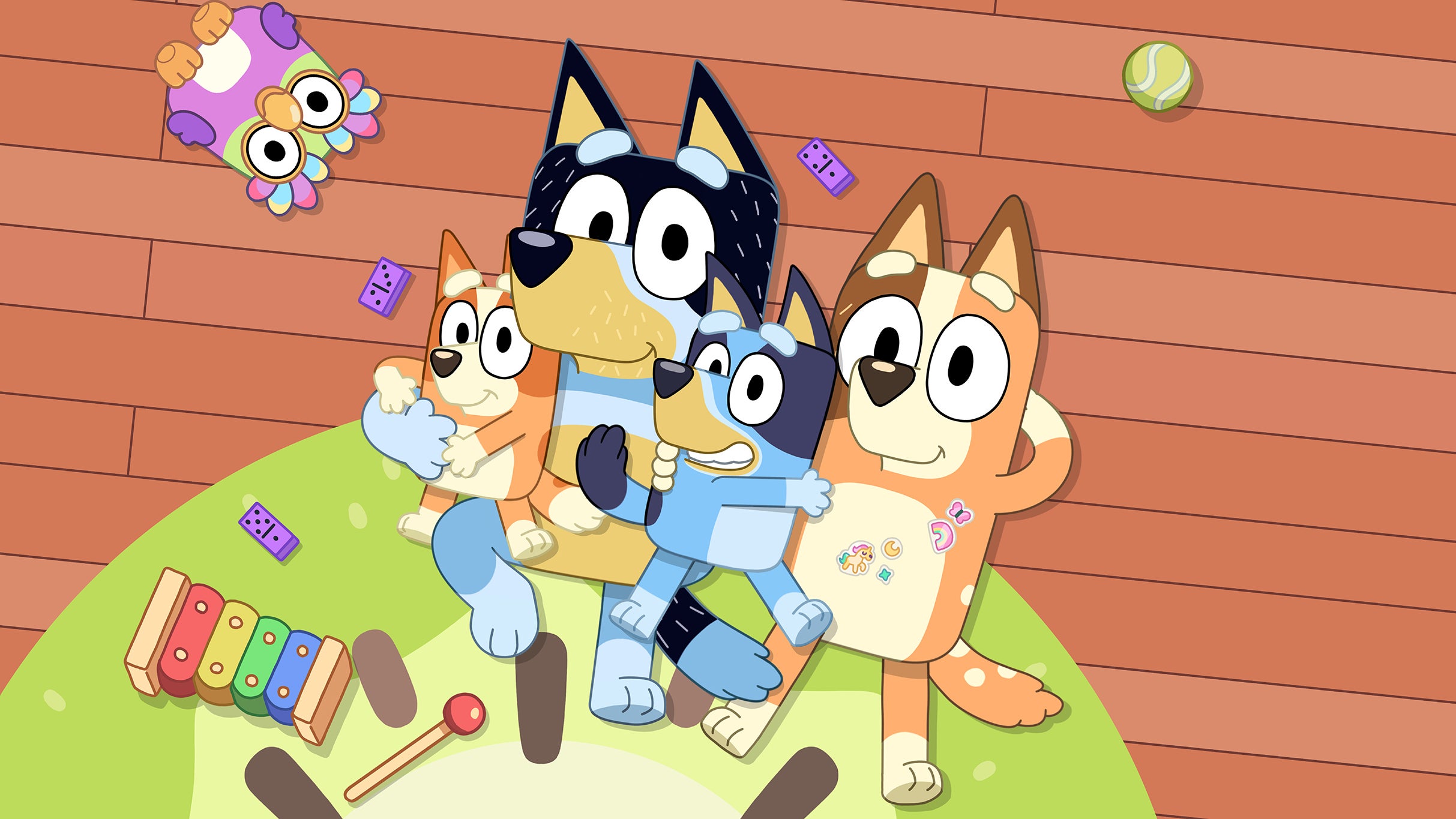 Apr 13 - 11:00 AM
morristown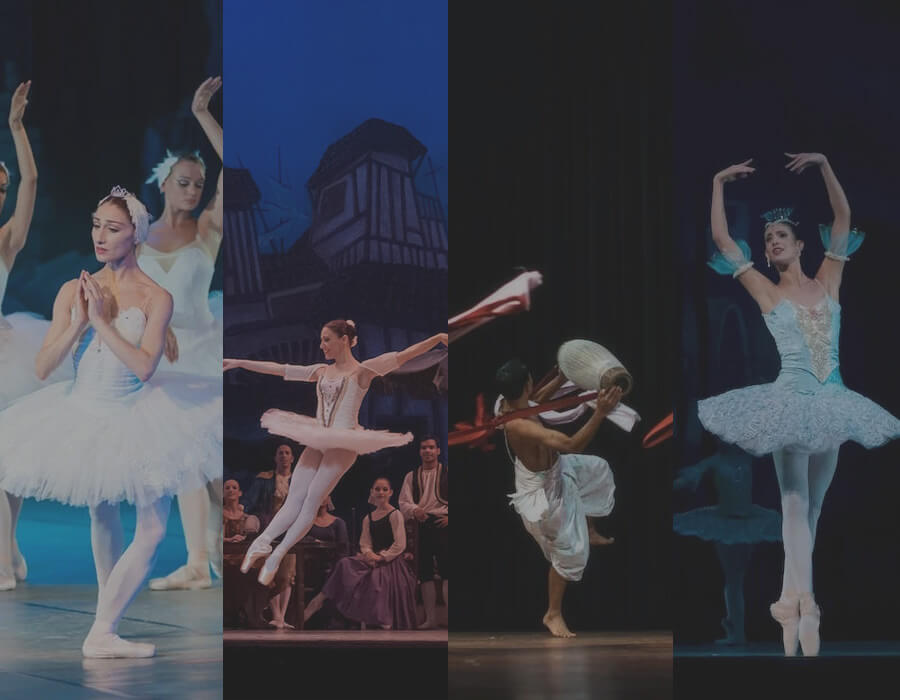 May 18 - 7:30 PM
morristown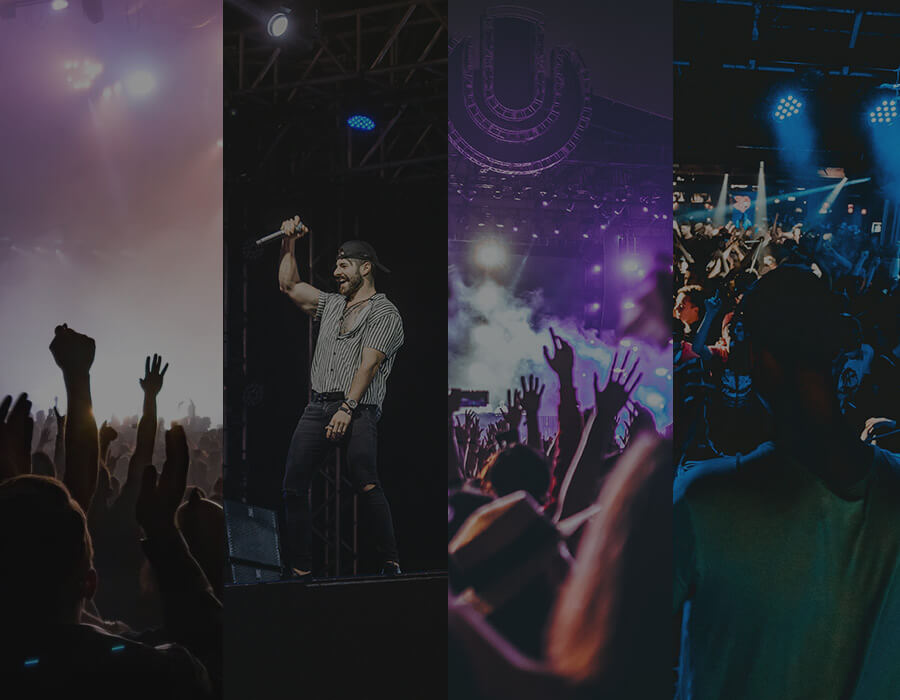 Jun 21 - 8:00 PM
morristown