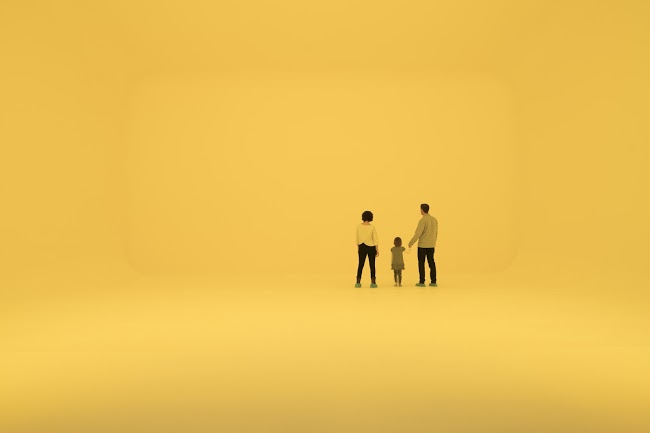 Venue Information
The Massachusetts Museum of Contemporary Art (MASS MoCA) is a museum in a converted factory building located in North Adams, Massachusetts. It is one of the largest centers for contemporary visual art and performing arts in the United States.
MASS MoCA opened with 19 galleries and 100,000 sq ft (9,300 m2) of exhibition space in 1999. In addition to housing galleries and performing arts spaces, it also rents space to commercial tenants.It is the home of the Bang on a Can Summer Institute, where composers and performers from around the world come to create and perform new music. The festival, started in 2001, includes concerts in galleries for three weeks during the summer. Starting in 2010, MASS MoCA has become the home for the Solid Sound Music Festival, curated by Wilco. The three-day-long festival takes place all over MASS MoCA's campus.
The buildings that MASS MoCA now occupies were originally built between 1870 and 1900 by the company Arnold Print Works. These ...
Show venue information on map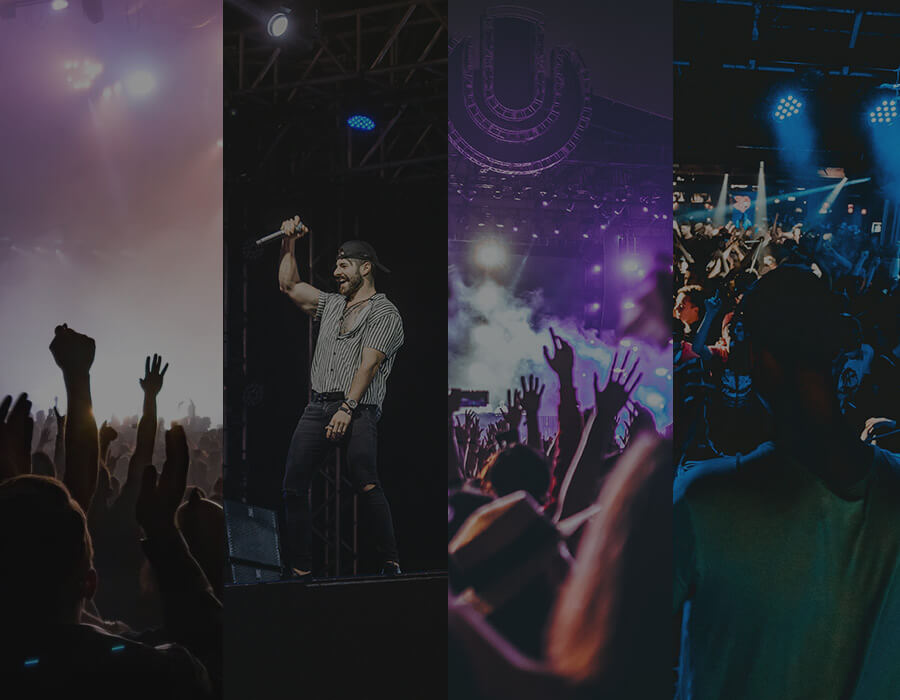 Dec 03 - 8:00 PM
north adams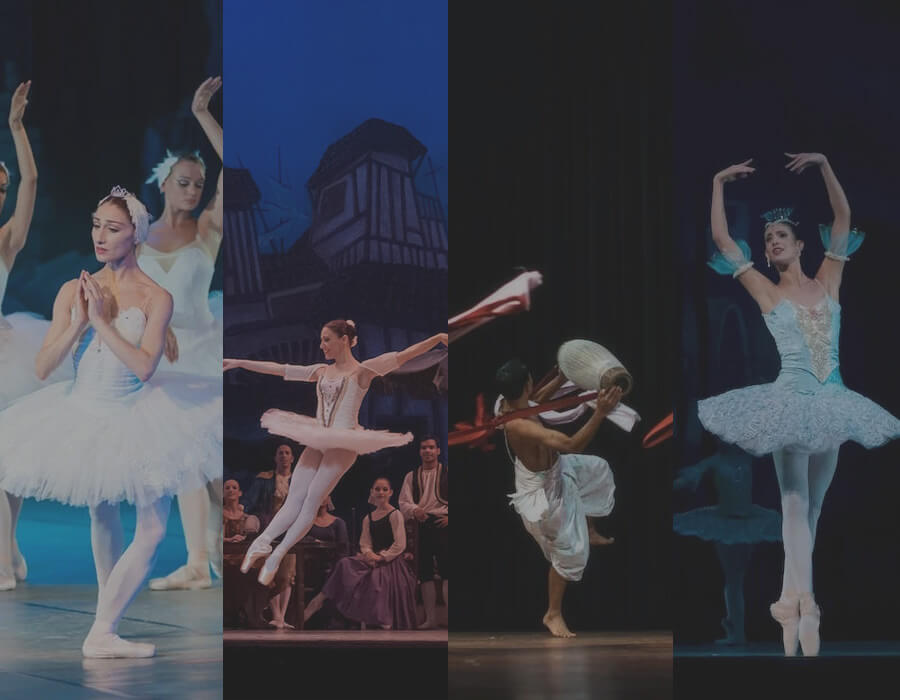 Dec 09 - 8:00 PM
north adams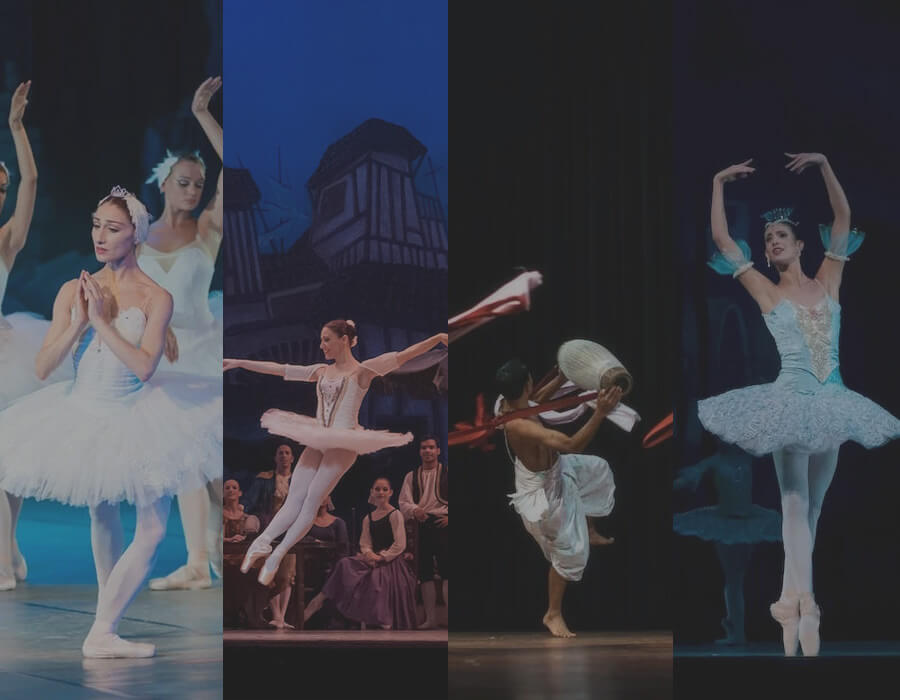 Feb 10 - 8:00 PM
north adams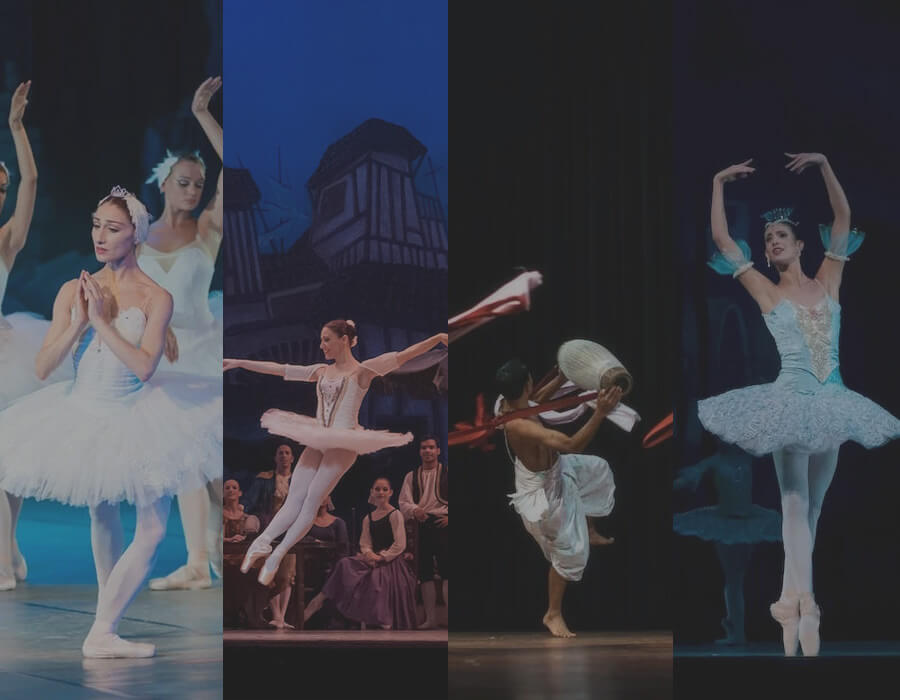 Mar 09 - 8:00 PM
north adams