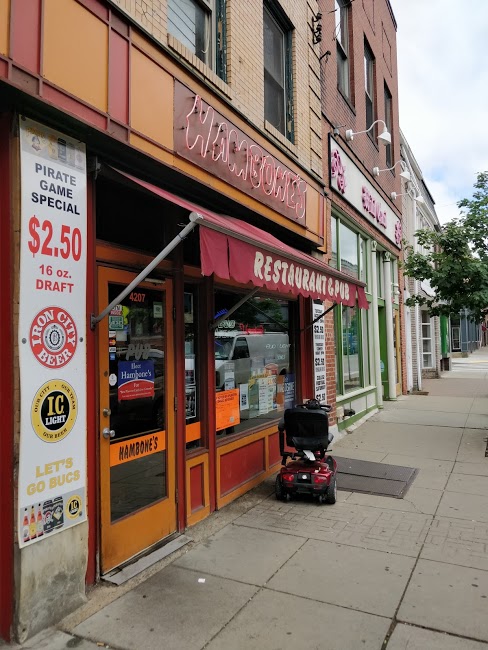 Venue Information
Hambone's is a neighborhood gathering place right in the heart of Historic Lawrenceville.
We invite you to come on in for a pint with your friends or co-workers, enjoy a meal with friends and family, or watch the big games on our HD TVs and giant screen projection TV. .
Join us for a Live Karaoke sing along on Monday Night Cabaret, Open Mic nights on Tuesday, Obscure Games Wednesday, Comedy Thursday and live bands and dance parties on the weekends, or just to hang out and play your favorite tunes on the juke.
Family owned and operated for over 25 years, Hambone's restaurant and pub is a proud part of the Lawrenceville community.
Show venue information on map
Dec 05 - 7:30 PM
pittsburgh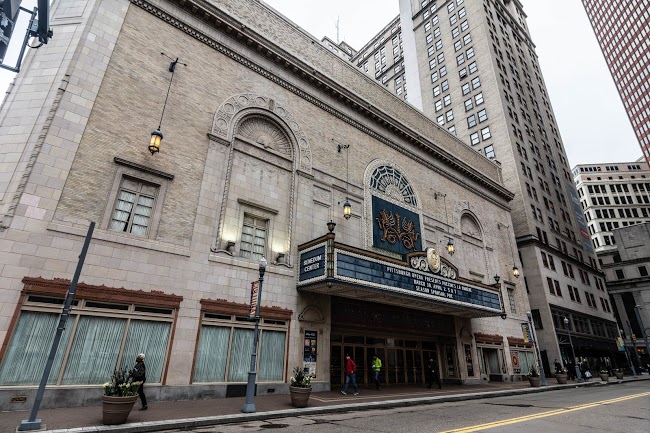 May 10 - 8:00 PM
pittsburgh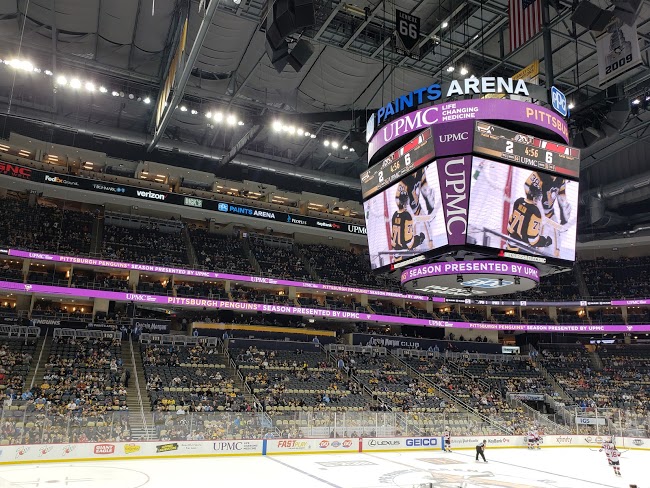 Jul 07 - 12:00 PM
pittsburgh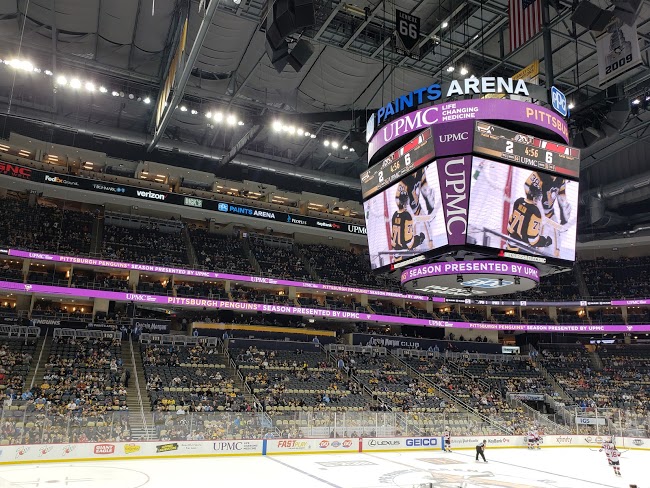 Jul 15 - 12:00 PM
pittsburgh