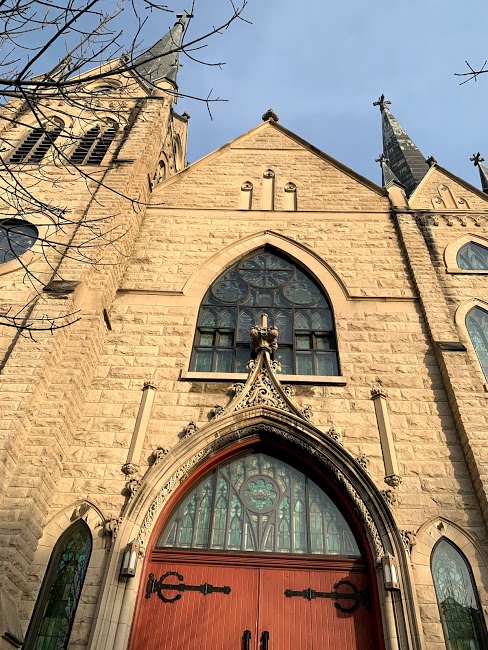 Venue Information
The nearest CTA bus stops directly in front of our church with the #92 CTA Foster Ave bus. The #22 CTA Clark bus stops 2 blocks east of the church with a short walk to church.
The nearest CTA subway stop is the Red Line Berwyn stop. Once at the train stop you are 1 mile east of Ebenezer. You can either walk west on Berwyn or take the #92 Foster Ave. bus west to church.
God calls Ebenezer to be a Christian home for all who seek the sustaining nature of the Holy Spirit, to demonstrate faith and trust in God through the ministry of its people, and to let Christ's model of service, justice and love give expression to how we share God's gift with the world.
Show venue information on map