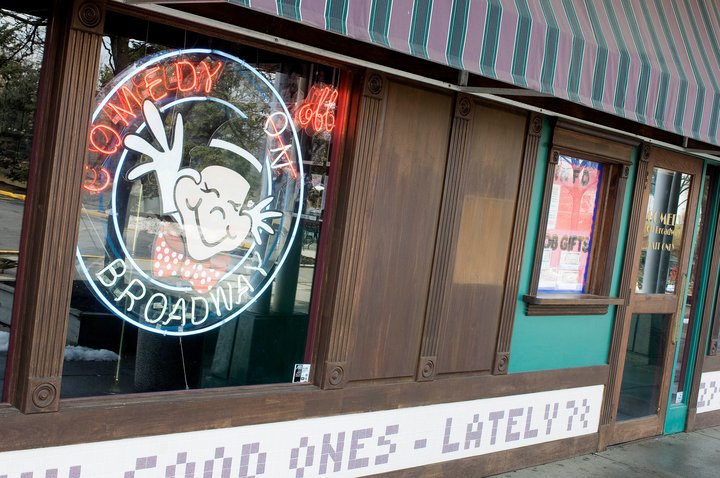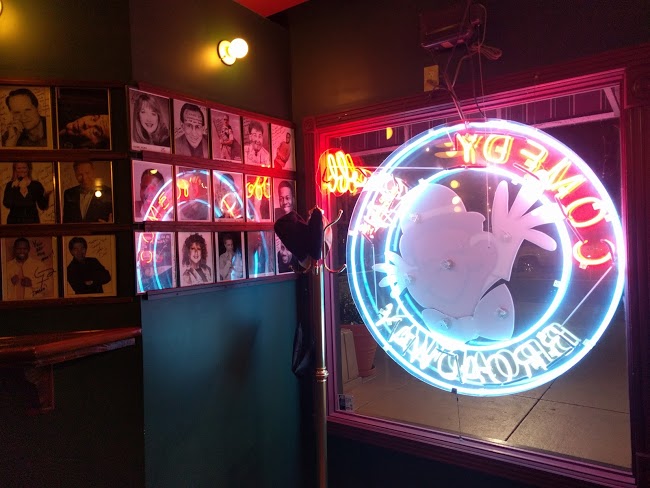 Venue Information
All seats for our shows are reserved. Best available seats are assigned at time of purchase. Not all showroom seats are available for all shows.
For large parties, tickets must be purchased together in order to guarantee seating together. Please call the box office at 859-271-JOKE in advance of the show, and we'll try to facilitate seating for groups.
Our facility is 100% handicapped-accessible. Please call the box office at 859-271-JOKE, and we will assist you with handicapped-accessible seating.As in any theater, certain behavior is expected. Out of respect to the performers and those seated around you, please keep all table conversation to a minimum.
Shouting out toward the stage or another guest will not be tolerated. Please do not bring attention to yourself or your group.
For the performer's protection and safety, photography, video cameras and audio recorders are strictly prohibited and are subject to club confiscation.
We want you and ...
Show venue information on map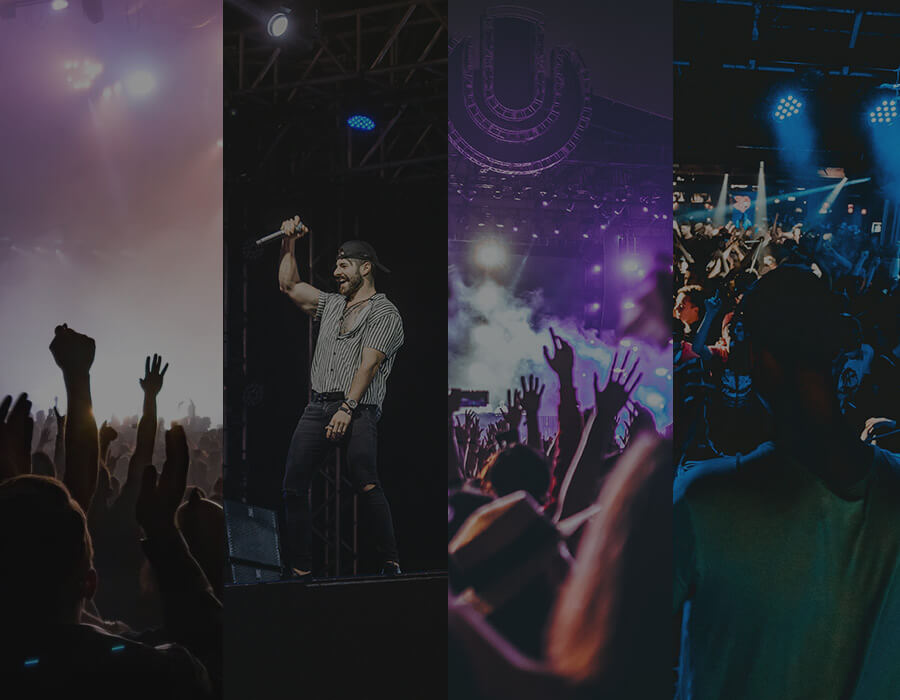 Oct 08 - 7:00 PM
lexington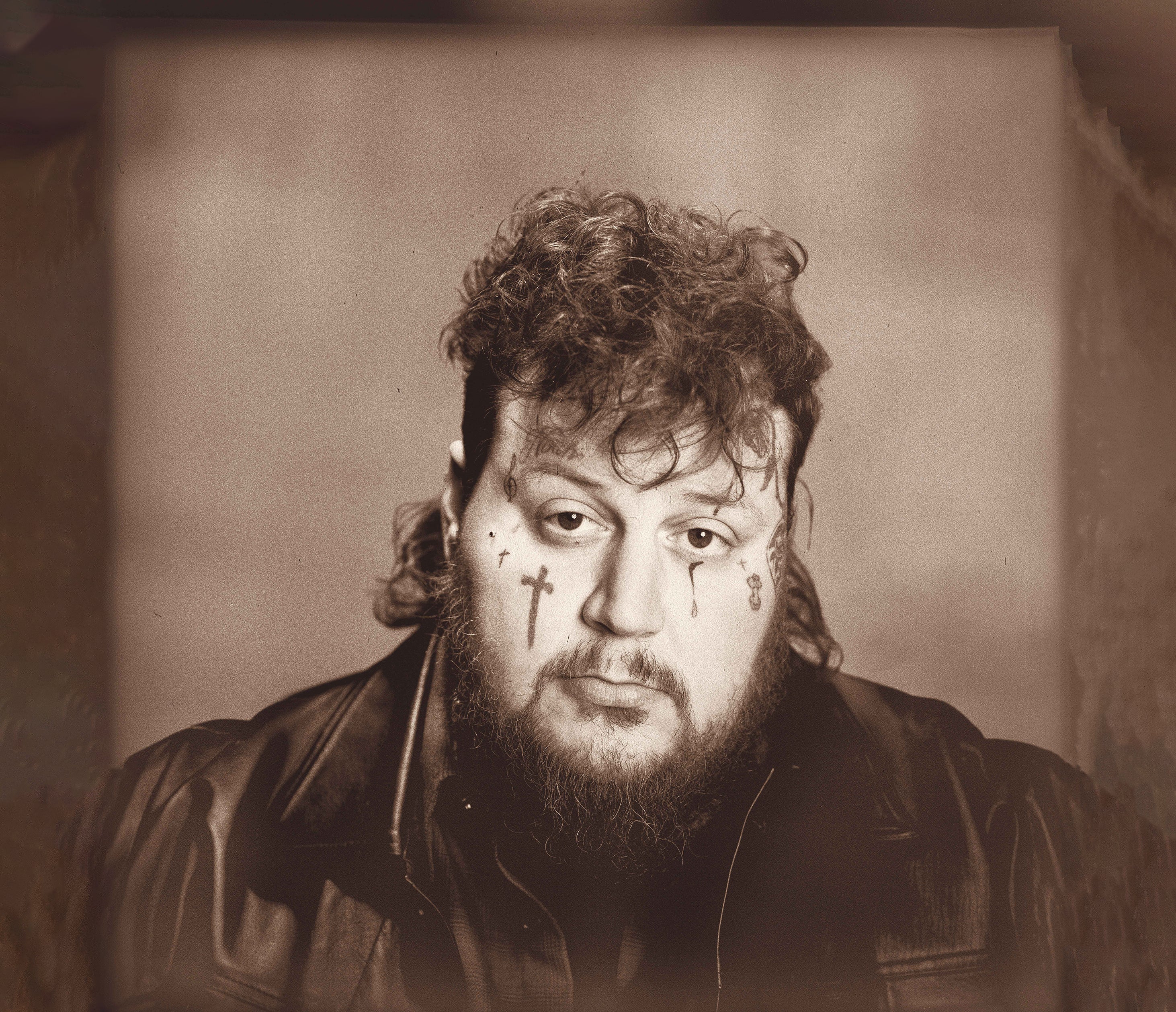 Oct 10 - 7:00 PM
lexington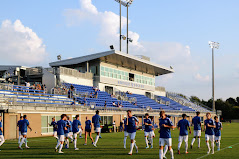 Oct 18 - 7:00 PM
lexington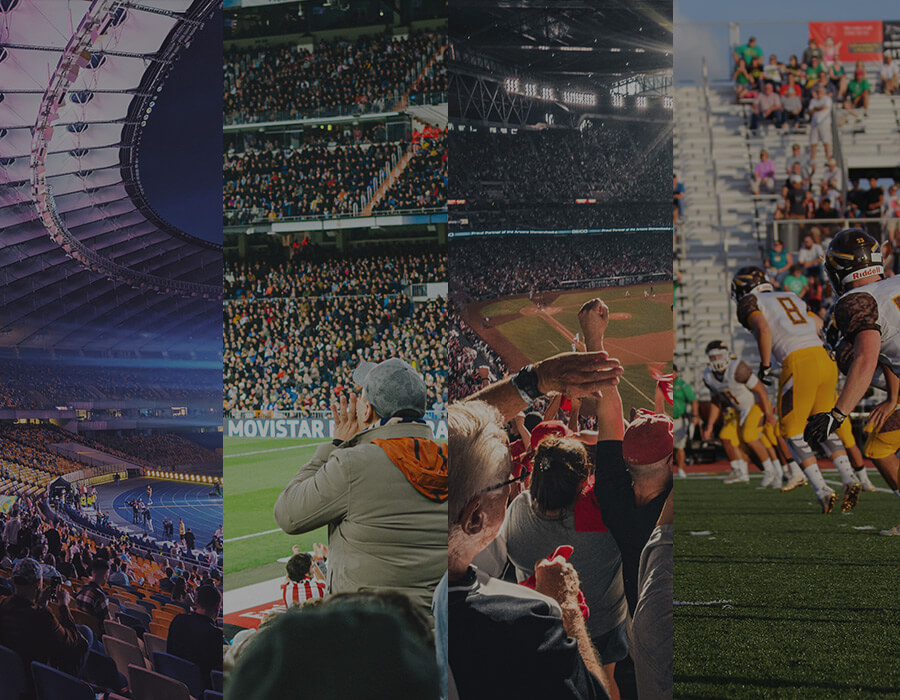 Apr 25 - 9:00 AM
lexington