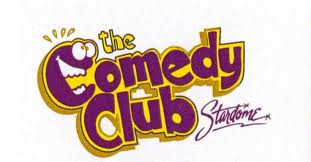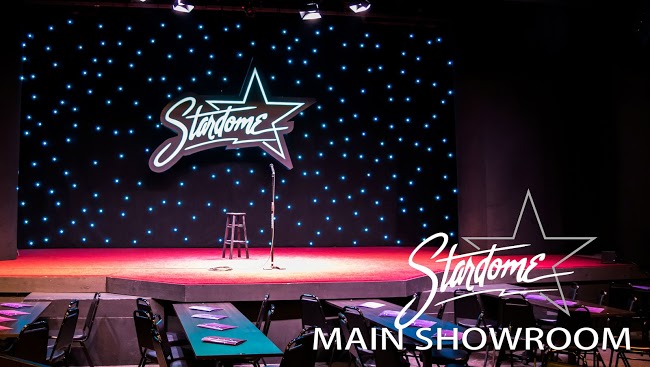 Venue Information
For the past 28 years entertainment has been on his mind and Birmingham has been his realm. From bringing the first mechanical bull to the magic city to serving laughter full time, he has finally found his home at The Stardome and his name is Bruce Ayers.
In 1975 until 1978 he worked his way up the somewhat shaky rock and roll nightclub ladder from Bartender to Door Manager at The Cobblestone on Morris Avenue. From 1978 until 1983 he evolved along with the nightclub Brentwoods, becoming the General Manager as the club became Cassidy's and then the ever so popular Singles.
In 1983 The Comedy Club opened on Highway 31 with a capacity of 200 seats. Unknowns such as Tim Allen, Sinbad and an opening act named James Gregory took the stage and introduced people of Birmingham to live stand up Comedy. In 1985 moving to a bigger location The Comedy Club landed on Green Springs Highway and had a capacity of 300. March 13, 1993 a blizzard hit, a fire started and The Comedy ...
Show venue information on map