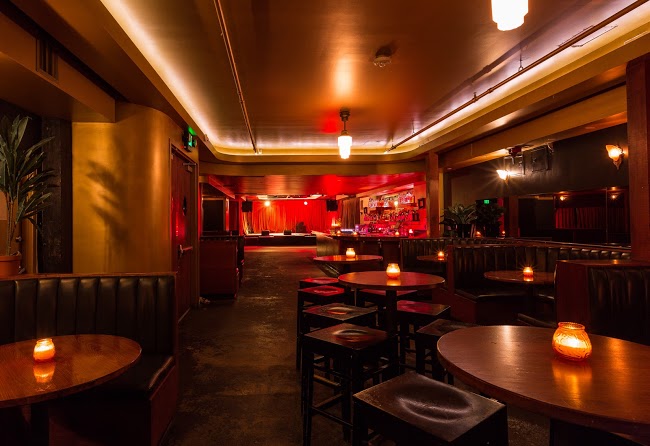 Venue Information
There is street parking available around the club. Street parking is free on Sunday and after 8PM everyday. There's a pay lot across the street from the club, and another across the street from Caffe Vita on E. Pike St.
Sort of. You must bring the official paper temporary ID, AS WELL AS your expired ID. If you lost your ID, and only have a temporary paper one, you will not be admitted to a 21+ show, or the bar at an all-ages show. If you are bringing a temporary paper ID and your expired ID, the paper one must have the correct dates and the photo must be a like resemblance.
Usually. The photo policy is determined by the bands, not us, so if you are interested in taking pictures of the show, your best move is to email us the day of the show and ask about the photo policy. We'll be able to tell you whether or not cameras will be allowed and any other information you may need to know.
Show venue information on map