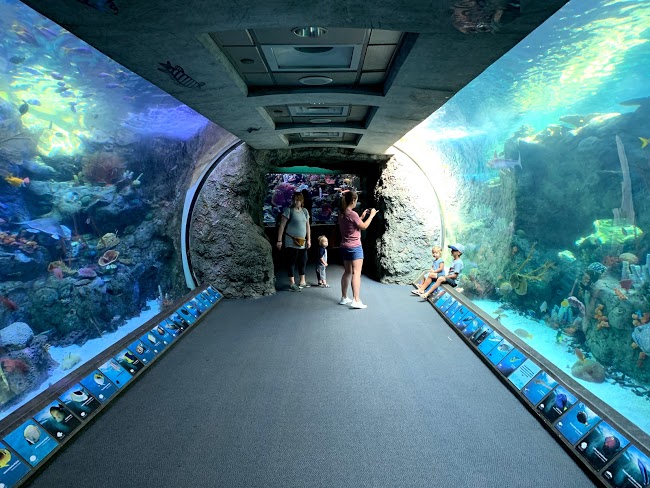 Venue Information
Phone: (562) 590-3100

The Aquarium's husbandry staff is comprised of more than 30 full-time animal caretakers, including curators (marine animal experts in charge of entire exhibit galleries), a full-time onsite veterinarian, aquarists (marine biologists), aviculturists (expert bird caretakers), mammalogists (marine mammal caretakers), and water quality and life support technicians.
The Aquarium of the Pacific (formerly the Long Beach Aquarium of the Pacific) is an aquarium on a 5-acre (20,000 m2) site on Rainbow Harbor in Long Beach, California, United States. It is situated across the water from the Long Beach Convention Center, Shoreline Village, and the Queen Mary Hotel and Attraction.
* https://www.facebook.com/AquariumofthePacific/
Map Location
Aquarium of the Pacific
100 Aquarium Way
Long Beach Ca 90802
Feb 21 - 9:00 PM
long beach
Mar 07 - 9:00 PM
long beach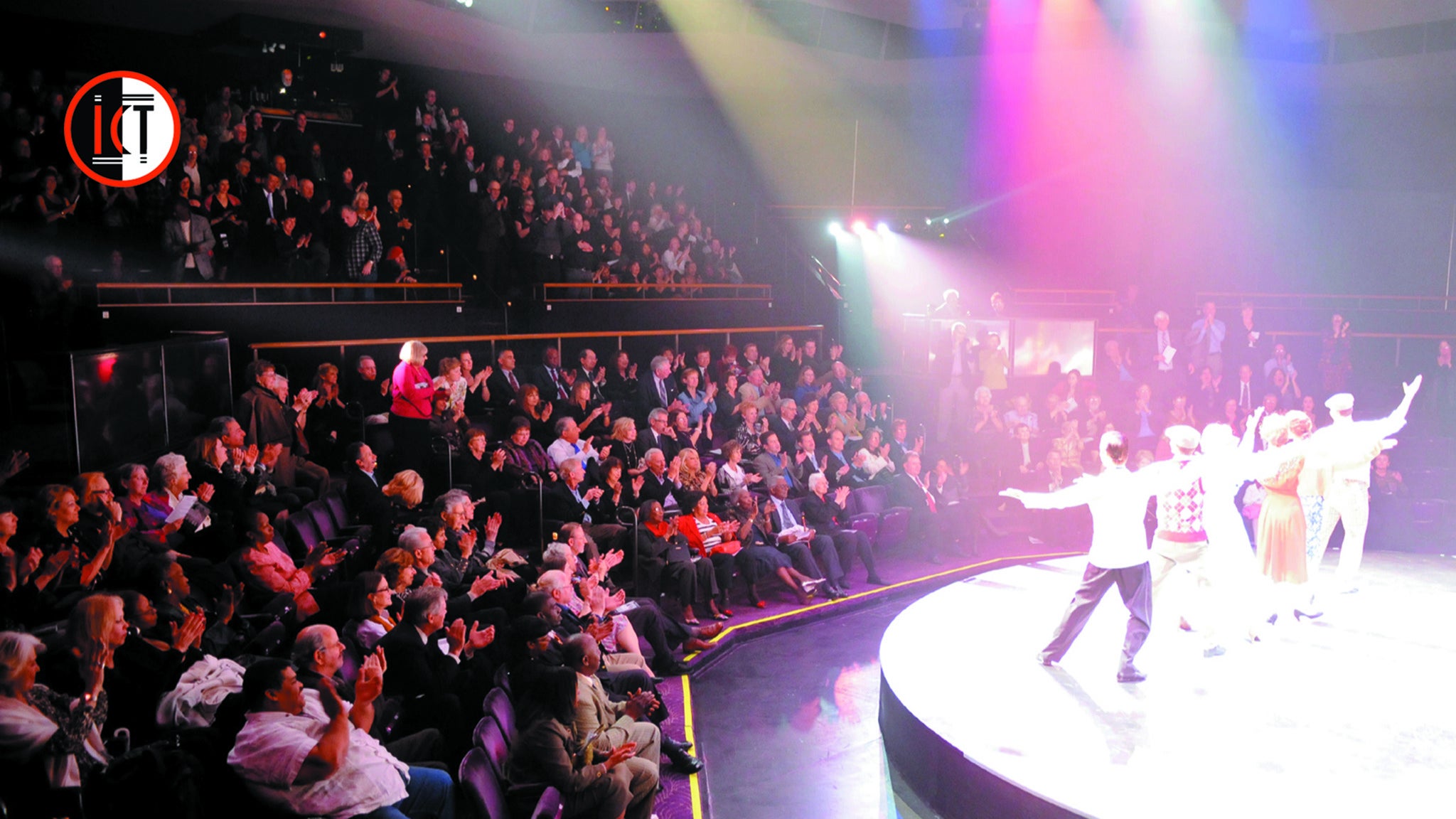 Apr 28 - 8:00 PM
long beach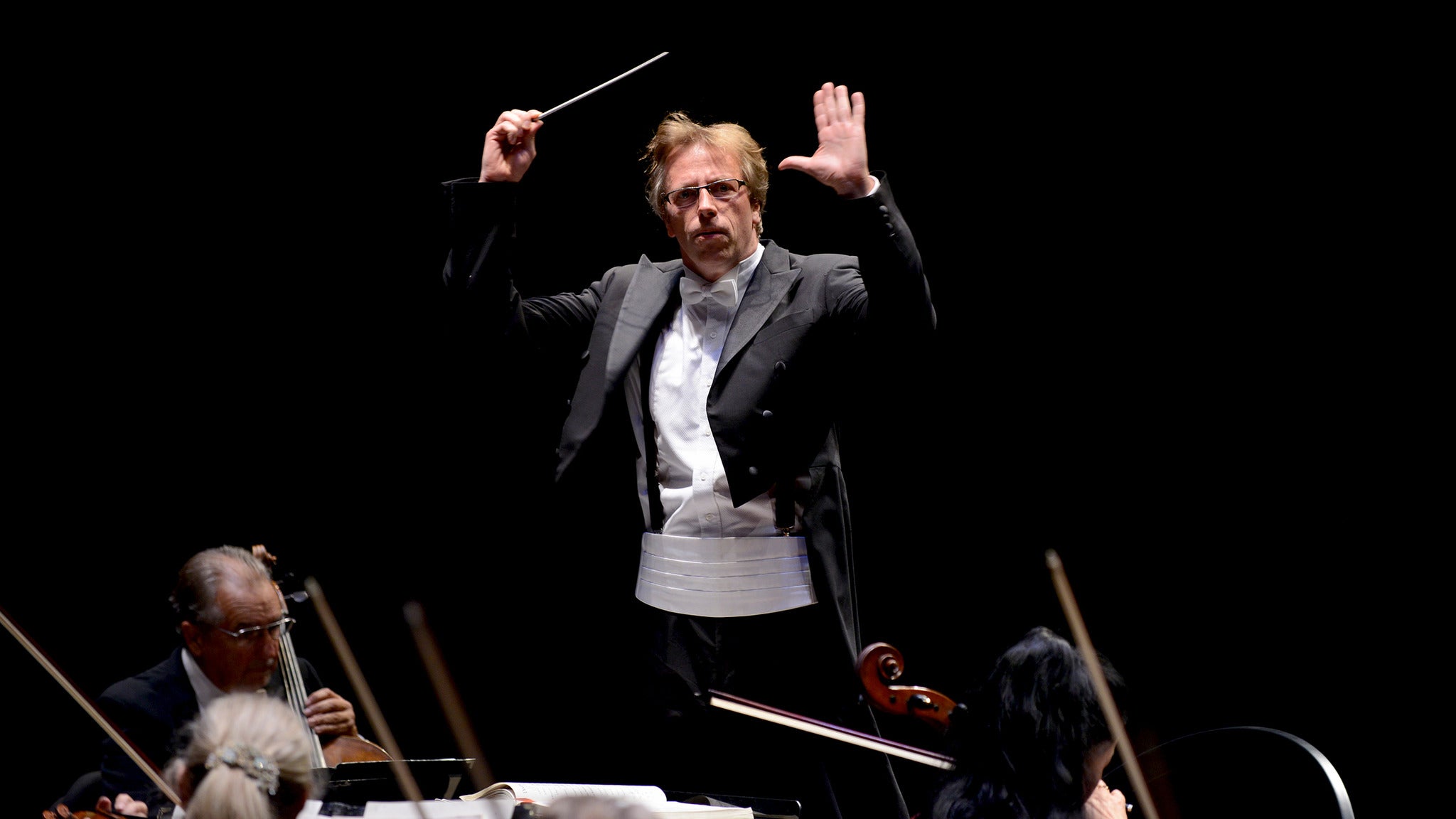 Jun 03 - 8:00 PM
long beach