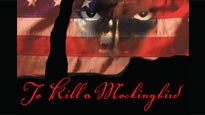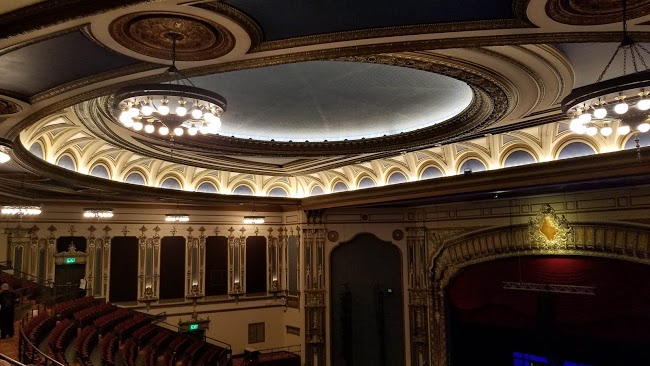 Event Information
Get Tickets Today to Experience To Kill a Mockingbird on Sunday Oct 02 at Golden Gate Theatre 1 Taylor St, san francisco. Enjoy and be inspired! Share your experience on Social Media with #EventsfyYourWeekend for a chance to WIN Prizes!
Venue Information
The Golden Gate Theatre is a performance venue located in San Francisco, CA., first opened in 1922 as a vaudeville venue, and later was a major movie theater. In the 1960s it boasted a Cinerama screen, but by the early 1970s had declined to the point of showing blaxploitation films; it was restored and reopened as a performing arts venue in the late 1970s.
The Golden Gate, as well as the Orpheum theatre in San Francisco are owned by SHN, a theatrical producing company owed by Carole Shorenstein Hays and Robert Nederlander. SHN has presented many Broadway shows at The Golden Gate such as A Chorus Line, Sweeney Todd, Stomp, Hairspray, Mamma Mia!, Chicago, Rent. The theatre also had the preview engagement of Legally Blonde: The Musical before it went to Broadway.
The U.S. national tour of South Pacific, based on the 2008 Tony Award winning revival played The Golden Gate Theatre in September 2009 before embarking on tour across the United States.
The national tour of Fiddler on the Roof starring Harvey Fierstein played at the Golden Gate from January–February 21, 2010.
Golden Gate Theatre
1 Taylor St
san francisco CA 94102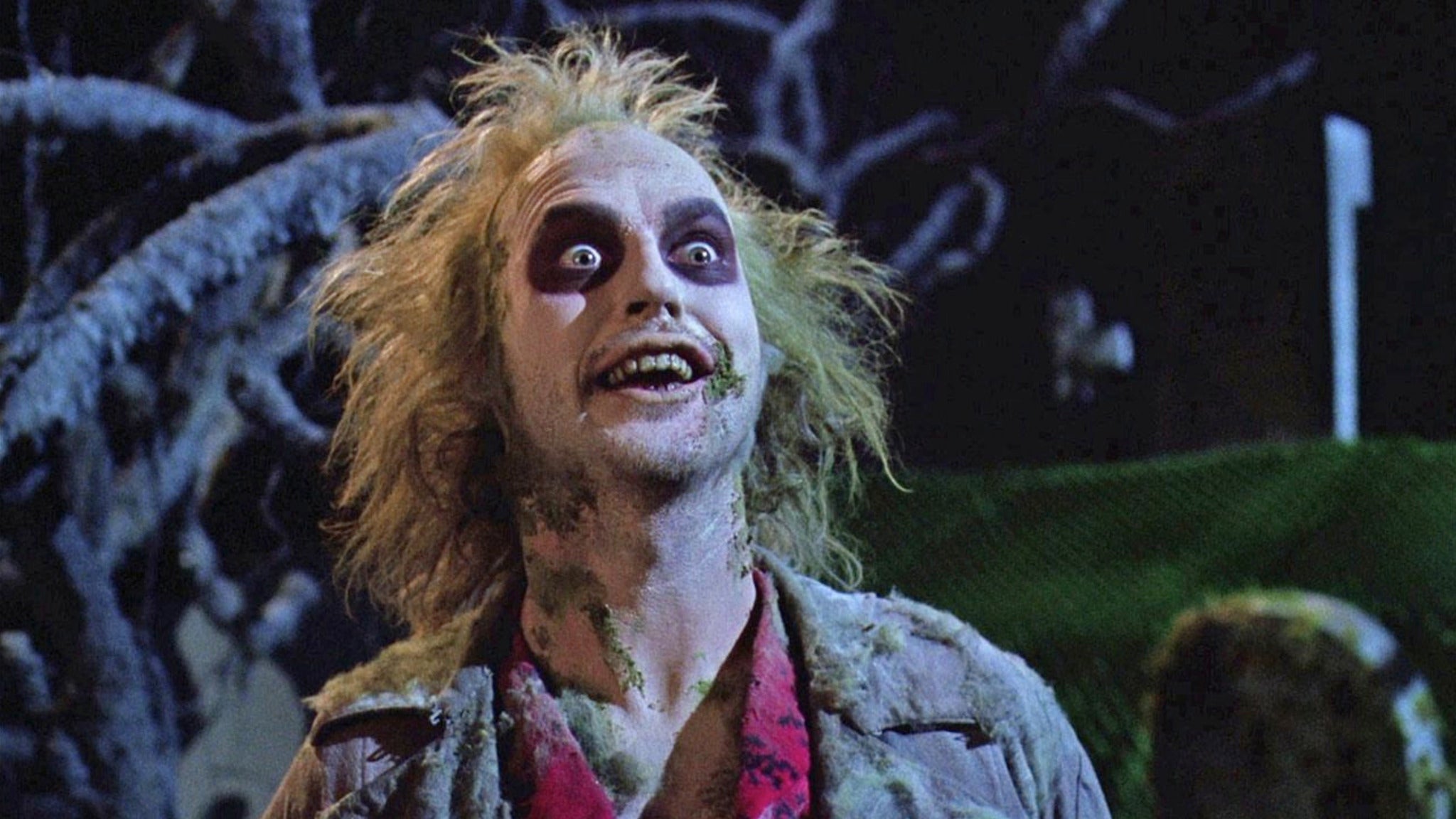 Dec 11 - 1:00 PM
san francisco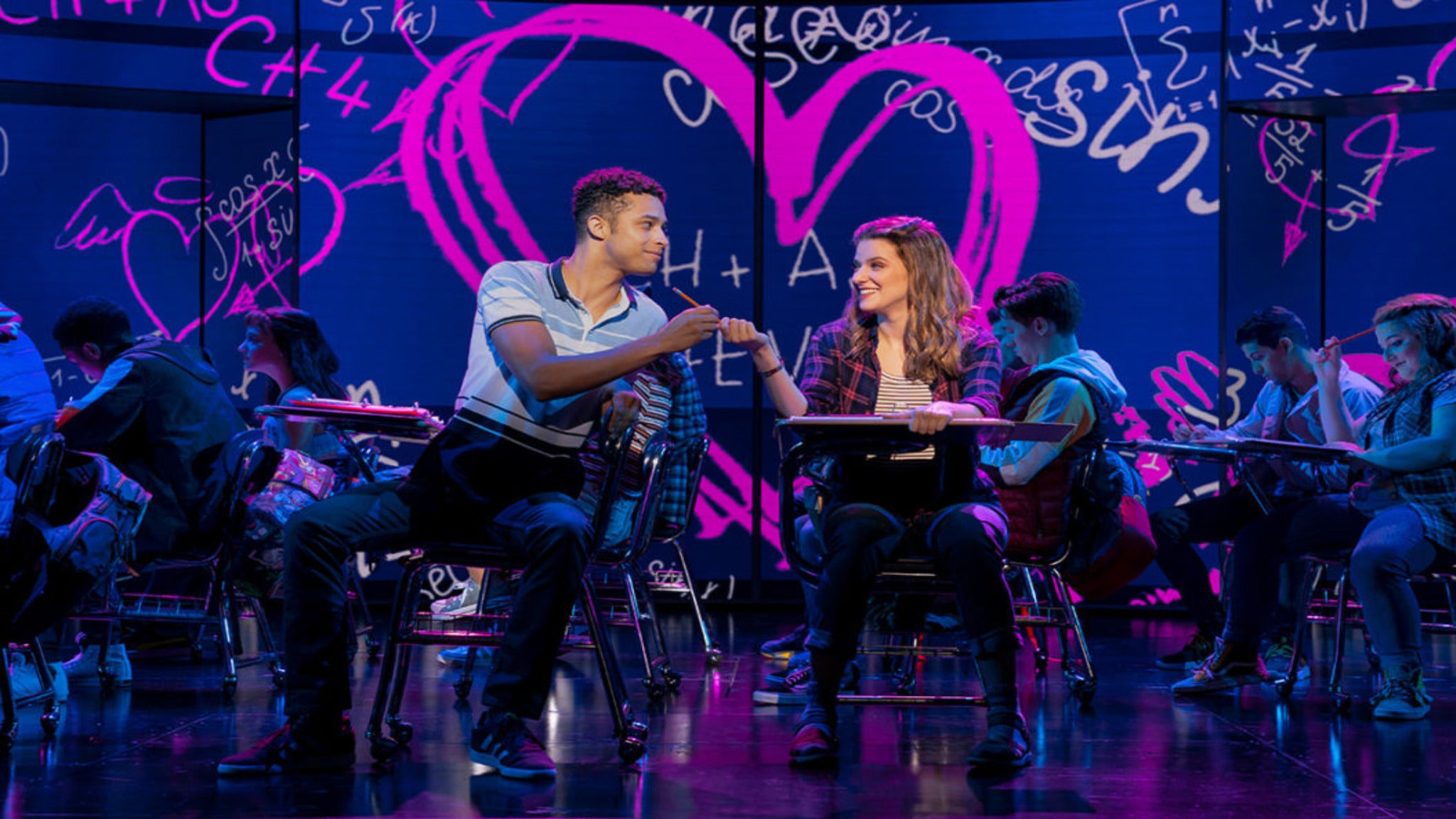 Feb 07 - 7:30 PM
san francisco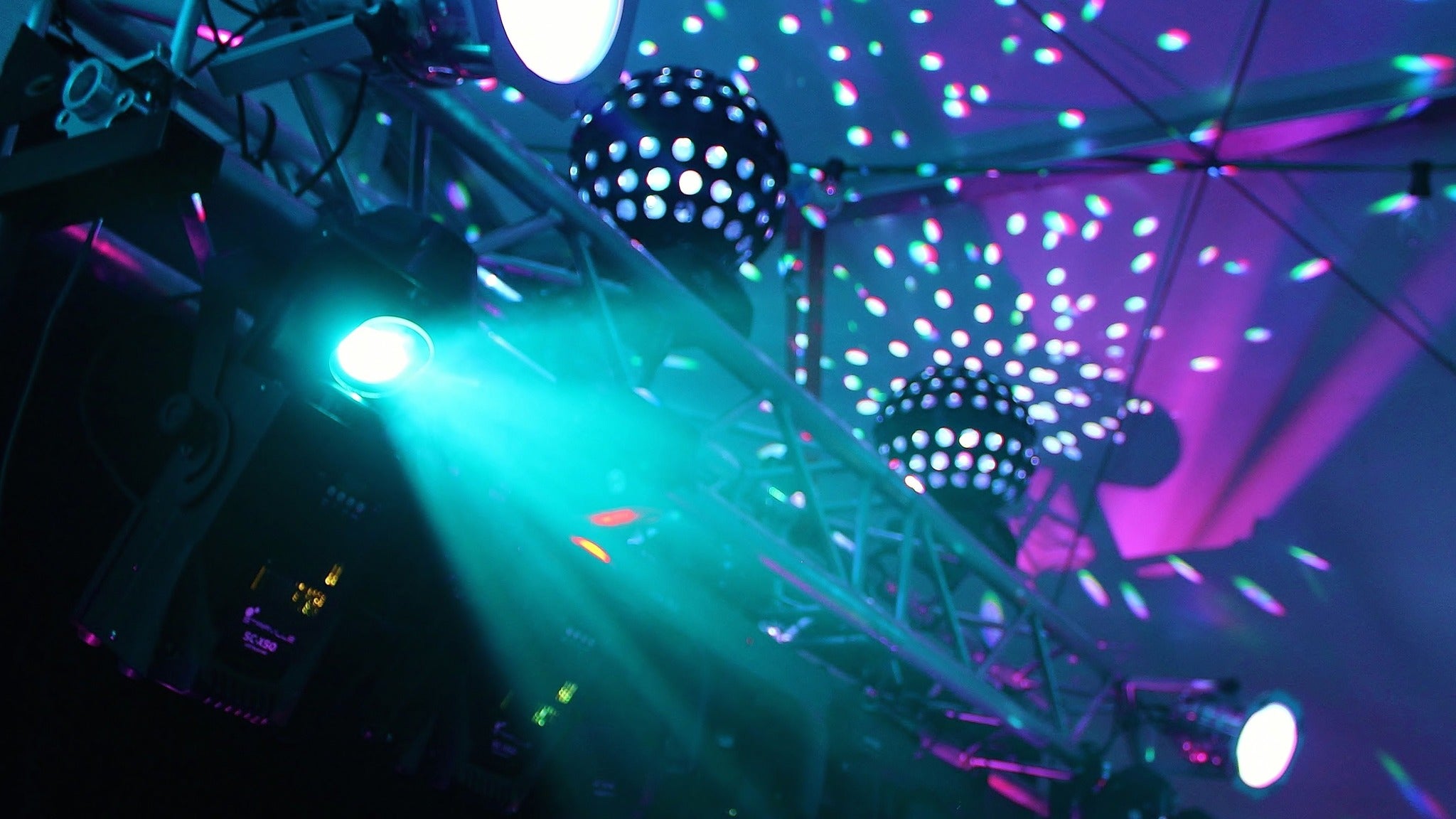 Aug 05 - 7:30 PM
san francisco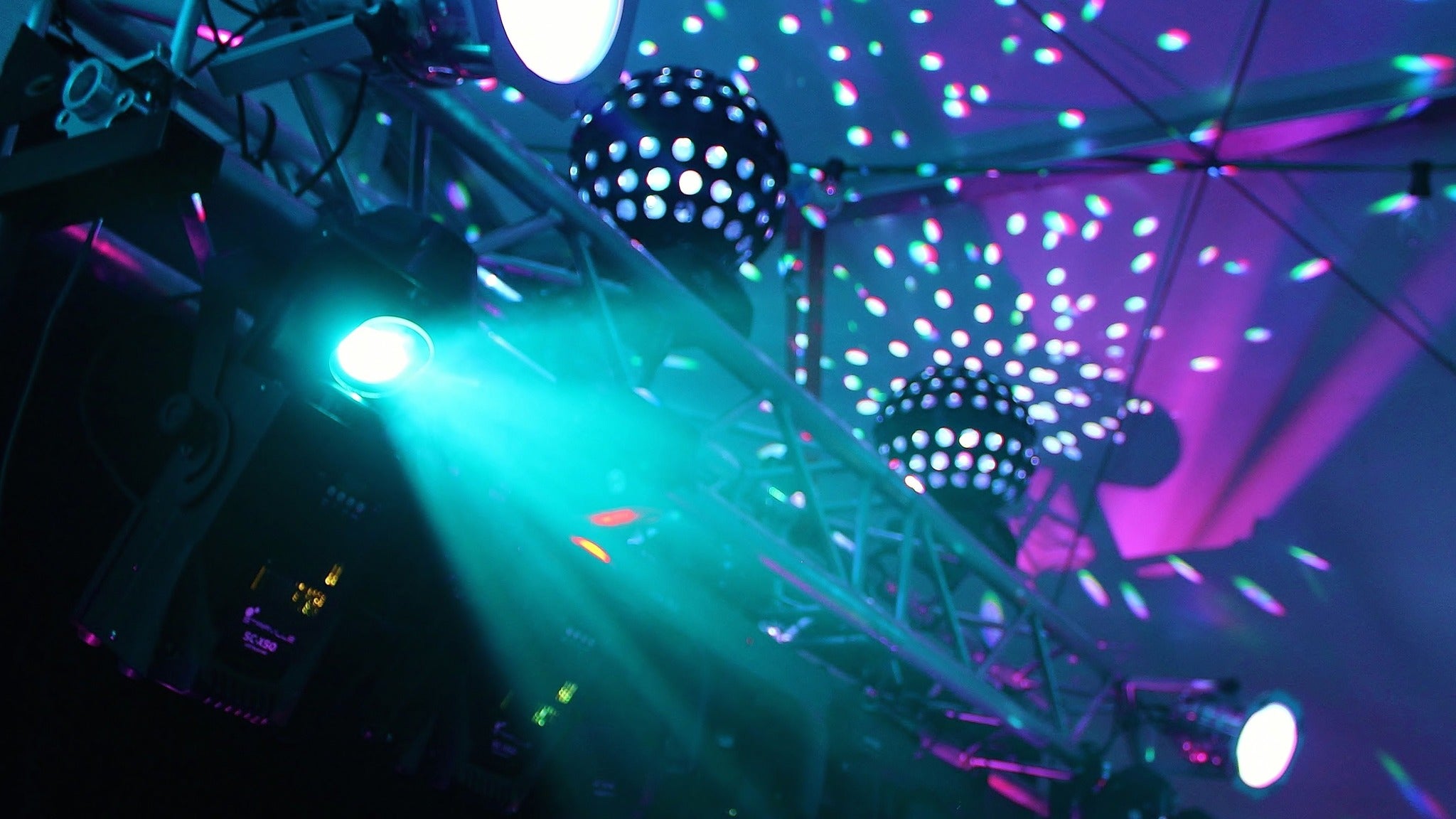 Aug 27 - 1:00 PM
san francisco