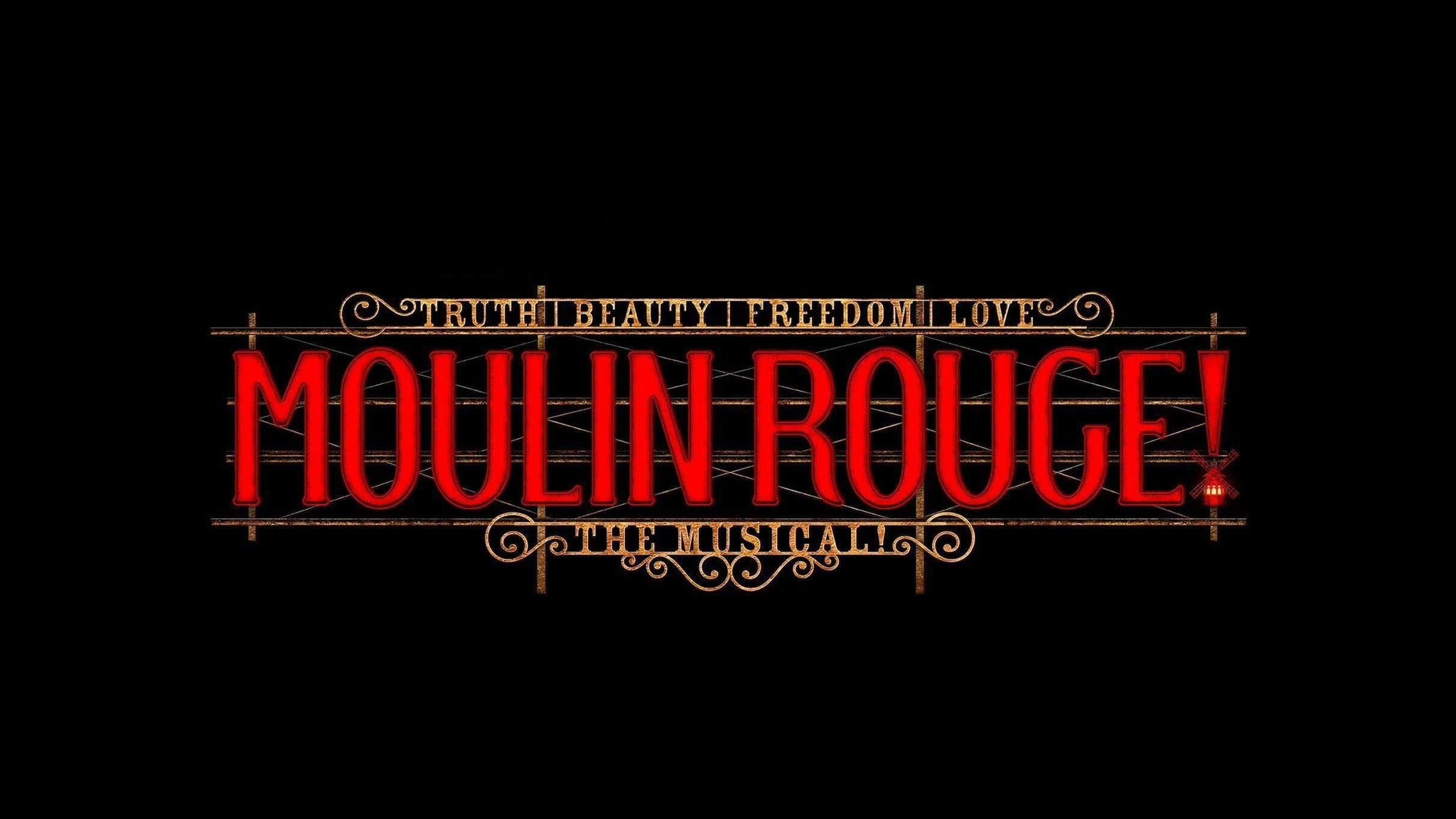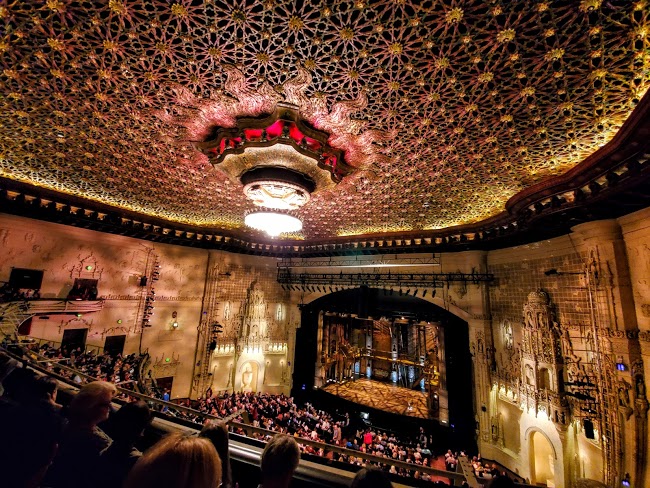 Event Information
Get Tickets Today to Experience Moulin Rouge on Sunday Oct 02 at Orpheum Theatre 1192 Market St, san francisco. Enjoy and be inspired! Share your experience on Social Media with #EventsfyYourWeekend for a chance to WIN Prizes!
Venue Information
The SHN Orpheum Theatre is a performance venue located at 1192 Market at Hyde Street in the Civic Center district of San Francisco, California. The theatre first opened in 1926 as one of the many designed by architect B. Marcus Priteca for theater-circuit owner Alexander Pantages. The interior features a vaulted ceiling while the facade was patterned after a 12th-century French cathedral. The Orpheum seats 2,203 guests. In 1998, there was a $20 million renovation completed to make the Orpheum more suitable for Broadway shows after a previous renovation in the 1970s. The Orpheum is a Locally Designated San Francisco Landmark as determined by the San Francisco Landmarks Preservation Advisory Board.
The theatre has hosted a number of Broadway shows, and from April 30 to May 4, 2007, hosted Late Night with Conan O'Brien,and was recently home to a two year sit-down production of the musical Wicked from January 27, 2009 through September 2010.
The Orpheum, as well as the Golden Gate Theatre in San Francisco, are owned by SHN, a theatrical producing company owned by Tony Award-winning producer, Carole Shorenstein Hays and partner, Robert Nederlander.
Orpheum Theatre
1192 Market St
san francisco CA 94102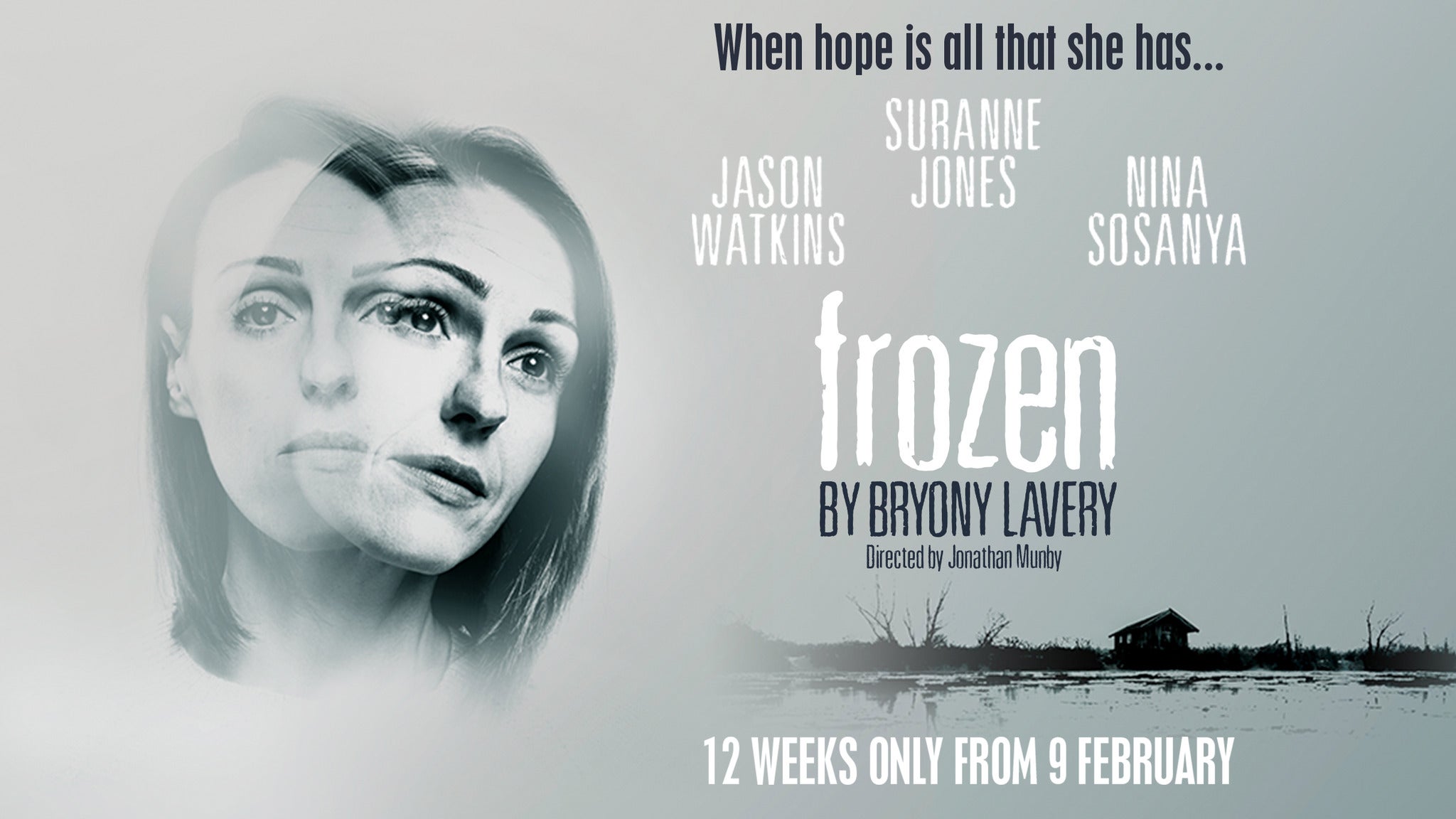 Dec 14 - 7:30 PM
san francisco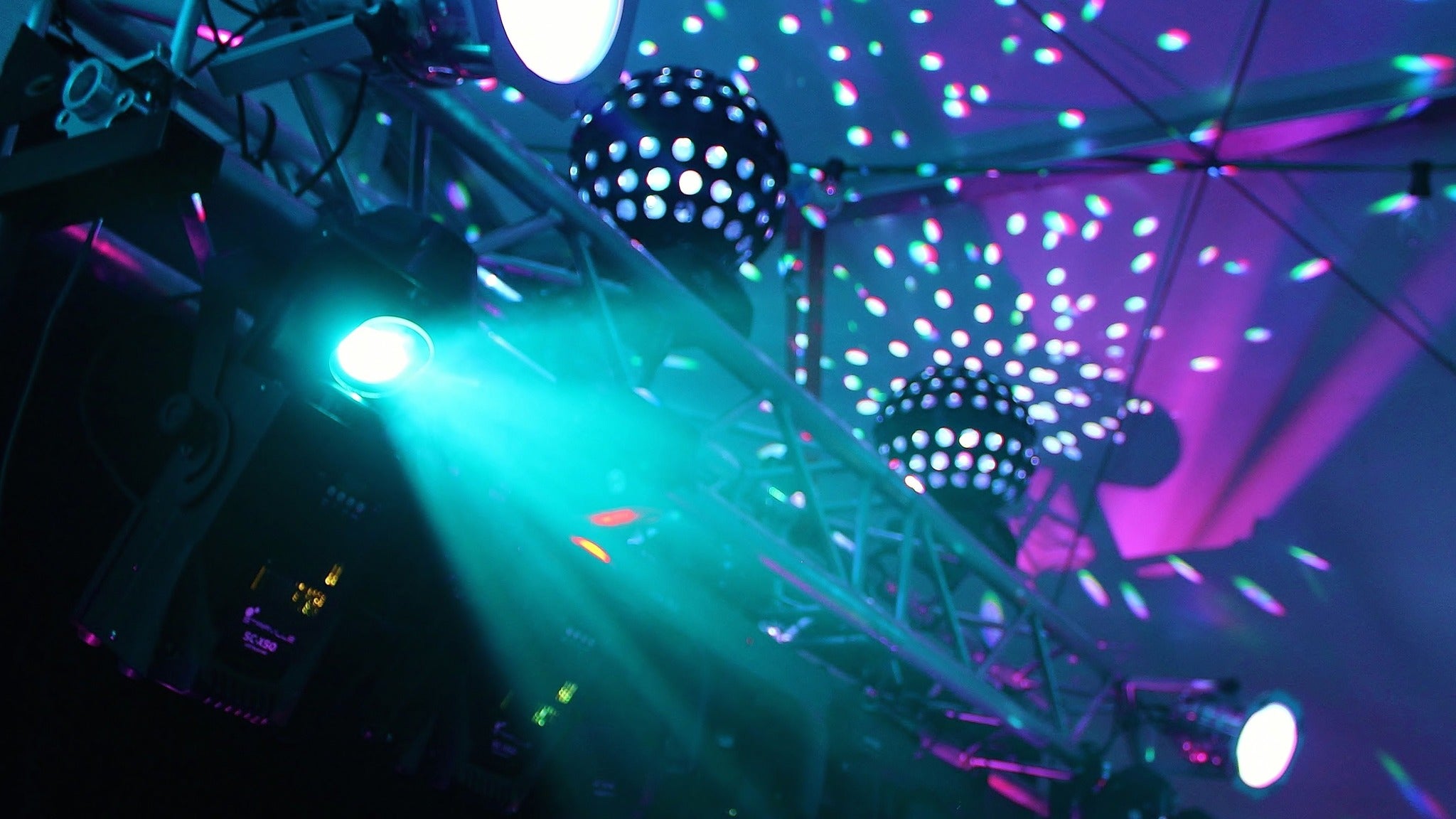 Feb 21 - 7:30 PM
san francisco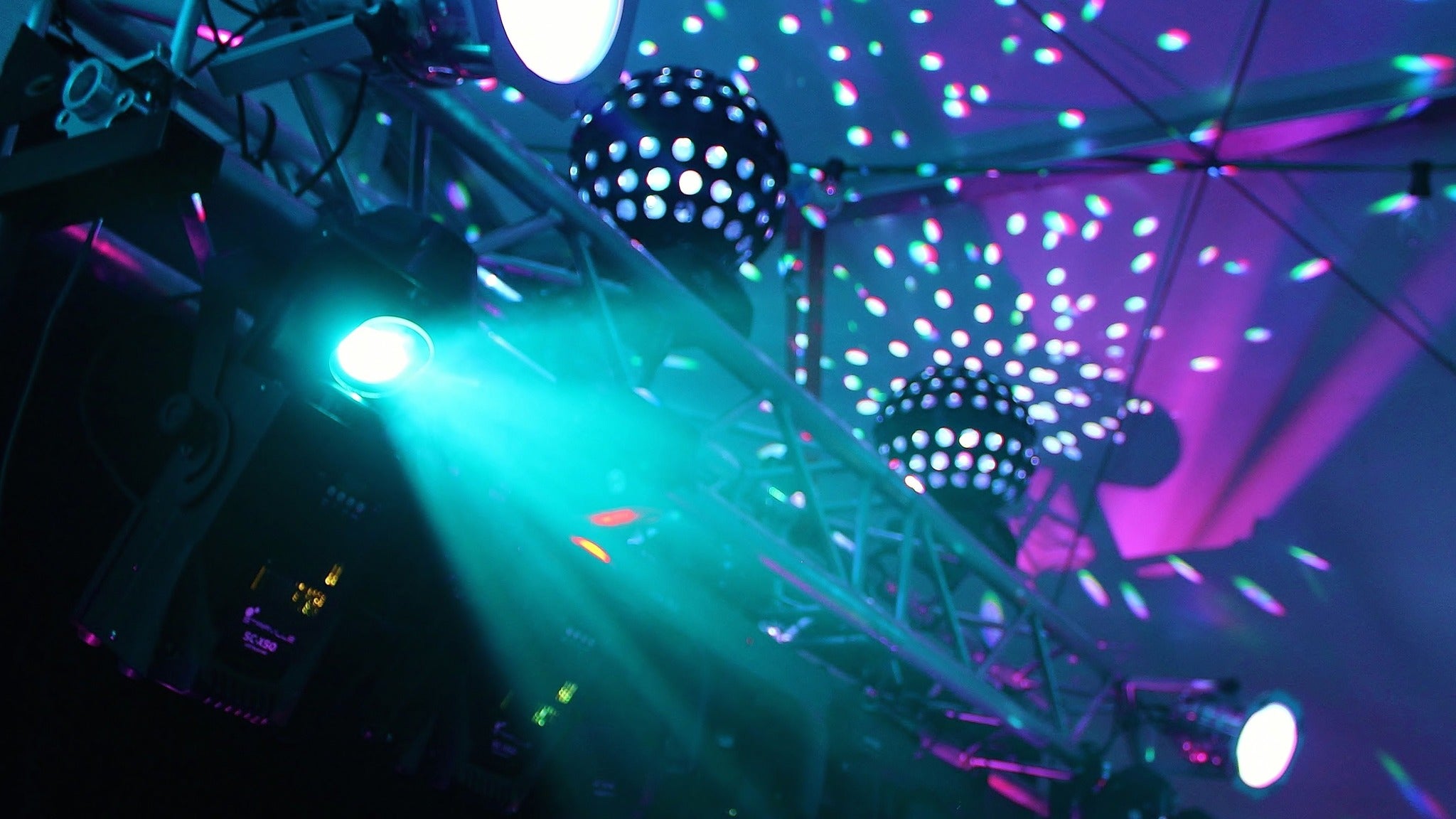 Mar 11 - 1:00 PM
san francisco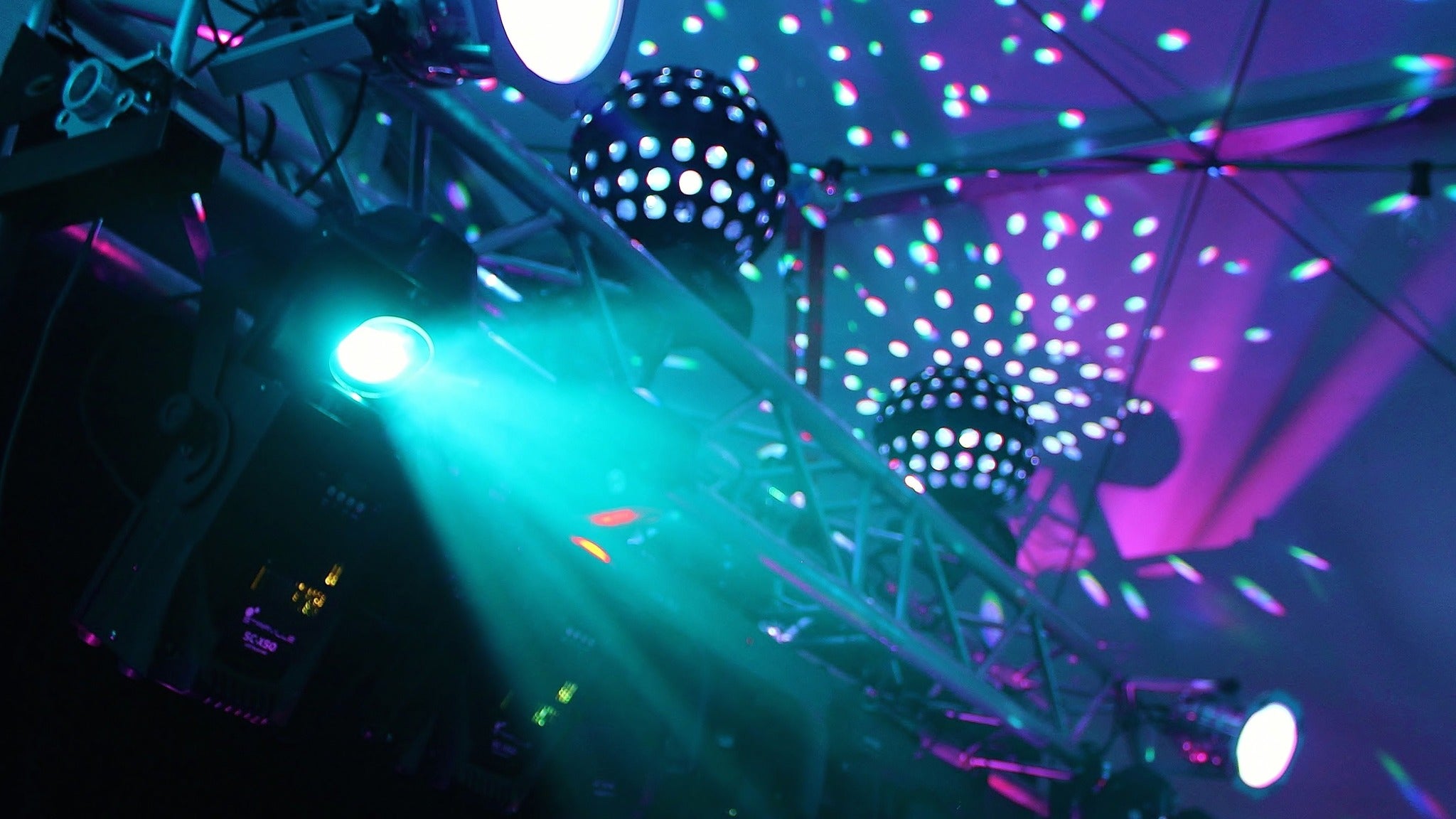 Mar 14 - 7:30 PM
san francisco