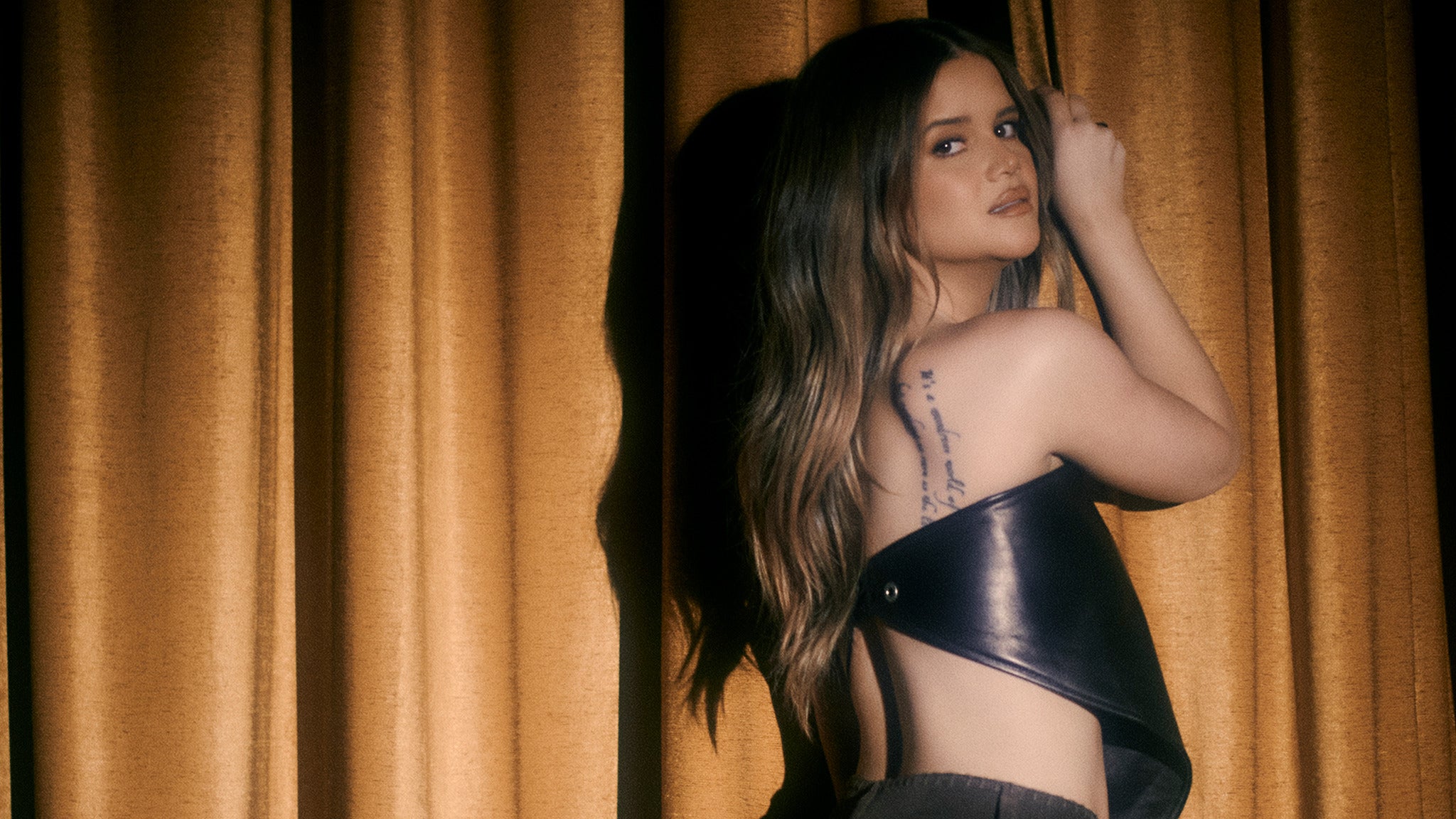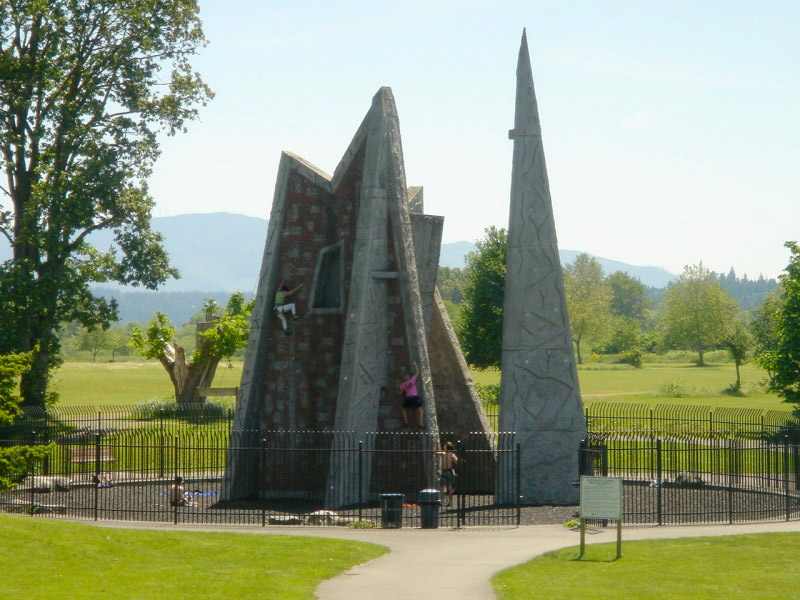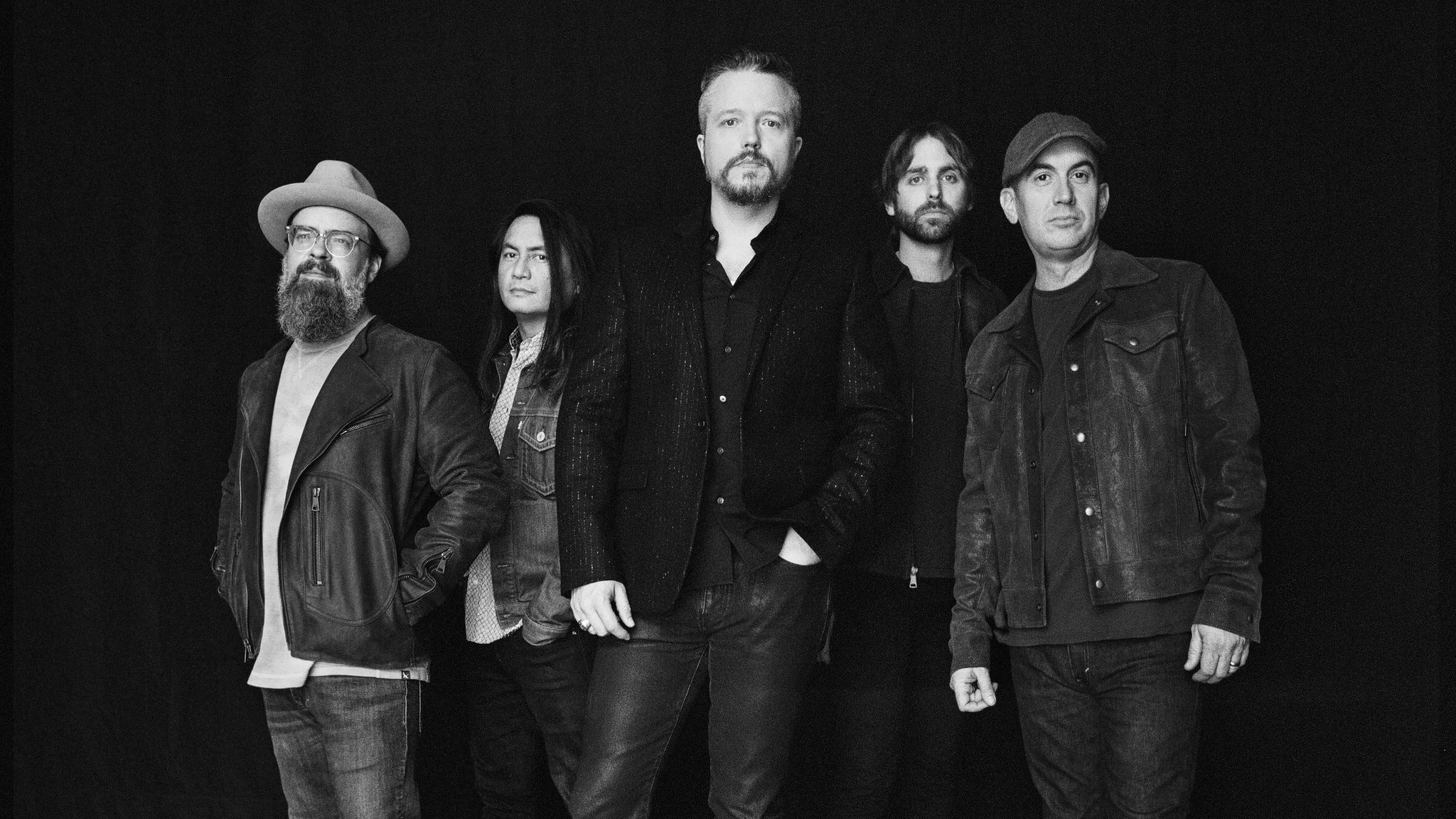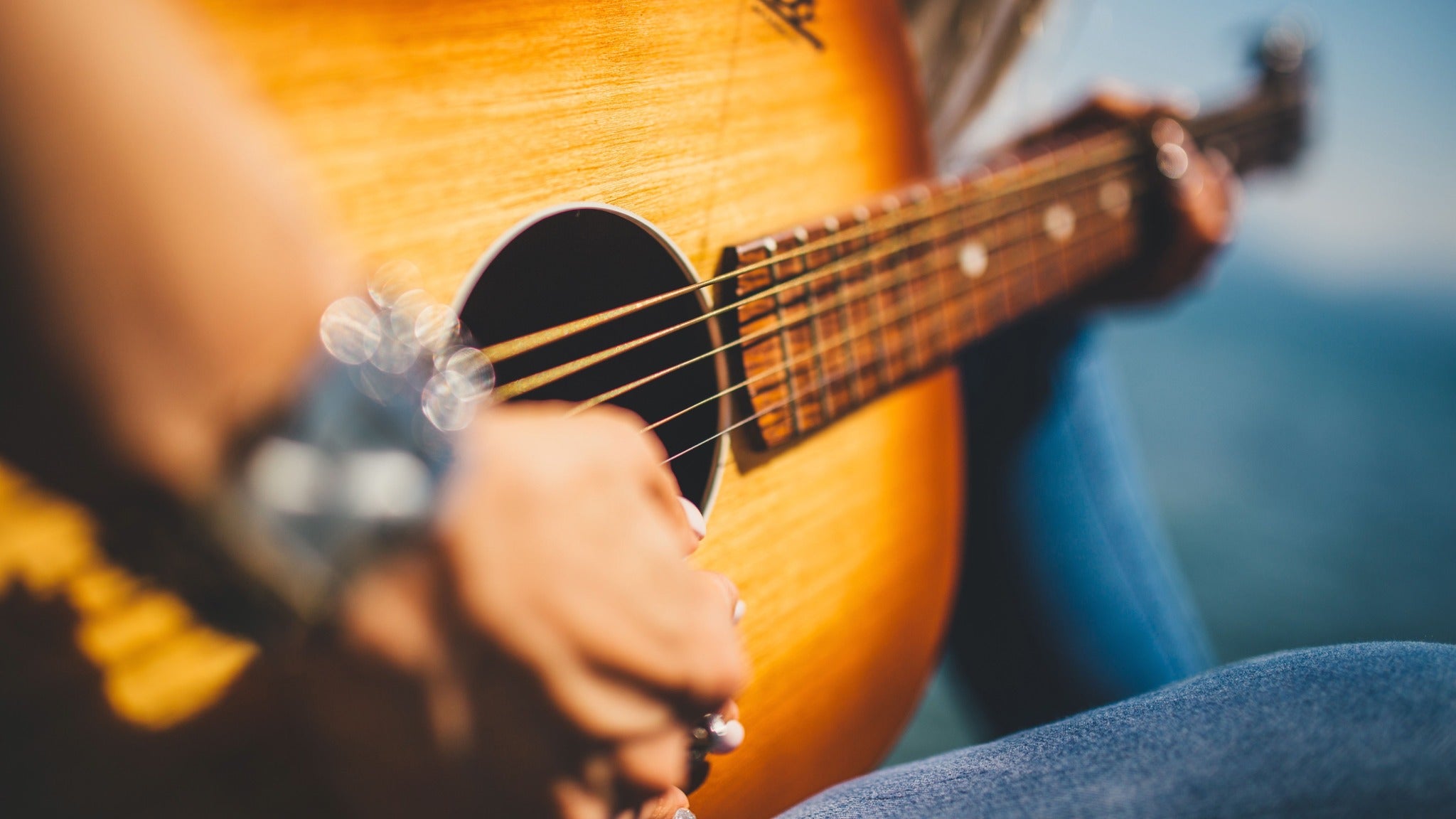 Event Information
Get Tickets Today to Experience Maren Morris w/ Brittney Spencer on Saturday Aug 27 at Marymoor Park 6046 West Lake Sammamish Pkwy Ne, redmond. Enjoy and be inspired! Share your experience on Social Media with #EventsfyYourWeekend for a chance to WIN Prizes!
Venue Information
Marymoor Park, located on the north end of Lake Sammamish in Redmond, Washington, is King County's largest, oldest, and most popular park, with more than 3 million annual visitors coming to roam its 640 acres (2.6 km2). Among recreational activities available are various sports facilities, rock climbing, a 40 acre off-leash dog park and a velodrome.It is also one end of the Sammamish River Trail, a biking and walking trail.In addition, a radio control aircraft flying field and a pet memorial garden are within the park's boundaries.
The historic Willowmoor farm and Clise Mansion lie at the western edge of the park, along the Sammamish River. The farm and mansion were created in the early 1900s by James Clise, a banker. The landscaping was designed by the Olmstead Brothers. The mansion is on the National Register of Historic Places.
The park is home to a summer concert series known as Concerts at Marymoor, which invites popular artists every year.
At the western end of the park, 2.1 acres are used by the Marymoor Community Gardener's Association, one of the oldest public gardens in the country.
In February 2003, King County added a parking fee to offset budget reductions.
Marymoor Park
6046 West Lake Sammamish Pkwy Ne
redmond WA 98052
All Dates & Locations for Event
Maren Morris w/ Brittney Spencer
Marymoor Park